Citing declining rates of local coronavirus infections, the Citrus County School Board OK'd its staff's recommendation to increase the occupancy of student-athletic events from 35% to 50%.
Each of the five board members at their workshop Tuesday, Feb. 23, supported the change to their school district's Citrus Cares COVID-19 plan.
"It's our best dropout-prevention method we have," board member Ginger Bryant said about school athletics. 

This increase in allowed attendance also applies to schools and classes hosting in-person student assemblies, performances or other gatherings when virtual meetings aren't possible.
Board members tasked Assistant School Superintendent and District Athletics Director Jonny Bishop at their Feb. 9 meeting to explore revisions to the athletics policy.
Bishop said school athletic directors and coaches were in favor of letting 15% more people into stands for spring sports because it's still manageable for arenas and safe for players.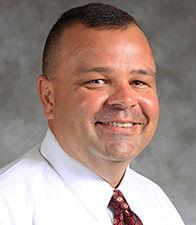 Face coverings and social-distancing will still be enforced under ongoing district guidelines, Bishop added, noting weightlifting is the season's only indoor sport.
Bishop said there could be some difficulties transitioning attendees of doubleheader baseball and softball games.
"We've been very calculated and very measured in our strategy," he said. "We feel we can effectively manage and mitigate the risk due to the nature of sports we do in the spring."
Ernesto "Tito" Rubio, administrator of the Florida Department of Health in Citrus County, also supported the move, Bishop said, referencing Citrus County's decline in COVID-19 positivity rates.
Citrus County's average positivity rates — the number of positive COVID-19 tests to total tests — has fallen below health officials' desired goal of 10% in recent weeks.
"I'm all in support of that policy with the health department supporting it," said school board member Doug Dodd, who, along with board member Thomas Kennedy, initiated the policy-change.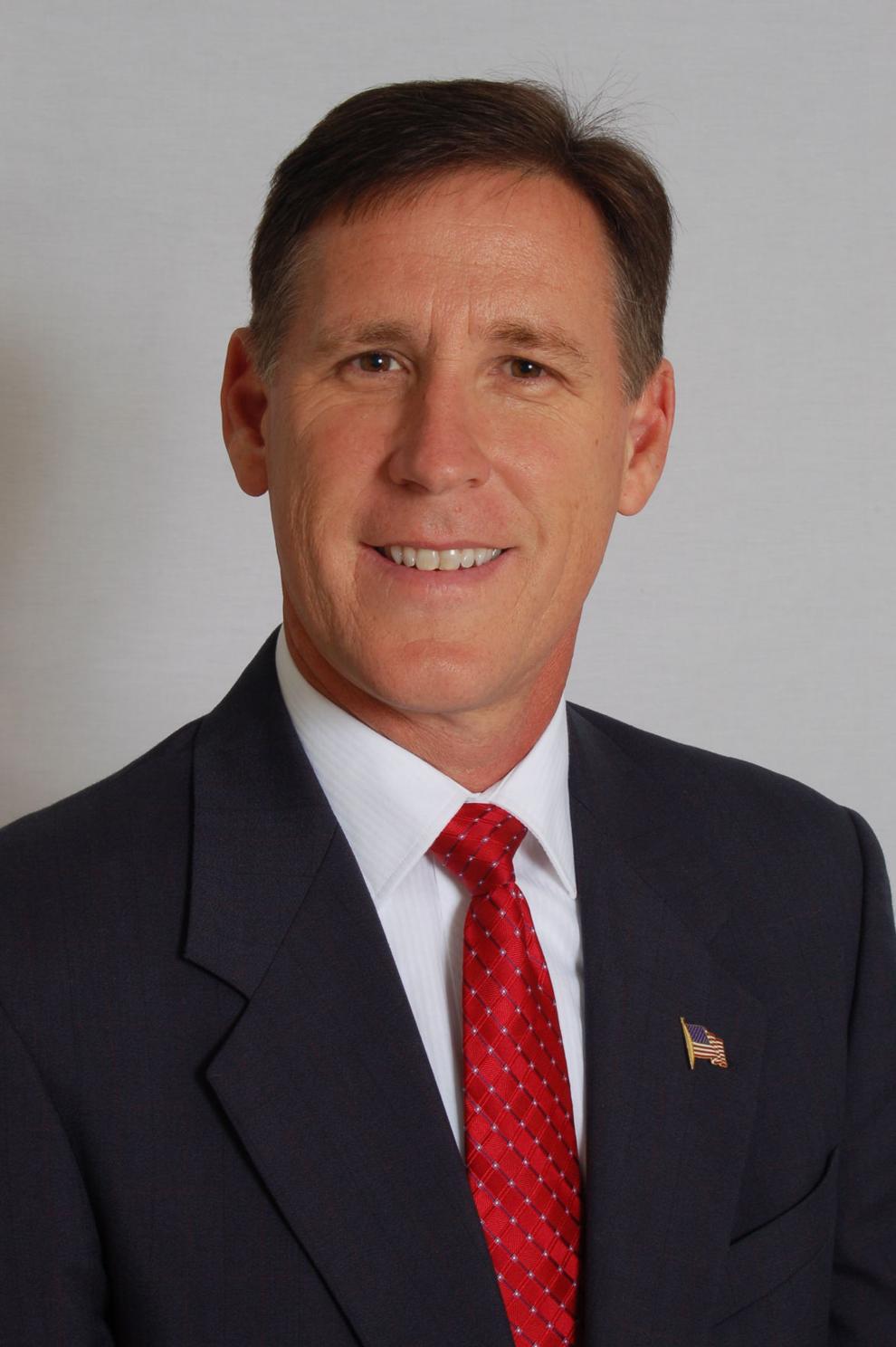 Dodd also reminded Bishop to have the district look into starting a Florida High School Athletic Association bowling program and to include Unified Sports, allowing students with and without disabilities to play alongside each other.
"It's something to have on your radar," Dodd said.
Bishop said the district is also considering lacrosse and middle school baseball, but cautioned board members about the costs associated with launching a new sports program.
"This may be a conversation for the other side of the pandemic," he said.
Kennedy also brought up pending state legislation, which, if passed, would require high school students to be trained in CPR and have athletes pass an annual medical exam, including an electrocardiogram, or EKG.
"I could get behind that," Kennedy said of House Bill 157.