Jim Briley wanted to find a way to help struggling businesses in Citrus County stay alive during the economic shutdown from the coronavirus.
He hit on a novel idea: why not use the resources of his own printing shop, Shipyard Dog, to not only help others but also his own place in Crystal River?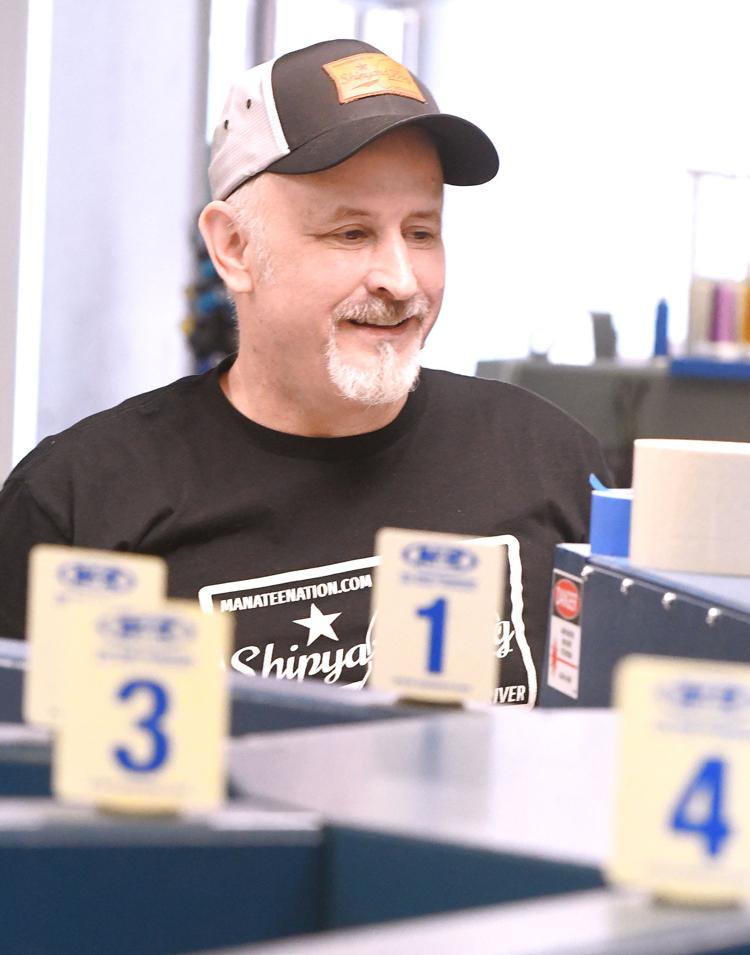 "Many of our businesses are really hurting and may not make it through to the other side of this pandemic as a result of closures of their businesses and no tourism coming into the area," Briley said.
So Briley started an online fundraiser that allows local businesses to design a T-shirt with the company's logo and any other verbiage and allow Shipyard Dog to print and sell it. He fulfills the orders and sends them out to buyers.
The participating business is out nothing except for their time figuring out what they want their shirt to say, he said.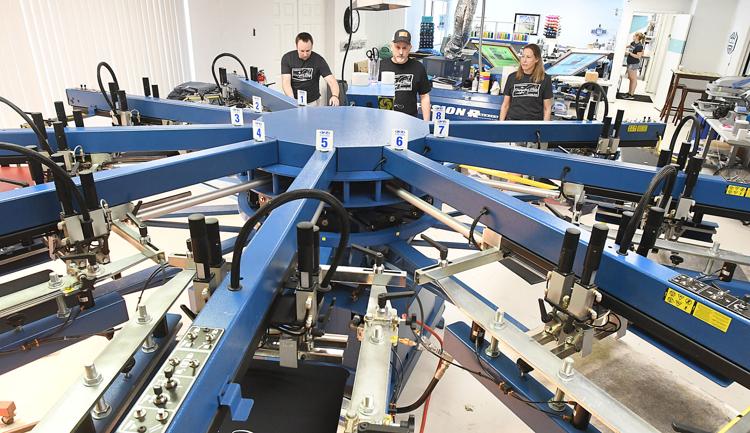 Shirts cost between $25 to $27, which includes free shipping to anywhere in the lower 48 states. Each business gets $10 from each shirt sold. A minimum order of 20 shirts is required.
Shipyard Dog handles every aspect of the transaction and the business receives a check when their shirts are mailed.
Shirt buyers can wear the shirts in the community as a show of support and join what he's calling the "Pandemic Support Team."
"We wanted this to be about solidarity in the Citrus County business community," Briley said.
So far, he's got about 20 local businesses on board and he's approaching 200 shirts sold.
Briley's own business suffered when restaurants and other venues closed so this is also a shot in the arm for him and his wife Elaine, who opened the local business last December.
He partnered with the Citrus County Chamber of Commerce to help promote the fundraiser.
Jamie Reeves, owner of Anchored Souls in downtown Crystal River, said she participated because it's such a good cause. It not only helps keep awareness for her business alive, but shows support and helps Shipyard Dog at the same time.
"This is a great idea," she said. "I just thought it was a win-win."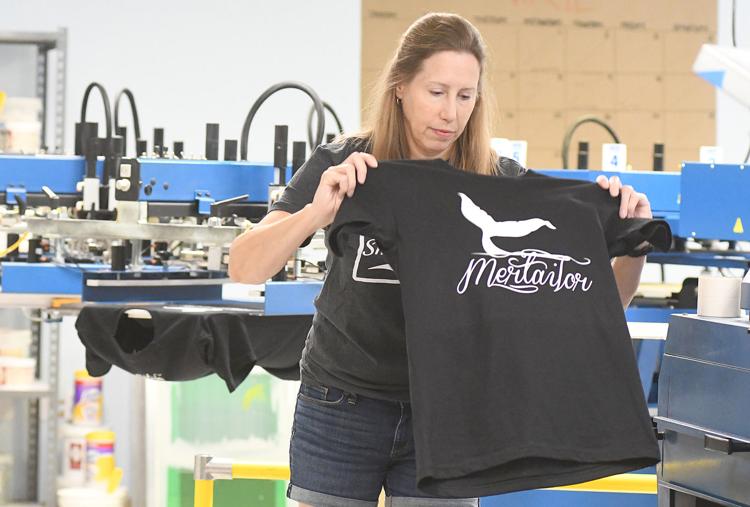 Reeves' business is closed now, but she is confident she will survive this crisis and reopen as soon as the all-clear is given.
Briley said there has been a brisk response to Reeves' shirt orders and hopes other businesses will participate.