Plans aren't yet ready on how the Citrus County School District will host graduation or bring back its supplemental staff during COVID-19.
As county infections trend in the right direction and vaccines are being distributed, it's School Superintendent Sandra "Sam" Himmel's goal to welcome back campus volunteers and student mentors, rent out school facilities and give seniors a traditional commencement ceremony.
Himmel and district officials will go before school board members Tuesday, Feb. 9, to finalize the parameters for those arrangements.
"As we monitor and move forward with that, and get everything in control," Himmel told the Chronicle Editorial Board on Wednesday, Feb. 3, "then we'll open up more events and more people in the schools. … We haven't made any final decisions, yet."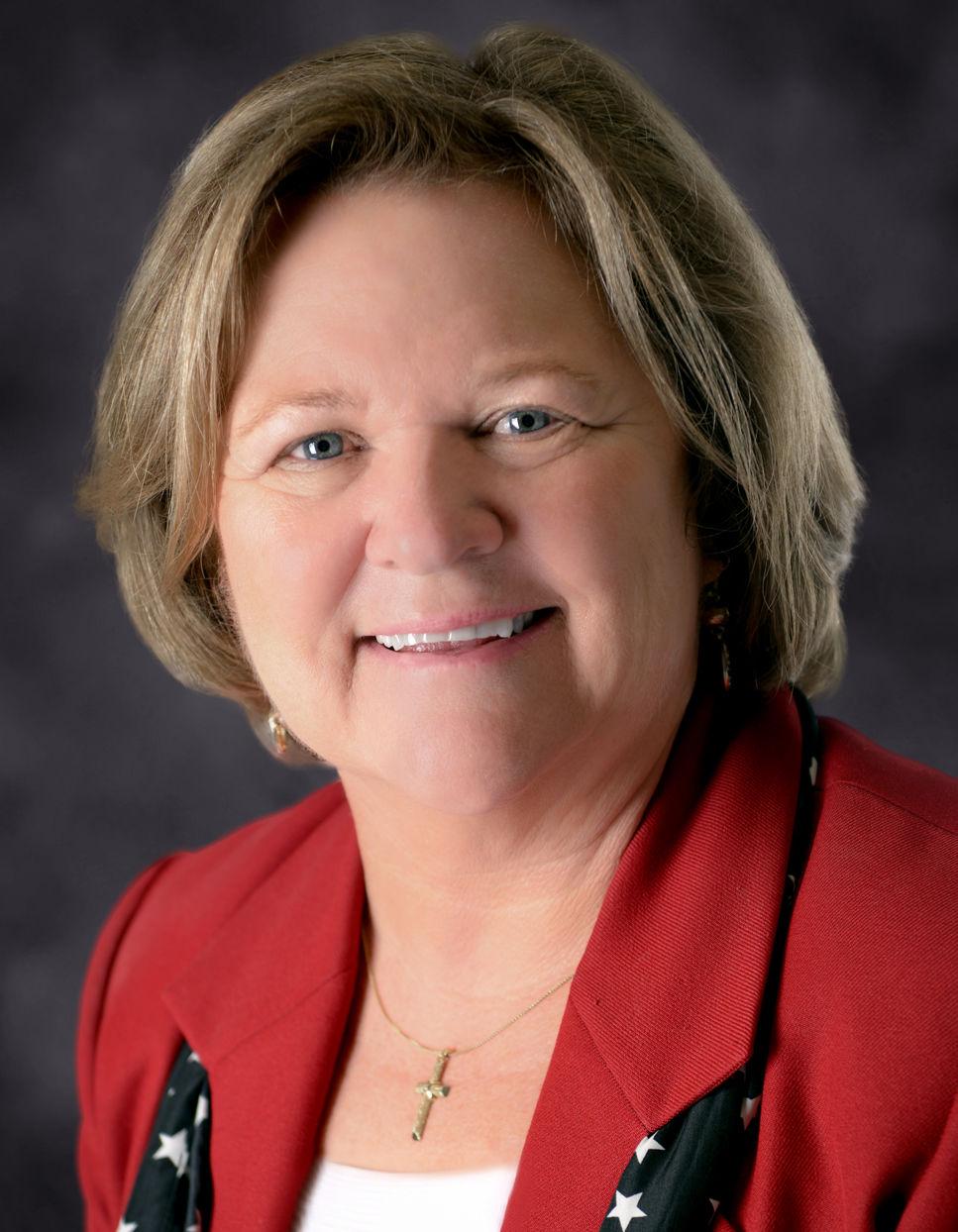 To decrease transmission risks, Himmel wants to bring mentors and volunteers back in segments instead of overflowing campuses, especially after between 700-800 Citrus Virtual students transferred since December from the district's online school to regular classrooms.
"We have to be careful about allowing more people into schools," she said. "We're going to do it slowly … and we're going to make sure we have everything in place to allow them back in because we want to make sure we have a safe school."
After the district started contacting failing Citrus Virtual students in December to have them return to brick-and-mortar schools and a better learning environment, about half of their list decided to transfer.
Dr. Scott Hebert, the school district's chief academic officer, told the Chronicle there's still around 500 unsuccessful students enrolled in Citrus Virtual, which started out this school year with roughly 4,000 students and now has just 1,929 enrollees.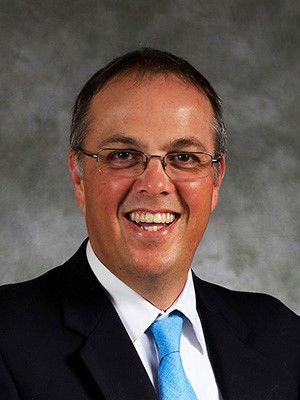 Himmel said she wants schools to first focus on accommodating the return of student mentors and tutors — those who could help narrow pandemic-impacted learning gaps of students, largely seniors who aren't on track to graduate.
It's a process Himmel expects could take roughly two weeks to implement after schools submit their strategies to the district. 
"Once we give the schools the thumbs up," she said, "then they have to find places for (mentors) to meet with students and get procedures down to allow more people in schools."
Assistant Superintendent Mike Mullen told the Chronicle students have been taking advantage of tutoring and mentorship programs outside of school, like with the YMCA.
"These mentors are meeting with kids outside of school anyway," he said, "so we don't feel like it's an additional exposure, and it's something we can still control as far as the processes we put in place, the safety protocols."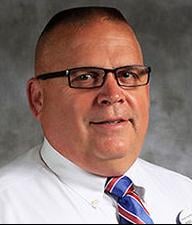 Hebert said schools have game-plans in place to provide educational interventions for students struggling to learn in either brick-and-mortar or virtual classrooms.
There's still a challenge to reach Citrus Virtual students.
"It's a little different because the kids aren't in school," Hebert said. "We can't control if the students chooses not to participate, but we're at least reaching out."
Mullen said the district has had to add more course sections to provide a setting for those failing students to learn in, requiring to pay teachers for an extra classroom period.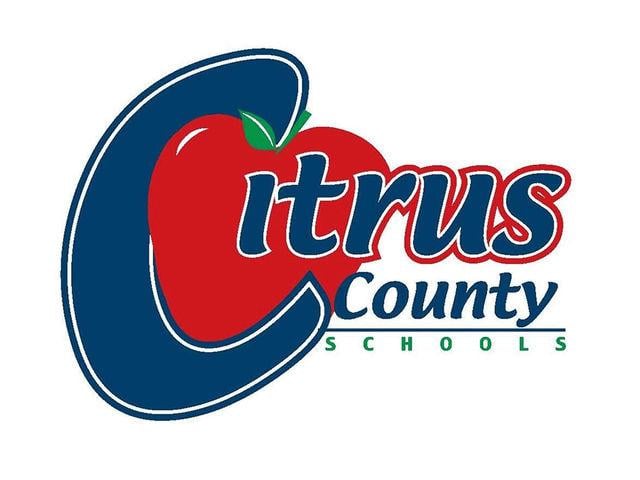 "We've been doing that for years whenever we're short teachers ... we have to fill in and we can't hire a teacher," Mullen said. "This year, it's done on a much more frequent basis because we're having to add so many sections."
There are enough teachers available to make these adjustments, according to Assistant School Superintendent Jonny Bishop, who told the Chronicle Wednesday there were 12 open instructional positions.
"We're in good shape," Bishop said. "That's the lowest I've seen it."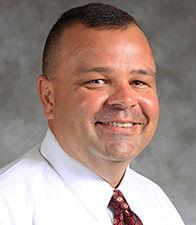 As more Citrus Virtual students transfer to brick-and-mortar schools, Hebert said, in-person classes will have fewer opportunities to socially distance, leading to more mask-wearing. 
Hebert said the district hasn't been able to hire more bus drivers, causing more students to occupy a bus.
"That's why masks on the bus is a critical component," he said.
Bus drivers are figuring out routes to better group households together on the same bus, and are doing what they can to adjust for a concerned family's request to keep children apart.
"We'll try to do anything that's reasonable when somebody asks us for a COVID-accommodation or any type of accommodation," Mullen said. "We try to work with parents in a lot of different ways, and sometimes their requests can't be met."