The Homosassa Public Library is back to regular hours after being closed for two Saturdays due to staffing issues related to COVID-19.
Library director Eric Head said the library had reduced hours for two weeks and had the library cleaned and disinfected after someone tested positive for COVID-19.
Citing privacy, Head declined to say if the positive test was for an employee, volunteer or patron, or if it was more than one person.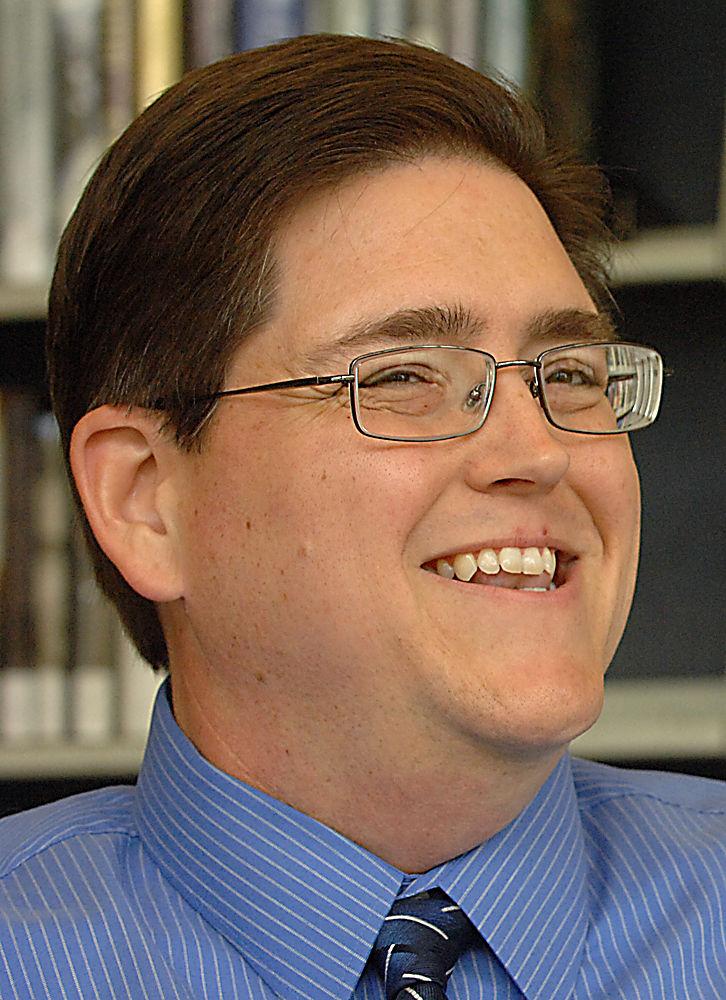 Head said, however, that he was left with a staffing shortage that required both the reduced hours and the need to bring in staffers temporarily from other county libraries.
Safety was most important, he said.
"I made sure our buildings were cleaned and sanitized," he said.
The library's hours had been cut by two hours, but regular hours restart Tuesday, Feb. 2.