For the first time since COVID-19 shuttered Florida's campuses in mid-March 2020, a few Citrus County schools reopened their doors for students to learn during the summer.
Around 70 elementary students enrolled in the Citrus County School District's face-to-face summer school program had their first day Monday, July 6, 2020.
Forest Ridge Elementary, Inverness Primary and Crystal River Primary schools hosted the occasion, abiding by the latest state and federal coronavirus guidelines, district Title One Coordinator René Johnson said.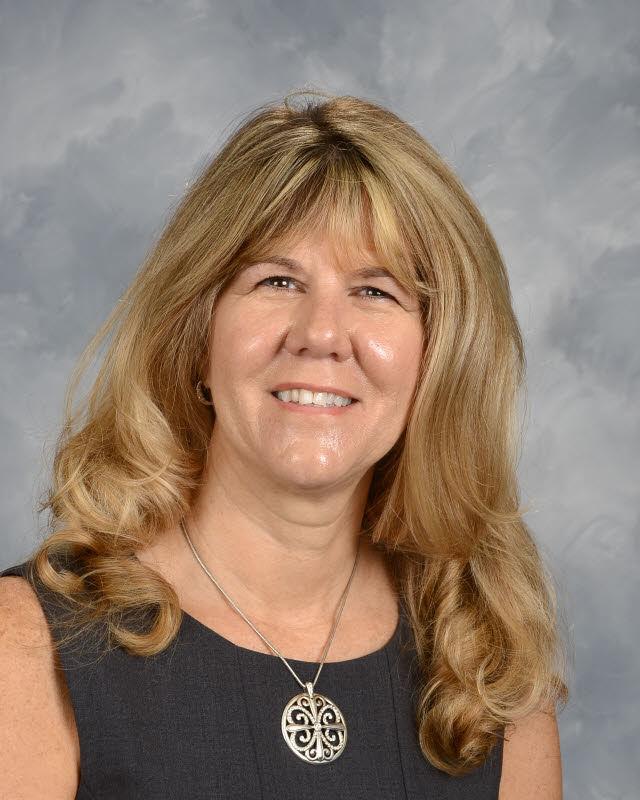 "The kids seem very excited to be here; they came off the bus happy and anxious to get to class and get breakfast," said Johnson, who oversees the four-week summer school for elementary grades. "They were able to adjust."
Middle and high school students also began summer courses online, and almost four dozen students from the CREST (Citrus Resources for Exceptional Student Transition) School have been learning on campus, district spokeswoman Lindsay Blair said. 
During a traditional summer, when a pandemic isn't lingering, around 250 students enroll for summer education, Johnson said.
"Parents are concerned about the coronavirus," she said. "We want them back at school, and we're more than happy to talk with parents to help alleviate their concerns."
Johnson said roughly 900 elementary students already attended during the district's remote summer school program, which began in mid-June and wrapped up the week of July 6. 
Students in higher grades also attended a similar distance-learning program beforehand to recoup missing credits, Blair said.
While many student families decided those four weeks of online schooling were enough, others wanted their children to return for round two on July 6, narrowing any learning gaps caused by the sudden school closures.
"We're going to go ahead and teach them for the whole summer," Johnson said.
Johnson said parents have been curious to know how the school district will practice social distancing.
"They want to make sure their children are safe," she said, "and we put things into place to make sure they are safe."
Many of those health measures Johnson described foreshadow what the school district is considering with brick-and-mortar schools opening Aug. 10, 2020, for roughly 16,000 students.
"We're preparing for our kids to return back in the fall," Johnson said.
Citrus County students registering for the 2020-21 school year have a choice by July 11 of enrolling in either traditional schooling or in Citrus Virtual School — a franchise of Florida Virtual School taught by district teachers.
On July 6, parents and caregivers weren't allowed to walk their children into summer school during the student drop-off. It's a rule for all non-essential visitors.
Students who rode a bus sat on bench seats six feet apart with access to face masks, Johnson said.
"Every time they get off the bus, that bus is disinfected every single time," Blair said.
There is no process to screen students and staff for COVID-19; if they feel sick, they stay home.
"We know if we're showing signs, we need to stay home," Johnson said. "We know that."
Face masks are encouraged but not required for students to wear on district campuses, which provides them, Johnson said, adding many students arrived July 6 without masks.
Johnson said between eight and 10 students are assigned to a classroom, sitting at desks spaced six feet from each other. There is no intermingling between classrooms. 
In cafeterias, students sit apart and face the same direction.
Teachers take students out on frequent hand-washing trips, and provide them with cups to drink from water fountains, Johnson said. 
Johnson said summer school, which ends July 30, will help jumpstart children who've had to be sequestered because of the virus.
"We want parents to feel comfortable sending their kids to school because this is good for them," she said, "to bring them back, get them socializing again and get them to meet the standards they need to meet."