While Florida continues expanding access to COVID-19 vaccinations for its general population, jabs have yet to make it in the arms of inmates at the local jail.
Officials with the Florida Department of Health in Citrus County (FDOH) are working with the Citrus County Detention Facility in Lecanto to provide its inmates and staff with vaccines.
"The timeline has yet to be determined," FDOH spokeswoman Audrey Stasko told the Chronicle on Tuesday, April 6, "but we are working on getting this population vaccinated."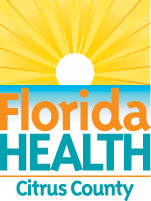 According to the state health department on Tuesday, 217 COVID-19 cases have been reported for inmates housed at correctional centers in the county, and for staff who live locally, but could also work at an outside facility.
Ryan Gustin, a spokesman for CoreCivic, which oversees the county jail, said the Tennessee-based company is working with its government partners "to provide the vaccine to those in our care as quickly as possible."
"We're following the Florida Department of Health and Citrus County Health Department's plan and protocols for prioritizing recipients and administering the vaccine," he said. "We will continue all prevention protocols at our facilities, like mask-wearing and social distancing."

Formerly Corrections Corporation of America, CoreCivic manages of the detention facility's housing of the county's jailed inmates, inmates from the U.S. Virgin Islands and inmates in the custody of U.S. Marshals.
CoreCivic has 150 people employed at the facility, which can house around 760 inmates.
Those with questions about someone in the jail's custody can contact CoreCivic's Operations Concern Center by either calling 877-834-1550 or emailing Operations@CoreCivic.com.
Stasko said the health department's vaccination efforts will focus on the county jail before, "depending on staffing and supplies," it attempts to immunize staff and youth inmates at the Cypress Creek Juvenile Offender Correctional and Treatment Center next door.
Cypress Creek, which has 96 beds available, offers psychiatric and substance-abuse counseling for offenders between 15 and 21 years old, who stay an average of between 18 and 36 months. 
Of three COVID-19 vaccinations the Food and Drug Administration authorized for emergency use, the two-dose Pfizer-BioNTech vaccine was also deemed safe for children 12 and older.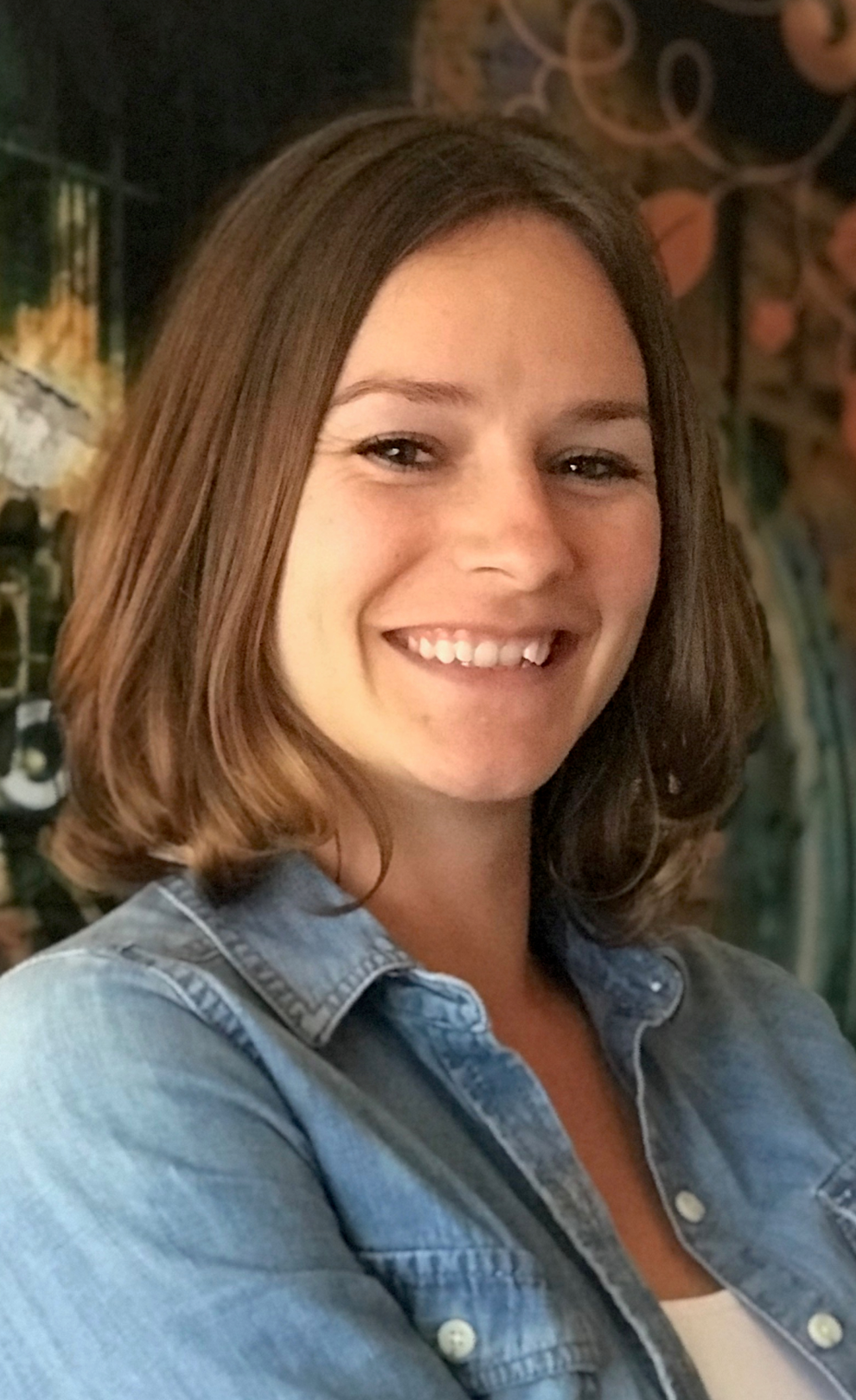 "Hopefully, by that time, the Moderna and Johnson and Johnson vaccine will be approved for those under 18, but until then," Stasko said, "we would only be able to offer it to those in the facility that are 18-plus."