Citrus County is expected to declare a local emergency after the state health department reported its first coronavirus case in Citrus, officials said Sunday.
The Florida Department of Health said a 60-year-old Citrus woman tested positive for the virus.
"This individual is isolated and will continue to remain isolated until cleared by public health officials," the DOH news release said.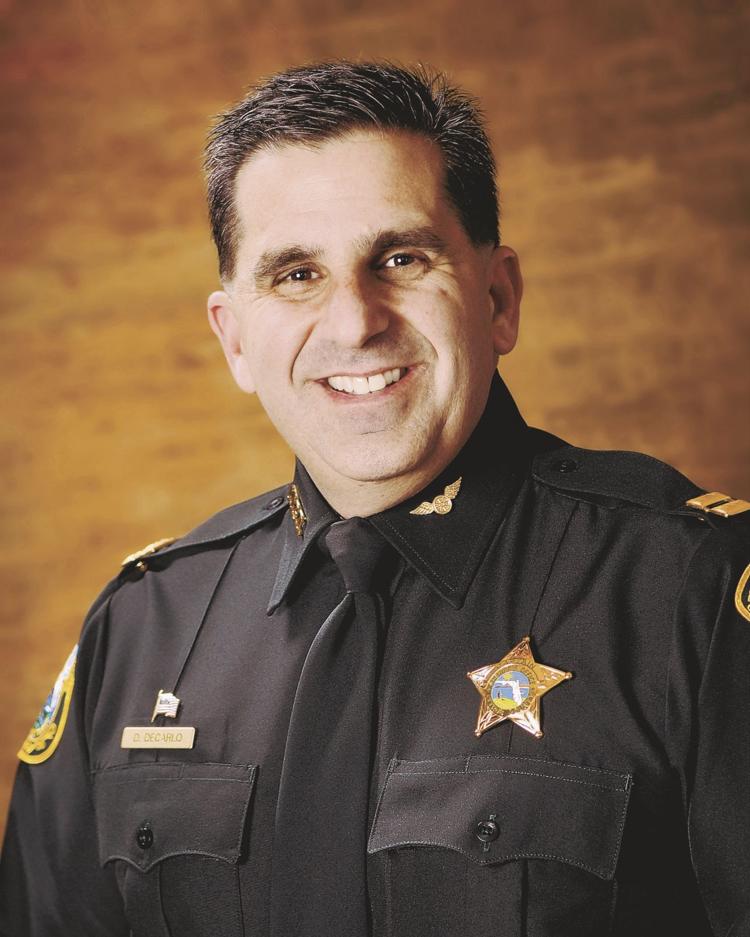 The state provided no new information, even as residents responding on social media clamored for details, particularly the woman's whereabouts prior to testing positive for the virus.
State health officials were investigating to determine where the woman may have been infected, said sheriff's Capt. David DeCarlo, director of Citrus County Emergency Management.
Other coronavirus-related developments include:
-- The emergency management policy group, which includes representatives from the county, cities, school district, fire and sheriff's office, meets Monday morning. DeCarlo said the county will issue a local state of emergency, which could result in the county cancelling public events or gatherings.
-- Citrus County Fair officials will have a conference call Monday evening with the Florida Department of Agriculture to determine whether to close the county fair, which is scheduled to start March 23, fair manager Hal Porter said.
-- All Florida schools are closed this week and next, though parents should be prepared for the closure to continue beyond that. School board member Thomas Kennedy said administrators are preparing plans to provide off-campus instruction to students after this two-week closure ends.
"We need to be looking beyond two weeks," Kennedy said.
The Department of Health added 39 Florida cases, including the Citrus woman, in an email release it sent out at 1:30 a.m. Sunday. As of Sunday afternoon, 106 Florida residents tested positive for the virus, according to the DOH.
Citrus County Commission Chairman Brian Coleman said he believes more will be done to discourage public gatherings, including the potential of keeping the public from attending county commission meetings.
"I've been thinking about that," he said Sunday. "At some point of time, it's going to get to that point. That's a very good possibility."
DeCarlo said he doesn't expect the county to completely bar public gatherings.
"There has to be some common sense," he said. "Depends on what the gathering is. Depends on who's attending."
He added; 'We've never gone through this. We're making prudent decisions based on the information we have."
Kennedy agreed.
"We're all looking for direction," he said. "Right now all of us have more questions than answers."