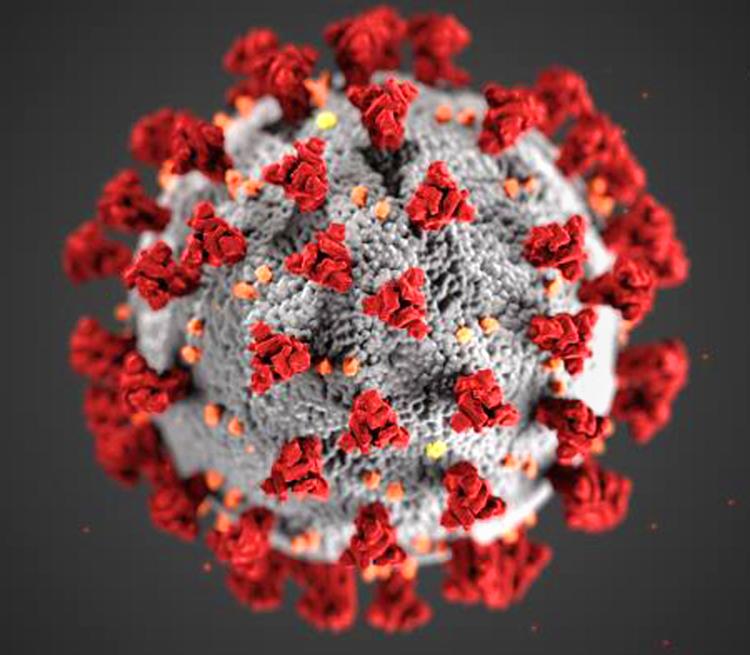 The number of confirmed coronavirus cases in Citrus County more than doubled since the start of April, reaching 43 on Sunday.
Twenty of Citrus County's confirmed cases are in Inverness, according to the Florida Department of Health. The rest are spread among Crystal River, Hernando, Homosassa, Lecanto, Citrus Springs, Floral City and Dunnellon.
Six cases were added Saturday and another four on Sunday.
While the number of confirmed cases has risen, so has the testing. The FDOH reported Sunday that Citrus has given 548 tests; a week ago, it was 210 tests.
The rate of positive test results in Citrus is 8%, below the state's 10.6%.
All of Citrus County's cases are Florida residents. Thirteen were hospitalized, including two persons who died.
Testing positive so far are 22 women and 21 men.
Six of the cases are considered travel-related. Twenty-six had contact with another confirmed case.
Ages of those with confirmed cases range from 17 to 88.
Also, coronavirus-related, a Citrus County couple is back home after a month at sea aboard the Coral Princess cruise ship, which was allowed to dock Saturday in Miami.
Steve and Laura Phillips left the ship Saturday and arrived home Saturday night.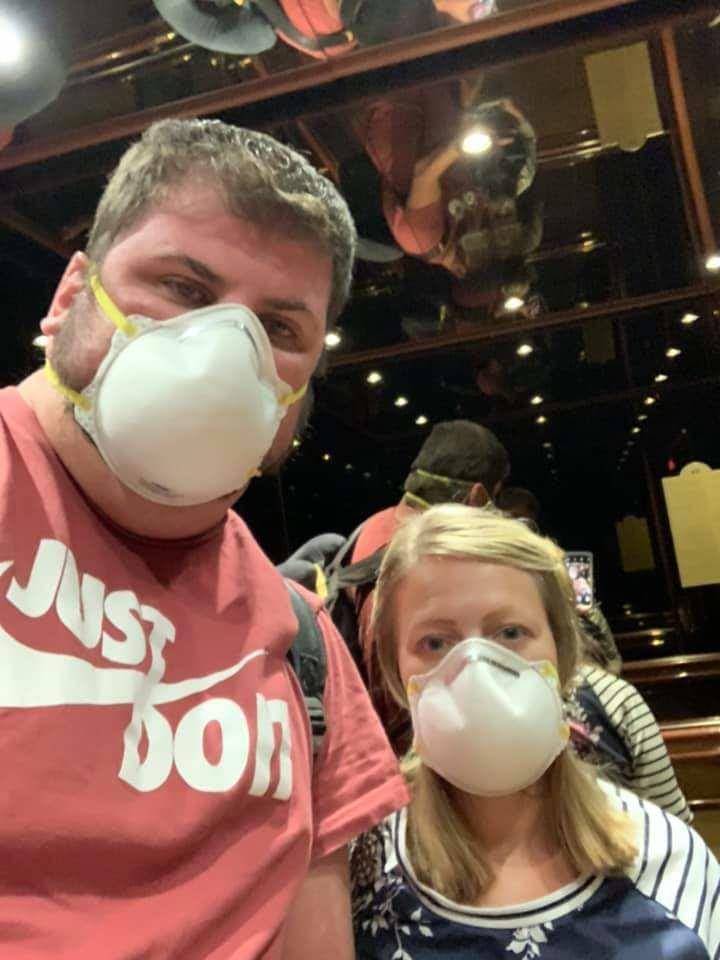 Phillips, associate pastor at Gulf to Lake Baptist Church in Crystal River, said in a text to a Chronicle reporter that they were happy to be home.
"It was a very trying ordeal," he wrote. "God is faithful and we leaned on him for strength. We are weary but home. ... We will be taking a break from cruising."
At least one other Citrus County resident, a Bayfront Seven Rivers Hospital nurse, was also aboard the Coral Princess and still awaiting to disembark on Sunday, Phillips said.
"My prayers are for him to get home," Phillips said.