Students learning through COVID-19 and distanced schooling attained failing scores in almost 10% more of Citrus County School District classes compared to last year.
Roughly 87% of courses in the first nine weeks of the 2020-21 academic year, which started late on Aug. 20 because of the novel coronavirus, had passing grades, per the school district.
Around 95% of courses saw passing students during the first nine weeks of the 2019-20 year, according to the school district.
School district leaders expected learning gaps since the pandemic shuttered campuses in March 2020, forcing teachers and students to continue school apart from each other.
"This is something we anticipated from the beginning," school district spokeswoman Lindsay Blair said. "Having to go to that remote learning during that latter part of last year; there were going to be those educational gaps."
Those dilemmas bled into the summer and fall, proceeding after 4,100 students began the next school year enrolled with Citrus Virtual, the district's online school.
"Some kids don't do well in remote learning; you lose that physical connection you have when you're in that brick-and-mortar classroom," Blair said. "It's a lot on students, teachers and administration ... but everyone stepped up to the challenge."
Blair said the data on passing courses does not include kindergarten classes, which use different grading levels.
Some courses from 2019 school year also weren't offered for 2020 because instructors left specific electives they were certified for to teach under Citrus Virtual, Blair noted.
Blair said district leaders thought numbers were going to be worse, but the implementation of several tutoring, summer school and grade-assessment programs helped narrow learning gaps.
"It was pretty obvious by end of March that, no matter what, we needed to find ways to prepare our kids for a slide," said Darrick Buettner, coordinator of special academic programs for the school district.
Trish Kahler, the school district's director of elementary education, said summer school had been expanded beyond second- and third-graders to offer virtual tutoring districtwide.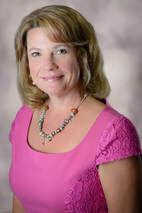 Since attendance was recorded each time a student logged into the online sessions, Kahler said, participation logs aren't as consistent compared to prior years.
There was also in-person summer schooling provided — in accordance with COVID-19 safety guidelines — for students with special needs and who spoke English as a second language.
"We're just trying to reach as many students as we can," Kahler said.
A traditional summer school for elementary students costs roughly $60,000, paid for by federal funding, Kahler said, adding programs traditionally target those who struggle during their second and third grades, when knowing how to read is paramount to future progression.
Expanding summer schools came with an increased expense, which was recouped with the U.S. CARES Act, Kahler said.
When students returned to school — brick-and-mortar or virtual — their knowledge was assessed to find weaknesses, if any. Teachers still have the discretion when to test their pupils to determine which subject matter needs their attention most.
For elementary students, the school district uses i-Ready's 25-45 minute test to measure learning gaps.
Kahler said i-Ready uses results to mold curriculums for the class or individual with lessons students work on 10 minutes a day for an average of 45 minutes a week to help supplement ongoing teachings.
"You've got to keep going while filling in those gaps," Kahler said, "and for every student, it looks different whether you're in virtual or brick-and-mortar." 
Educators also use USA Test Prep in a similar fashion to diagnose their high schoolers' math and English skills, Buettner said, adding the program can be used for social sciences as well.
After-school tutoring is being offered in-person or via Zoom who teachers and students who don't have the time to do so during regular hours. Kahler said grant-funded stipends pay for teachers' time and student bussing after-hours.
Buettner said there will also be SAT/ACT prep courses offered for 12-graders to further assist them in obtaining required scores for scholarships, like Bright Futures.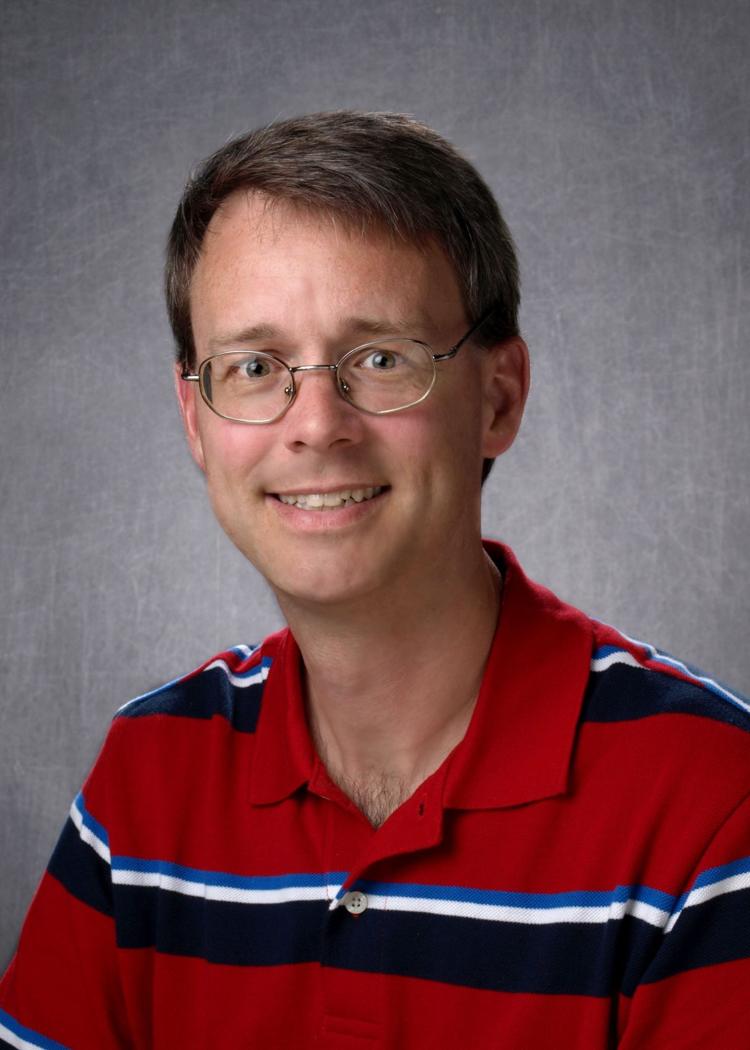 To ensure students have some more money in their pockets, schools are pushing more for soon-to-be graduates to pursue a Free Application for Federal Student Aid, or FAFSA.
"We knew early on that seniors getting ready to graduate are going to need more money than ever before, especially with scholarships," Buettner said. "We need to make sure we support our seniors as they venture into the next step in their life."
As the spring semester approaches, school administrators want to make sure families are committed to enrolling and keeping students in either brick-and-mortar or virtual schools. 
With more Citrus Virtual students transferring to traditional schools, teachers are dealing with ever-changing rosters and classroom sizes that need to be distanced because of COVID-19.
"We need to make sure they stay where they make that choice," Blair said. "No matter what happens, we want families to make that choice."
Students, no matter if their with Citrus Virtual must also return to school in the spring to take their standardized tests — another challenge for the district to coordinate.
Kahler and Buettner said teachers and administrators are up for the task.
"It's very hard for teachers to adjust to this new world," Buettner said, "and they've gone above and beyond to make sure they can support their students."