All Citrus County parks will be open Friday with no restrictions, following a divided county commission vote Tuesday that went further than what was recommended by a work group led by Chairman Brian Coleman.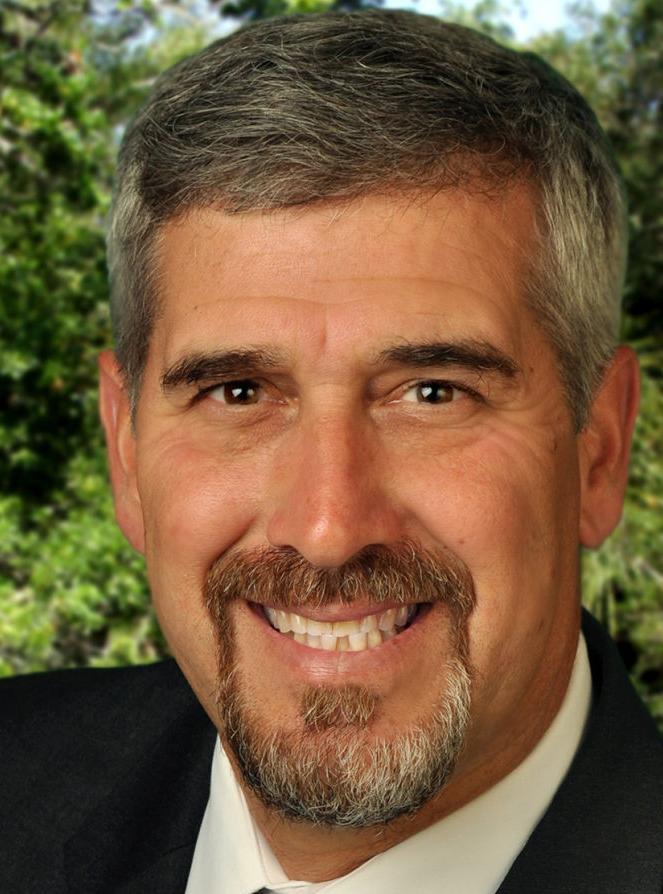 Commissioners Scott Carnahan, Ron Kitchen Jr. and Jimmie T. Smith voted down Coleman's recommendation to open six county parks Wednesday with limited hours and access. Commissioner Jeff Kinnard supported Coleman.
The same three-commissioner majority then voted to reopen all county parks, including Fort Island Gulf Beach, starting Friday. Only the Bicentennial Park pool will remain closed.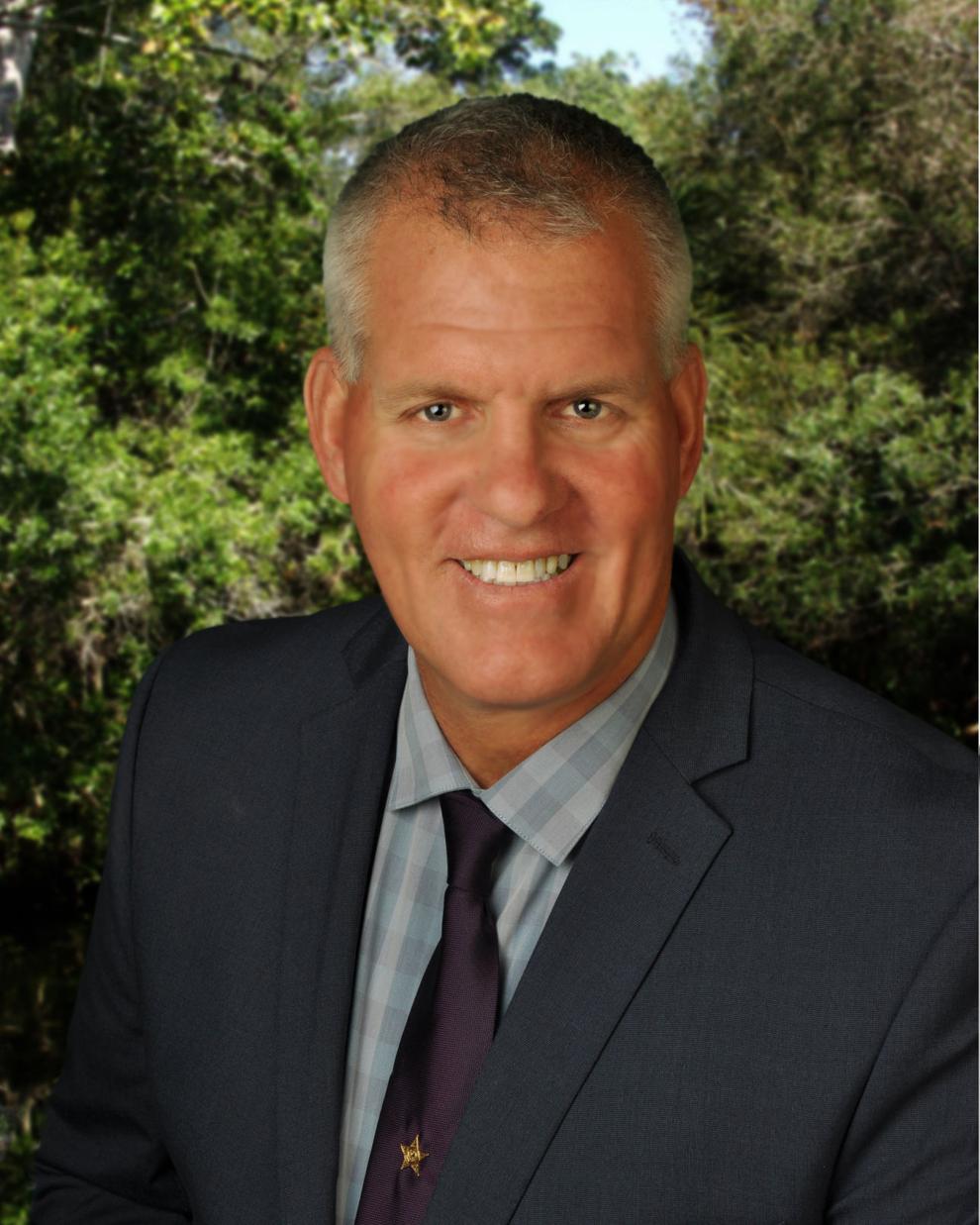 The decision flies against the recommendation from a group that included Coleman, Sheriff Mike Prendergast, county health director Ernesto "Tito" Rubio and the representatives from both Crystal River and Inverness.
That group had recommended easing into reopening parks. The cities will reopen some, but not all, their parks starting Wednesday.
Carnahan and Smith both indicated they were willing to support Coleman, but changed their minds after Kitchen railed against government restrictions in the COVID-19 pandemic.
"I have a problem with us regulating 99% of the population for something that's affecting 1%," he said.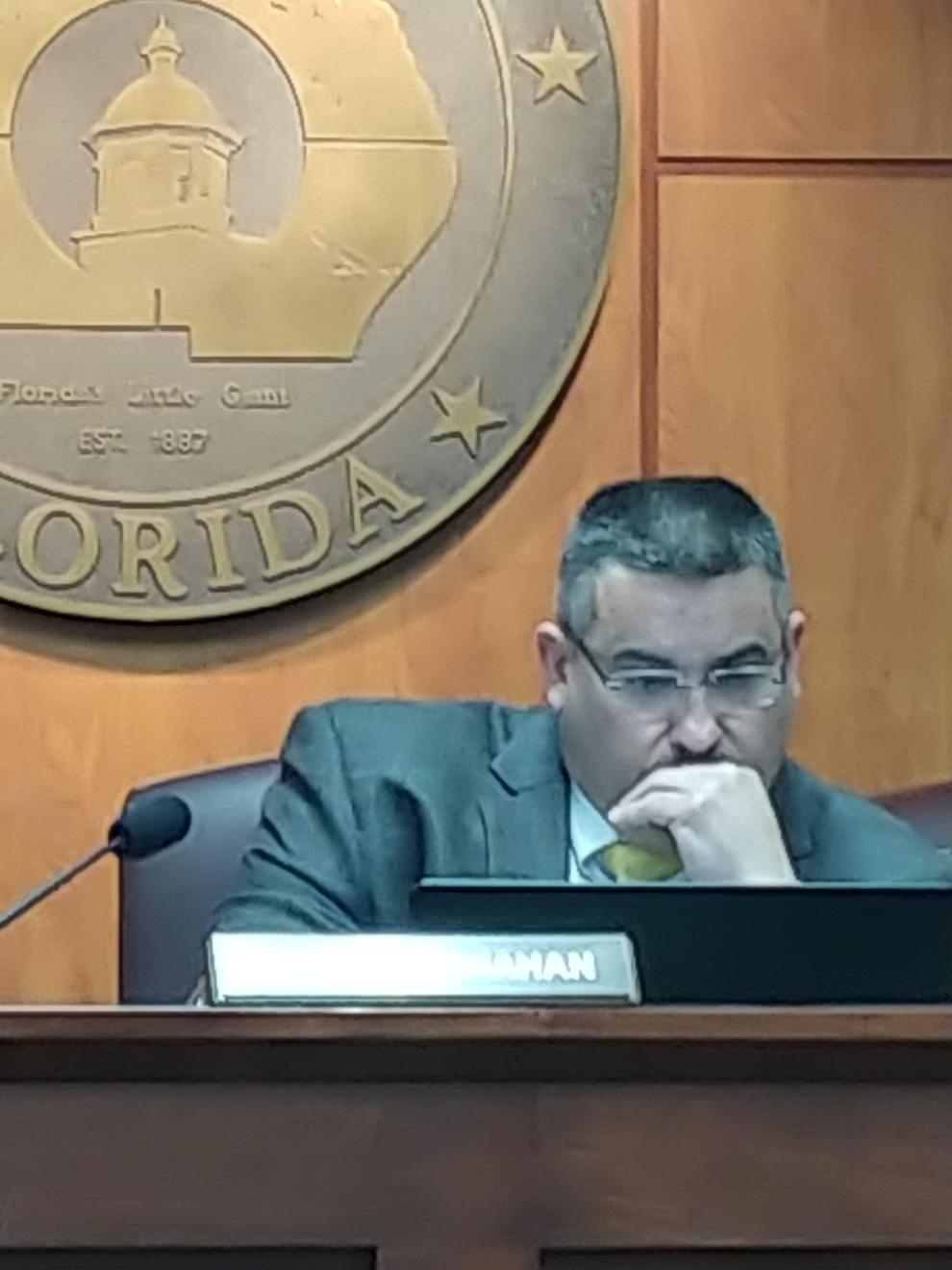 Carnahan said he would support the gradual reopening of parks, but then noted that he was in Georgia over the weekend and sporting a new haircut from a barbershop that was allowed to reopen.
"It's time to get these people out of the house," he said.
Coleman said he met via teleconference last Wednesday when the sheriff, health director, county administrator and city representatives to discuss reopening parks. They came up with a plan and finalized the details on Friday.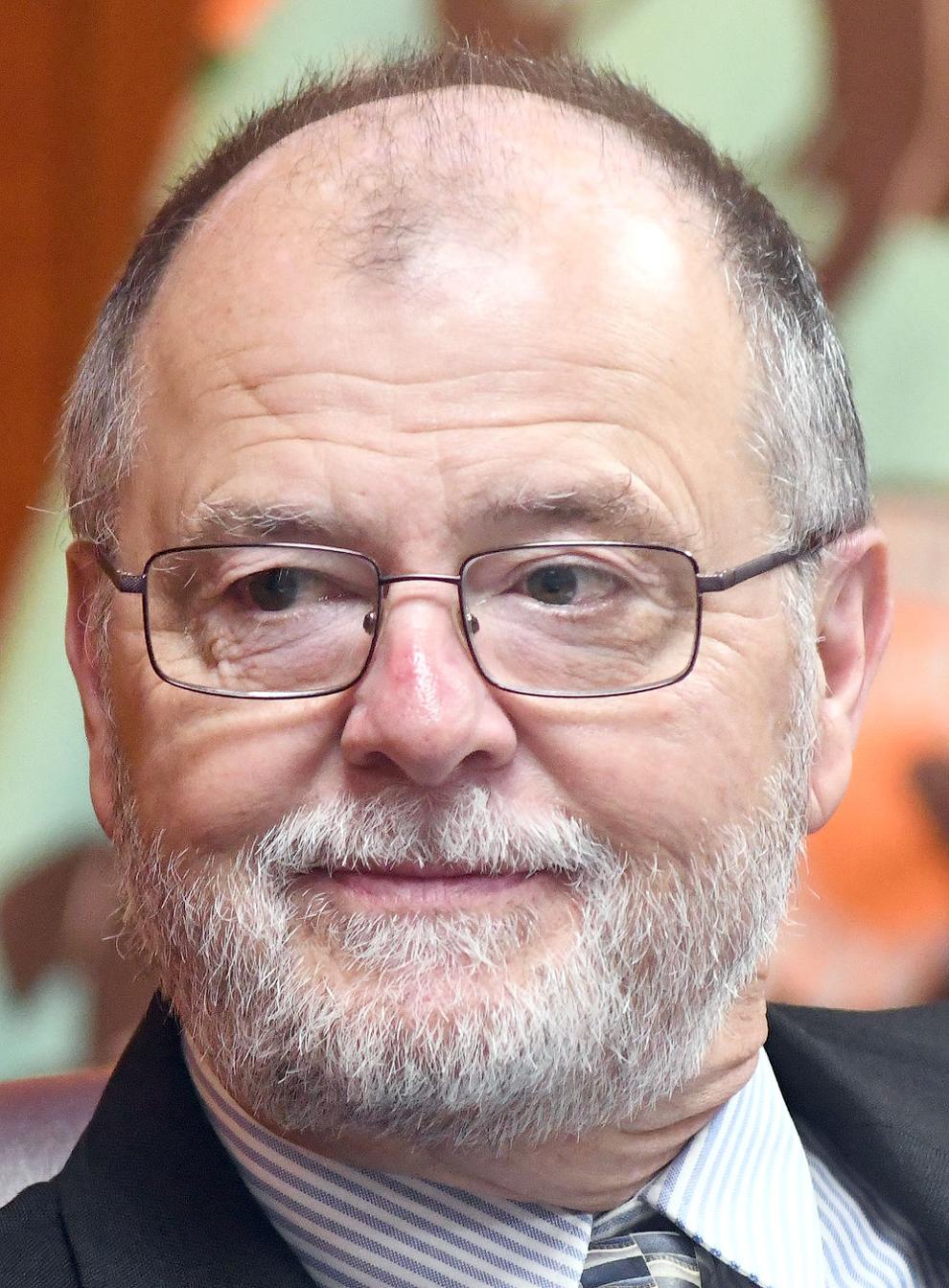 Kitchen called the plan flawed because the cities had different hours of operation for their parks than the county: City parks would be open from 9 a.m. to 5 p.m.; county parks, from 8 to 11 a.m., and again from 5 to 8 p.m.
He said that would cause more confusion.
"People don't know where they live," he said.
Kitchen said he didn't understand why the county was considering reopening parks when state parks are closed until May 15.
Coleman explained that Gov. Ron DeSantis is allowing local governments to decide whether to open parks or not. He said they should still enforce social distancing of 6 feet and no more than 10 people in a group.
He said the working group agreed the best route was to do so gradually.
"One of the things we have to do is do it really sensibly," Coleman, appearing at Tuesday's board meeting remotely, said. "There's a large amount of people in the county who do not follow the guidelines."
Smith, though, said he expects compliance.
"The people who come out in the parks will do the right thing," he said.
Kinnard, also participating in Tuesday's board meeting remotely, said the county should follow the group's advice, particularly since it included the county's health director.
"I'm going with our representative on that board and trust that's the right thing to do for now," he said. "The experts are bringing us information that is leading us in this direction."
Carnahan said the county's success with keeping boat ramps open during the pandemic should extend to parks.
"It's time to open the parks," he said, "and let people get out who don't fish."