Two employees with Waste Pro - a waste collection, recycling, processing and disposal company with more than 6,000 residential and 450 commercial customers in Citrus County - have received a prestigious award from a  national publication.
Will Howard, Waste Pro's vice president of recycling and Stormy Lewis, the company division manager out of Jackson, Mississippi, recently received the Waste 360 40 Under 40 award.
Waste 360 is a publication covering the waste and recycling industry. The  award honors the next generation of leaders who are shaping the future of the waste and recycling industry.
Here's some background on both:
Will Howard
Howard, a graduate of the University of South Carolina, began his career with Waste Pro in 2015 as production manager of Waste Pro's Ocala Material Recovery Facility (MRF). 
That 65,000-square-foot facility processes more than 2,500 tons of recyclables per month from residential and commercial sources within a 70-mile radius of the facility, including Citrus, Marion, Levy, Lake, Putnam and Alachua counties.
During his time with Waste Pro, Howard has led many local recycling efforts, including budgeting and installing equipment to cleanly and efficiently process recyclables for the Central Florida region. Howard was promoted to vice president of recycling in 2019.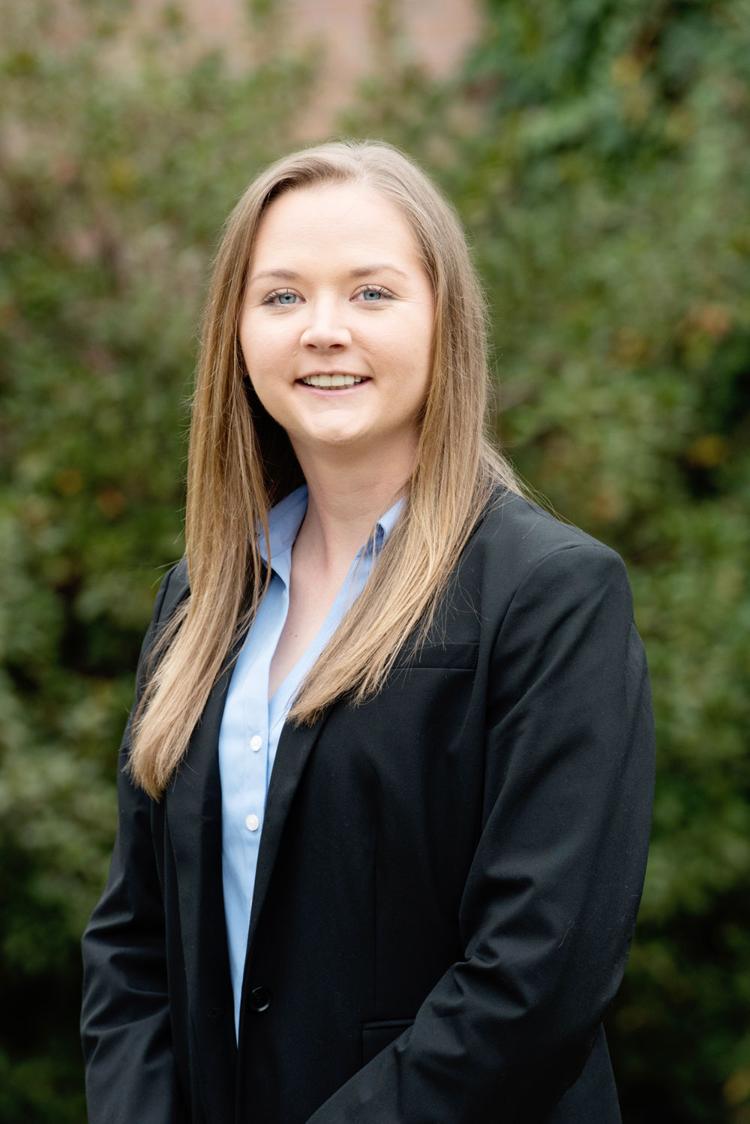 Lewis joined Waste Pro's Hattiesburg, Mississippi division as a customer service representative in 2013 while earning her degree from the University of Southern Mississippi. 
Upon graduating, she transitioned into operational duties as the Hattiesburg Division's first female route supervisor. During her time in this role, she earned her commercial driver's license (CDL) through Waste Pro's Co-Heart Program.
In early 2019, she was promoted to operations manager, a title she held until she earned another promotion in November to division manager in Jackson, Mississippi. She is Waste Pro's youngest division manager at 27 years old.
New generation of leaders
Three others have won the 40 Under 40 Award in previous years: Southern Mississippi Regional Vice President Chris Lockwood in 2019, President Sean Jennings in 2018, and West Coast Region Municipal Marketing Manager Tracy Meehan in 2016.
Waste Pro USA, Inc. is a privately-owned waste collection operating in ten southeastern states. With revenues exceeding $700 million, the Longwood Florida-based company serves more than two million residential and 40,000 commercial customers from over 75 operating locations.