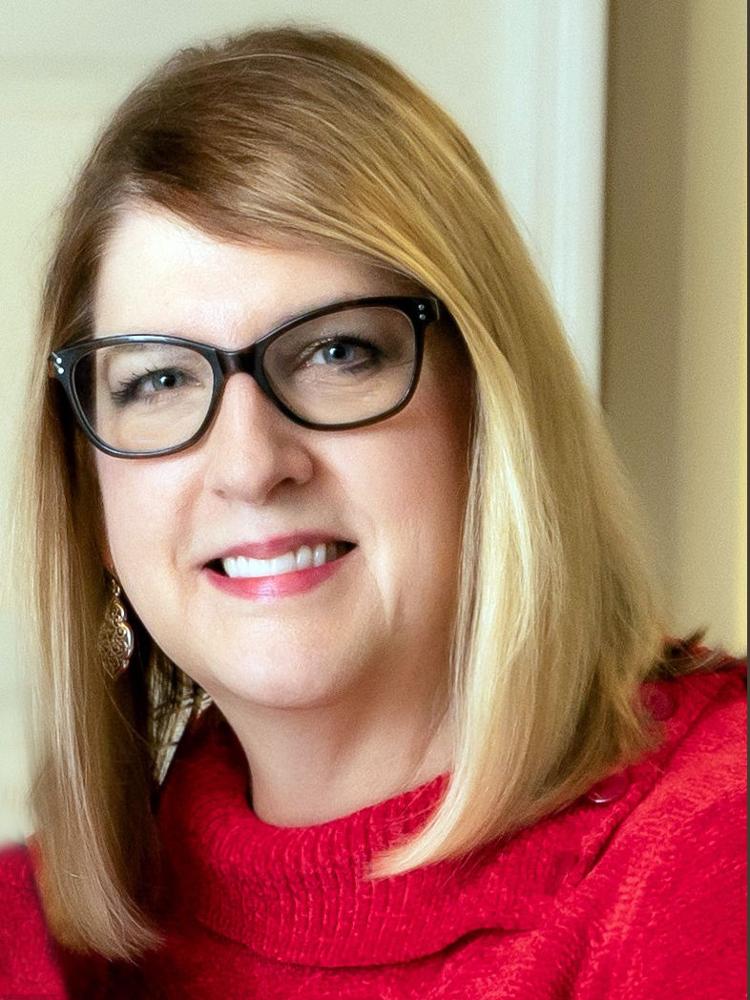 Don't get me wrong, I am a huge fan of the in-person job fair. The look 'em in the eye, smile and give them a firm handshake type of interaction that helps hiring managers get a sense of who the candidate is and gives job seekers a chance to make the kind of first impression that may lead to an interview.
But right now, out of necessity, just about everyone is doing things differently as our communities open back up for business. For the time being that means that shaking hands and large crowded events are out.
At the same time, though, we recognize that it's going to take more than a delayed unemployment compensation check to ease the burdens and frustrations of those laid off due to the coronavirus. Moreover, we know there are businesses eager to hire right now — lots of them — so that they can get back to, well, business.
One way we can help meet the need while keeping everyone safe is with the virtual job fair that takes place this Wednesday beginning at 1 p.m. Those looking for work can attend from the comfort of their homes via Zoom.
This free event is being held in partnership with Wind-FM, K-Country and TV-20. It offers participants the opportunity to hear from hiring managers about immediate job openings and learn how to apply for those positions. Attendees will also have a chance to ask questions and the whole job fair will be recorded and available to watch again.
To date, participating businesses include the Citrus County Sheriff's Office, Home Instead Senior Care, Mike Scott Plumbing, North Central Florida Media Group, Optimum RV, RoMac Building Supply, Swamp Dawg Restaurant Management Group (Eggs Up Grill, Locos Grill & Pub, Shakin' Shack, Zaxby's) and UF Health.
Also, and I know I mentioned this in the last column but it bears repeating: Another way we can help is through a national emergency Dislocated Worker Grant for those who lost their job due to COVID- 19. The grant funds temporary work with human service agencies providing COVID-19 relief.
This program offers a great way to help others while earning a paycheck and keeping your resume current. It also helps area nonprofits — food banks, shelters and soup kitchens — stretch limited resources to help those who most need it. And let's face it, nowadays that could be just about any one of us.
Those interested should call 800-434-JOBS, ext. 1108, or email Larry Trowbridge, one of our business development coordinators, at ltrowbridge@
Last, but certainly not least, on behalf of the board and staff at CareerSource CLM, I'd like to wish all dads out there a very happy Father's Day.
Laura Byrnes, communications manager at CareerSource Citrus Levy Marion, is accredited in public relations, a certified public relations counselor and a Florida Certified Workforce Professional. Contact her at 352-291-9559, 800-434-5627, ext. 1234, or lbyrnes@careersourceclm.com.