Top 10 lists are all the rage these days and I have to wonder how these mostly Internet-based data agencies come up with their findings.
For example, I've seen lists proclaiming the 10 happiest cities in the nation. How about the most pet-friendly city? Most overweight? Underweight? Best places for men with beards to live?
OK, I made up that last one, but I wouldn't be surprised to see it eventually.
One of the top sites to find such lists is an Internet-based site called SmartAsset, a financial technology firm. Recently, the folks there revealed that Citrus County was one of the most affordable places in Florida to retire.
I was on the SmartAsset site the other day and found one of those neat statistical features that I had to click. It was "How Much House can I afford?"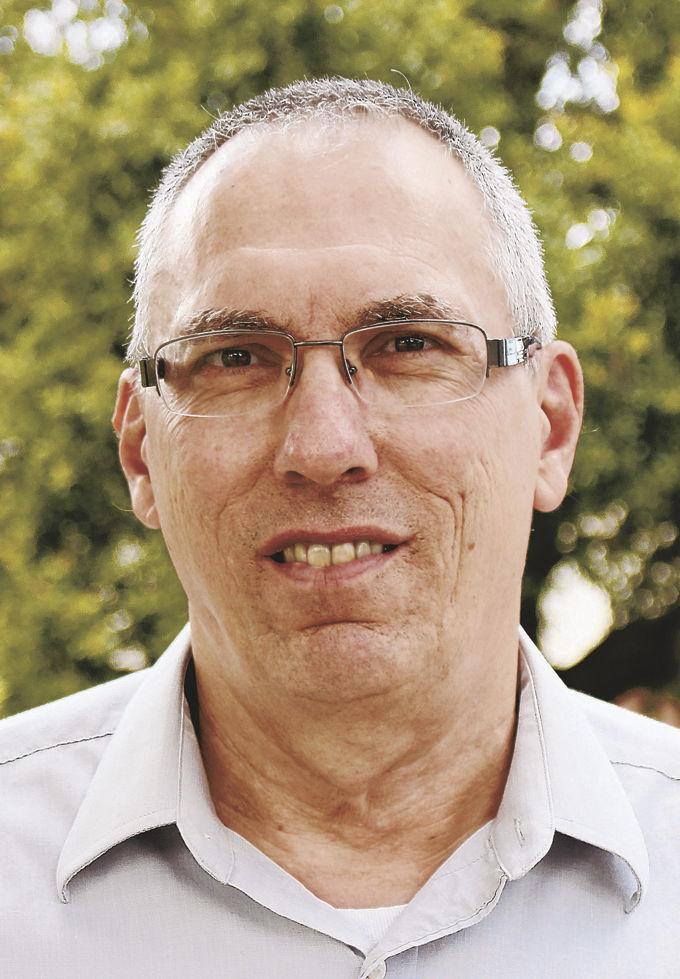 It's not a top 10 list, but it does use local statistical data in making conclusions about whether Citrus homeowners are taking on more home debt than they can afford. It includes a handy-dandy income calculator so you can custom it to your income level.
I plugged in an average salary of $40,000 and it said right in bold letters that I can comfortably afford a $231,000 home in Inverness or Crystal River. My monthly mortgage payment should not exceed $1,172 which, including other debt payments, represents 36% of income.
Taxes are 25.95% lower than the national average.
I plugged in other salary parameters and found the following:
If your annual income is $30,000, you can comfortably afford a $199,000 home — also based on $50,000 down.
Make $25,000 a year? Don't exceed $173,000 for a home.
Earn $20,000 annually? You can afford up to $146,000.
But wait, the SmartAsset report told me more about the community I want to live in. For example, in Inverness and Crystal River, the average annual property tax is 0.80% For that home with an assessed value of $248,000, this would be an annual cost of $1,980.
So take all this as you will. These kinds of lists and statistical reports are subjective and everyone's situation is different. But they are fun to read.