If all goes well, folks can start buying their first hot dogs at the new Crystal River Coney Island Drive-Inn starting in mid-January.
Construction has been proceeding fast and furious at the southwest corner of State Road 44 and Seventh Avenue.
This new eatery will be patterned after the Brooksville Coney Island Drive-Inn which has been a local landmark there for some 60 years.
John Lee, owner of the Brooksville location, said opening is on a fast track to take advantage of the lucrative winter season when so many winter visitors are in town.
This will be the third Coney Island Drive Inn site. The other is in Zephyrhills. But the Crystal River eatery will have something the other two don't: a drive-through. And this site will be owned by well-known national tractor and truck-pull champion Joe Eder.
Eder, whose family farm is in New York, recently bought a home in Citrus County and intends to be very involved in the new eatery. He said work crews have been working "day and night" to open.
He plans a soft opening at first to work out any problems.
"We don't want to disappoint anyone," Eder said.
The menu will be the same: Detroit-style Coney island hot dogs, chicken wings, barbecue pork and chicken sandwiches, fish, salads and more. The attention to local color will be present, as it is in the Brooksville site. Only here, there will be plenty of local memorabilia on the walls showcasing Crystal River's history.
Lee said there will be 54 seats inside and a front porch that seats 12 people.
So, what makes a hot dog a Detroit-style Coney?
"It's a spicy meat sauce with no beans and no chili," Lee said.
Top it with yellow mustard and chopped white onions and the dog is complete, he said.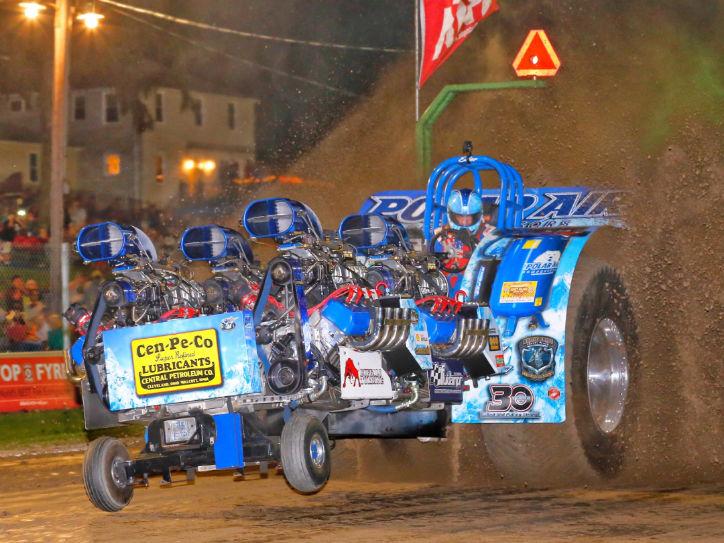 Lee said the new Crystal River location doesn't have the history behind it that the Brooksville place does. But what it does have going for it, he said, is a prime location along State Road 44.