This month's column is chock-full of new comings and goings in Citrus County — from new restaurants, new stores and businesses on the move.
I continue to be amazed how the business landscape shifts so quickly. As soon as one Comings & Goings column comes out, I find I have enough new developments for another column almost overnight.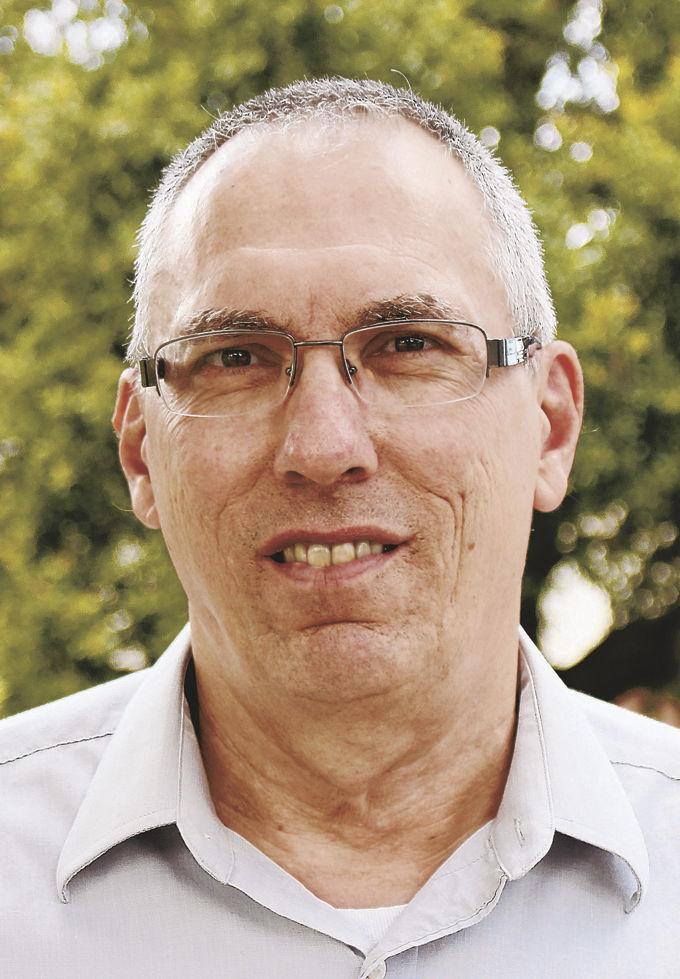 Maybe I should do these more than monthly?
Here's a request: If you hear of or see a piece of property in the county that is being cleared, let me know. I will look into it. Almost daily I am traveling around, stopping at strip malls or have my eyes open for development.
But I can't be everywhere.
Shoe shoppers, mark your calendar for Aug. 2.
That's when the new Shoe Show Mega in Crystal River will open. Shoe Show is a national chain featuring brand-name shoes and other products. It is located at 408 U.S. 19, in the Crystal River Plaza off U.S. 19 — across from the airport.
Shoe Show is affiliated with the Shoe Dept. brand. The latter has stores in Brooksville and Ocala.
Joe Eder's Coney Island Drive-Inn
If you've driven past the southwest corner of State Road 44 and Seventh Avenue in Crystal River this week, you likely noticed something was missing.
The vacant salon and abandoned home that was on the property were demolished to make way for the new Joe Eder's Coney Island Drive-Inn.
Tentative opening is in November and it will be almost identical to the Coney Island in Brooksville.
This new eatery, to feature Detroit-style hot dogs, will be operated by Eder, a five-time national tractor- and truck-pull champion.
This combination bait shop and restaurant is open for business at 2727 N. Carl G. Rose Highway, off North Florida Avenue in Hernando.
The business is owned by Shane and Tara Williamson and Tim Channel, owner of Stumpknockers. Tackle 44 sells bait from the business.
Tara Williamson said folks will love the laid-back atmosphere and can enjoy seafood and barbecue. The scenery off Lake Hernando lends to the ambiance. There is inside and outside dining, along with boat and car parking.
After five years at its place near Publix off North Dunkenfield Ave., in Crystal River, Curry's Roofing has moved.
The new location is about three miles east at 4985 S.R. 44.
Owner Mike Curry said the new location is better suited for his company's needs and the place offers the same products and services.
The new site is now open and a celebration is planned for sometime in August.
Land clearing has begun at U.S. 19 and Northeast Third Avenue in downtown Crystal River for the new Subway.
When done, this Subway will have a drive-thru lane and replace the existing franchise about 120 feet away at 723 U.S. 19.
This tattoo parlor has moved from its old location near Breakfast Station in Crystal River to a new spot less than a mile south at 731 U.S. 19, next to the Dairy Queen by the airport.
For more information, call 352-228-4721.
A new Vapor Spot Smoke Shop is celebrating its grand opening at 3792 State Road 44 in Inverness.
The store specializes in electronic cigarettes and organic vape products and supplies.
For more information, call 352-419-4057.