The dining options in Citrus County continue to expand, as this month's Comings & Goings column proves.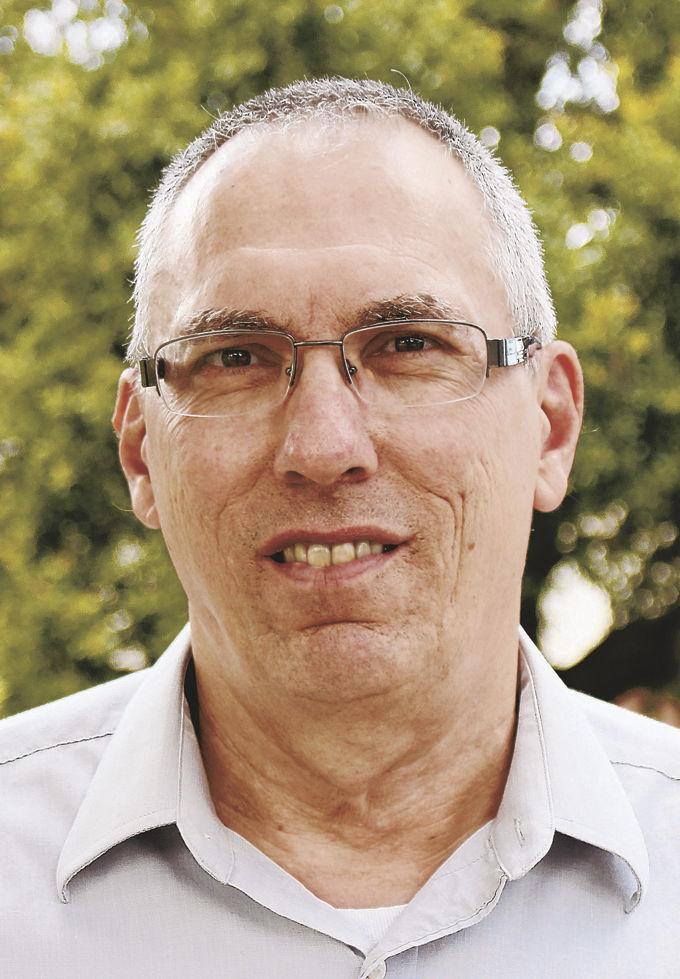 Sure, I've written about quite a few new fast food places that will be springing up in the coming months. But here are four dining and drinking establishments that have either gotten fresh new looks or are offering new menu items.
Wallace's at the Greenhouse
A little bit of the Virgin Islands has made its way to Homosassa with the opening of Wallace's at the Greenhouse.
Situated on 10 acres at the headspring of the Halls River, the restaurant offers a serene setting as well as a friendly family atmosphere.
Chef Wallace Phaire was born and raised in St. Croix, where he and his wife, Stefanie Crosier, ran a scratch restaurant. The couple has been in Florida for five years and decided it was time to get back into the restaurant game.
The Homosassa site, she said, was ideal.
"It is a beautiful location — the spring in the back is gorgeous and the backyard is beautiful," Crosier said.
But it's the entrees that she believes will win customers.
Crosier said the menu will rotate regularly so diners will be pleasantly surprised when they come in.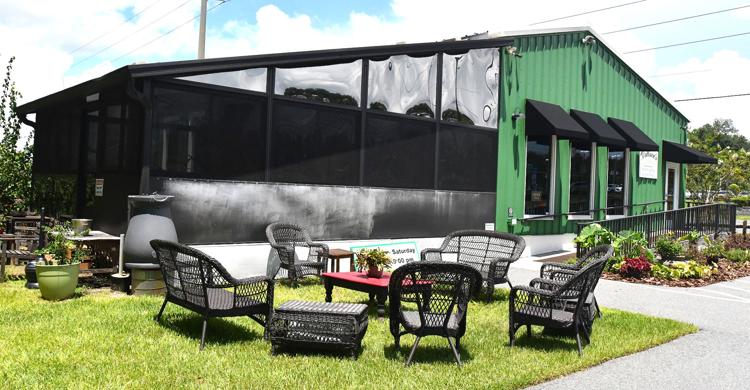 "The changing menu keeps it interesting and fun," Crosier said. "We want people to try new things."
The diverse menu will feature a wide assortment of entrees plus healthy options: from shrimp and grits and duck breasts to seafood pasta and homemade soups.
It will be a family affair at the new place: Their 21-year-old son Jamon is a waiter there.
The place was formerly called the Greenhouse Bistro & Market. Customers will notice a larger full-service bar, wines, craft beer, island-inspired cocktails and entrees, gluten-free/vegan/vegetarian options and onsite fresh gardens. There's a new casual setting to the restaurant and more additions are planned.
Wallace's at the Greenhouse offers fresh seafood, steaks, pork chops tea-brined chicken and other entrees.
The restaurant is open from 11 a.m. to 9 p.m. Wednesday to Saturday. For more information, visit wallacesgreenhouse.com.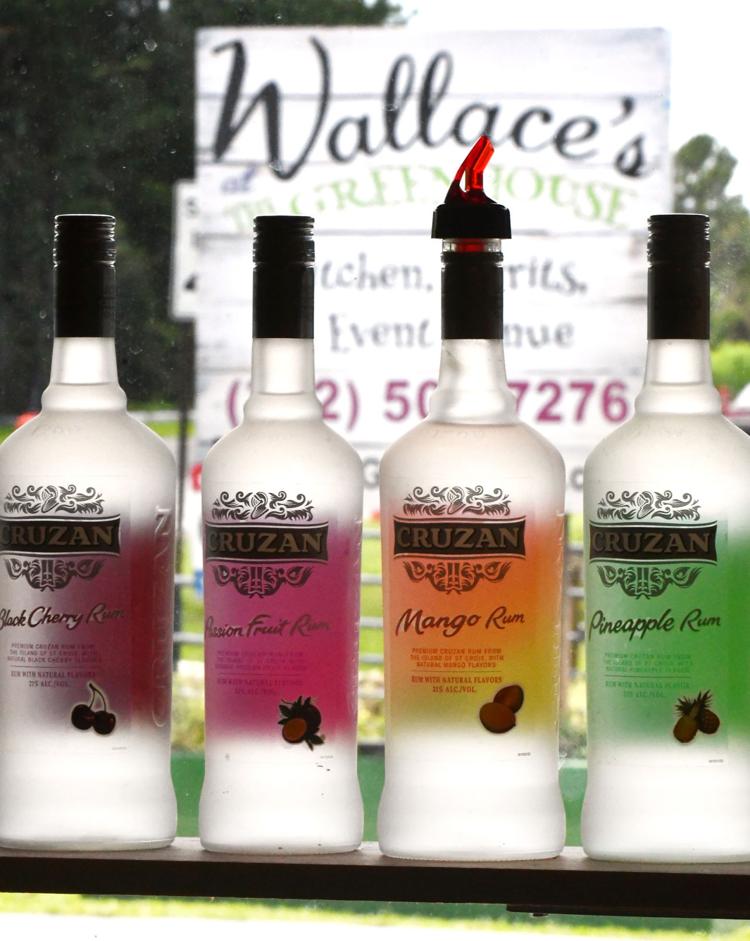 Mariana's The Stinky Rose Italian Restaurant
Tommy Faherty took over May 1 as the new owner of Mariana's The Stinky Rose Italian Restaurant in Hernando.
Faherty, who explained the restaurant is named after a garlic bulb, has made a few tweaks.
"I changed the flour on the pizza, so it's a crispier pizza," he said. "The produce I brought in from a produce guy and it's not picked from a big-box store, (so) it's fresh produce."
Faherty also revived the lunch menu, which will soon have new entrees.
Other than that, it's the same menu and the same employees, he said.
Mariana's The Stinky Rose Italian Restaurant is at 2649 N. Forest Ridge Blvd.in Hernando, in the Publix Shopping Center across from Terra Vista.
It's open from 11 a.m. to 9 p.m. Monday to Saturday and noon to 8 p.m. Sunday. For more information, call 352-270-8432
Crew, The Bar
Crew, The Bar is open for business in downtown Crystal River.
This upscale coffee-wine-beer bar replaces the old Burkes of Ireland at 564 N. Citrus Ave.
New owner Lisa Benson described Crew as a social gathering spot for tourists heading off or coming back from fun in the water or for business folks who want to work on the computer or meet clients.
"(It's) a place where you can come in, grab a coffee, work on the computer and head back out," she said. "You can meet associates later in the afternoon. It's a business environment."
Sonny's BBQ
If you've driven by the Inverness Sonny's BBQ, you've noticed the building has a new look.
After 21 years, that location at 750 W. Main St. now bears a more contemporary exterior and interior.
The menu is the same but has a "new, refreshed atmosphere," according to a company press release. It now can seat up to 167 guests, there is a new takeout counter and a central bar stocked with beer and wine.
The Inverness Sonny's employs 45 people.
"We are excited about this remodel and proud to demonstrate our continued commitment to the Inverness community," said Josh McCall, Sonny's executive vice president of operations. "We are grateful for loyal guests and team members and look forward to the next 20 years."