Fall has arrived and with it a cornucopia of new comings and goings around Citrus County.
There's a new gas station on the way, the relocation of a local barbershop that outgrew its space, a new boat club at Pete's Pier and an exciting new beginning for a long-established Crystal River plaza.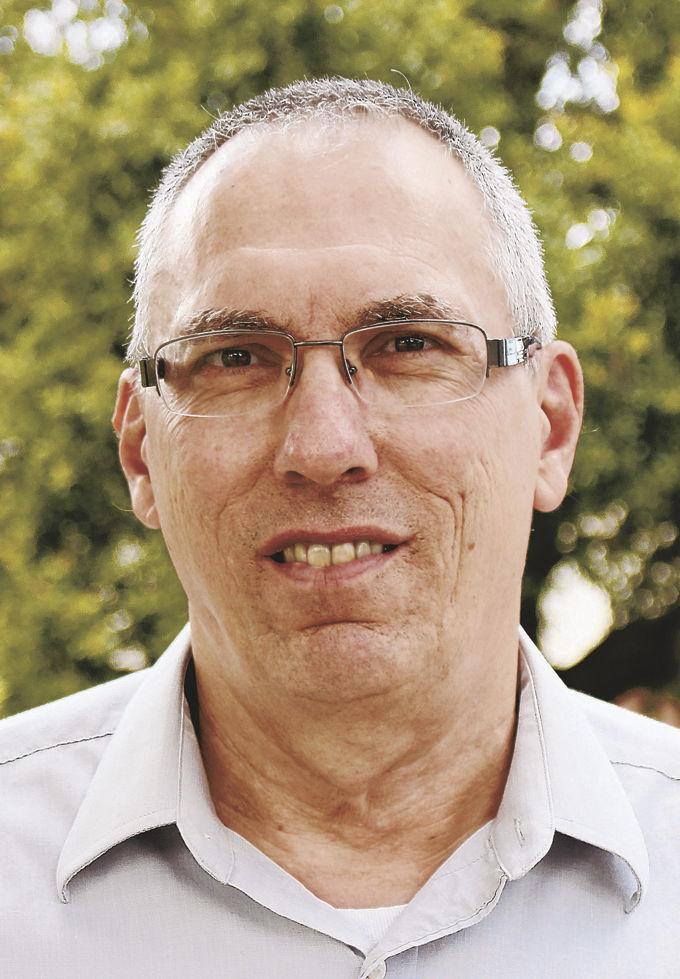 Circle K has requested a building permit from the county for a new store at 6296 State Road 44 (Gulf-to-Lake Highway) in Crystal River.
The gas station/convenience store chain submitted a site plan last May to build at the corner of Rock Crusher Road and SR 44, so this is the next step.
Circle K plans to tear down the existing Kangaroo Express-BP gas station at that corner and build a larger gas station and convenience store. Plans call for a new 5,100-plus-square-foot facility with nine gas pumps.
The new owners of Manatee Springs MarketPlace (formerly Sun Plaza) in downtown Crystal River asked the community's help in selecting the new logo for the plaza.
The results are in, the logo is selected.
Fernando Mejia, manager of Tampa-based Southern Viking Properties LLC, said the winning logo is "clean" and "not too abstract."
"Everyone loved the vibrant green, which represents the Crystal River's natural green sites," he said.
Mejia said he received over 120 votes in three days in the logo-naming contest and the winning entry got over 60 votes. Folks chose from several already-designed logos.
The 25,000-square-foot plaza is on the northeast corner of U.S. 19 and Northwest First Avenue, just south of city hall.
Average Joe's Barber Lounge
Average Joe's Barber Lounge only opened eight months ago in Crystal River, but the owners quickly outgrew it and found a new spot.
Owners Joe Alaimo and Doug Shumate relocated Sept. 5 to their new shop at 1931 U.S. 19 in Homosassa — the former Pooch Parlor by the Crystal Harley-Davidson.
The shop has been described as a cross between Floyd the Barber from the "Andy Griffith Show" and "Cheers," with old-time barbering meeting new technology — and a complimentary beer for those 21 and older.
Shumate said they outgrew the old place off State Road 44 and also wanted to find a place they could buy and not lease. The Homosassa shop has 3,000 square feet, five barber chairs and a couple more expected.
Freedom Boat Club, billed as an affordable alternative to boat ownership, has opened a location at Pete's Pier.
The Crystal River site joins 27 other locations around Tampa Bay, up the Nature Coast and east into Lake County. The club already has a site at the Plantation on Crystal River and recently opened one in Yankeetown.
Thomas Blackwood, the club's regional manager for Citrus and Lake counties, said the Pete's Pier site will have a mix of vessels, including kayaks, off-shore and bay boats.
By joining the club, paying a one-time fee and monthly dues, members have access to a fleet of boats. They don't have to pay for such things as maintenance, dock fees or storage costs.
Tibbetts Lumber Company will open its newest location Oct. 1 at 1965 N. Dunkenfield Ave. in Crystal River.
The building was previously a Cox Lumber Company and Curry's Roofing. Curry's recently moved to its new location at 4985 State Road 44.
The St. Petersburg company, which also has a location in Ocala, offers a wide range of supplies and products for commercial, industrial and residential use.