It's the question people have been asking: What will be built at the recently cleared lot formerly occupied by the old Inverness Car Wash?
Speculation was rampant: a new Aldi's? A Chick-fil-a? Another gas station?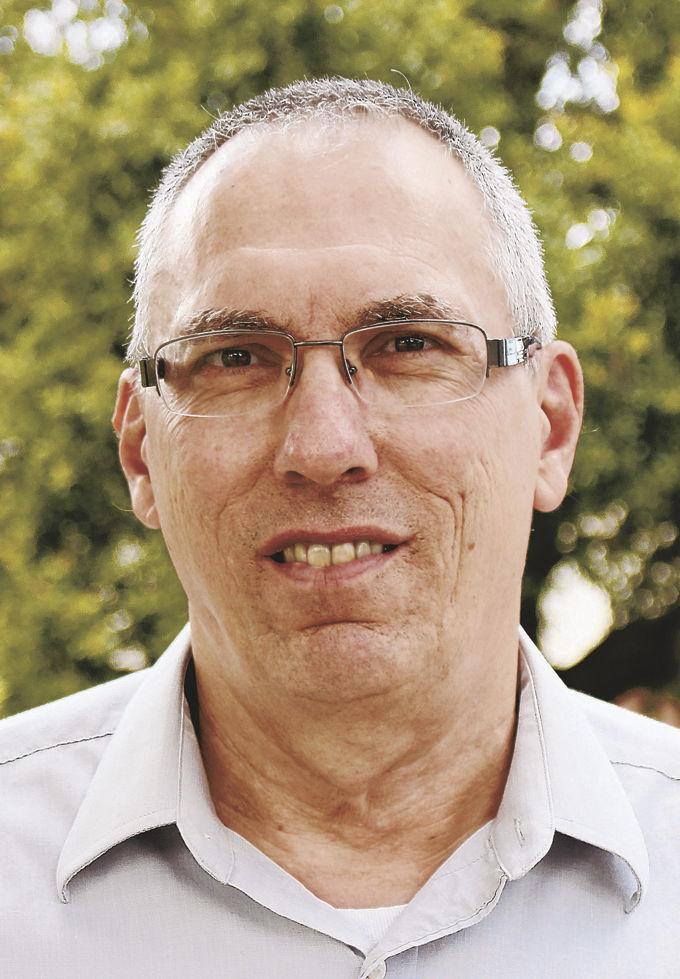 I am here to tell you it will be none of those. Inverness City Manager Eric Williams said the doctors' group that owns Quick Care Med, an urgent care and walk-in clinic next door, plans to use the lot for parking. It's at the corner of East Gulf-to-Lake Highway and Richards Road in Inverness.
The former owner of the Inverness Car Wash closed not long after the Caliber Car Wash chain opened next door to him in April 2020.
Speaking of Caliber: the car wash chain is building a second location at 2927 County Road 491, next to the Shell-Circle K gas station and across from Wawa and Wendy's. The chain has not announced an opening date.
Meanwhile, construction of  Big Dan's Car Wash next to the new Wawa, at the State Road 44 and U.S. 19 intersection, is on target for a spring 2022 opening.
Golden Corral
So what's up with the Golden Corral in Inverness?
Operations have been "temporarily suspended" at the location at 2605 State Road 44. No reason given.
The pandemic was rough on this all-you-can-eat chain.
Winter Park-based 1069 Restaurant Group, which franchises 33 Florida and Georgia Golden Corral locations, filed for bankruptcy in October 2020 and has been systematically reopening them over the past year.
So if you want to experience one of Golden Corral's buffets, you'll have to travel to Ocala or Spring Hill where the dining rooms have reopened.
Odds and ends
Every month, the county sends me a list of permits filed from new businesses. Here are some planned:
- Meadowcrest Animal Clinic has proposed a new location at 6029 W. Nordling Loop in the Meadowcrest subdivision in Crystal River.
- The Cove has requested building permits for an outdoor seating area, a storage addition, and a walk-in cooler at 1242 South Cove Camp Point in Inverness.
- Mavis Tire is planning a new tire store at 3727 U.S. 19 in Homosassa.