In less than two short weeks, waivers intended to make it easier for those filing claims for Reemployment Assistance during the COVID-19 pandemic are scheduled to end.
Formerly known as unemployment compensation, Reemployment Assistance provides temporary wage replacement benefits to qualified individuals who are out of work through no fault of their own. RA is run by the Florida Department of Economic Opportunity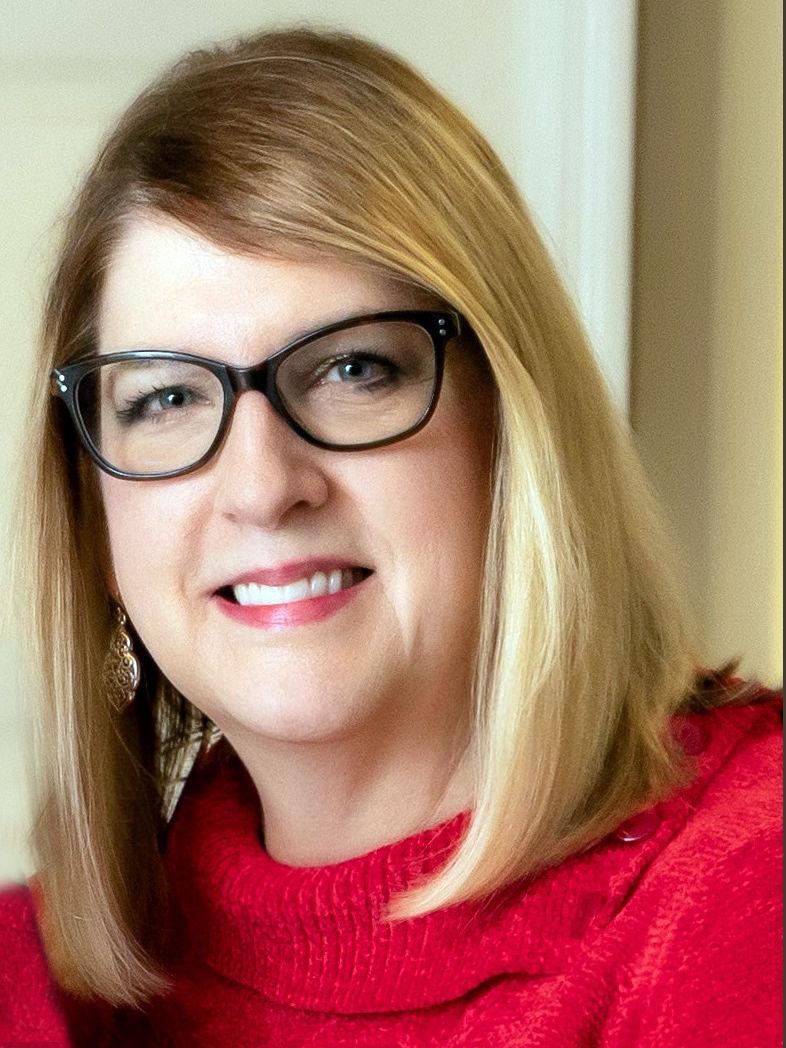 You may recall, perhaps painfully so, that the program encountered more than its share of glitches last spring as businesses were forced to cut back or shutter and staff were furloughed or laid off.
From March through May, the RA system was deluged by Covid-19 related claims — 1.7 million claimants filed for assistance representing 63.5% of the total 2.6 million claimants through Nov. 7.
Regionwide, 44,138 individuals or 22% of the labor force filed claims including 11,464 in Citrus County, which represented 24.2% of the labor force.
Of those, 7,400 claimants here or 64.5% of the reported total, filed in the first three months of the pandemic. That parallels what was happening statewide, with 1.7 million individuals, or 63.5% of the total number of claimants, filing during that initial period.
Suffice to say, the system was swamped.
Early on, Gov. Ron DeSantis lifted work registration and job search requirements ordinarily required to claim weeks. Those waivers, which took effect March 15, were originally set to end in September but were extended through Dec. 5.
And now that date is fast approaching.
What does this mean if you or someone you know plans to file for, or continue claiming, benefits after the waivers end?
First, it's important to underscore that work registration and job search requirements are nothing new.
They had been in place for more than a decade prior to March 15.
Second, while CareerSource CLM does not run the RA program, we can play a critical role in helping claimants fulfill requirements to obtain benefits.
Specifically, our staff can work one-on-one with you to:
start the work registration process by registering with Employ Florida,
offer guidance in providing five work search contacts per week, and
help sharpen employability skills and obtain job referrals through fee-free staff-assisted career services.
These are not just hoops you need to jump through to receive limited benefits. These are designed to lead to reemployment — after all, isn't full-time work and a living wage what we're all after?
Our CEO Rusty Skinner explained it best when he said, "The goal, of course, is to help those who are out of work find good, gainful employment; RA benefits are temporary and can never fully replace a paycheck."
He went on to urge anyone who would like assistance — again at no charge — to request it sooner rather than later.
Because, if the waivers end on Dec. 5, and you haven't registered or started your job search, what do you think is going to happen when Monday, Dec. 7 rolls around? That's right; everyone will be clamoring for help.
So please don't wait until the last minute, avoid the rush and begin working with us as soon as possible. While we will be closed Thursday and Friday for Thanksgiving, there is still plenty of time next week and the following to meet with us.
Our Career Center in Lecanto is at 683 S. Adolph Point and is open to the public weekdays from 9 a.m. to 4 p.m. Staff are also available from 8 a.m. to 5 p.m. to take your calls at 352-249-3278 or at 800-434-JOBS (5627).
Lastly, I would be remiss if I didn't use this opportunity to mention a few reasons CareerSource CLM is thankful during a year that has had its challenges for so many.
First, we are blessed to be working with businesses that understand the value of qualified, skilled talent and our cup runneth over when it comes to the cornucopia of candidates we've been able to assist.
We are likewise grateful for our myriad community partners, too numerous to mention, as well as our dedicated Board of Directors including the following Citrus County members: Immediate Past Chair Rachel M. Riley, Citrus Memorial Health; William Burda, Business Resources of Florida, LLC; Kevin Cunningham, RE/Max Realty One and a former board chair; Theresa Flick, Key Training Center of Citrus County; Albert Jones, AutoZone; Ted Knight, United States Marine Corps League; Mike Melfi, Champs Software, Inc.; Nicole Nash, Brannen Banks; Dr. Mark Paugh, College of Central Florida; Bruce Register, Citrus County Economic Development; and Debra Stanley, Citrus County School District.
Finally, on behalf of Christine Mestrovich, our Citrus County career center manager, and her crackerjack Lecanto team, as well as our entire staff, I'd like to wish you a very happy and safe Thanksgiving.
Laura Byrnes, communications manager at CareerSource Citrus Levy Marion, is accredited in public relations, a certified public relations counselor and a Florida Certified Workforce Professional. Contact her at 352-291-9559, 800-434-5627, ext. 1234, or lbyrnes@careersourceclm.com.