How bad is it on the Homosassa River head springs during rowdy weekends?
Sheriff Mike Prendergast had this to say:
"I would not bring my grandchildren to the Homosassa River during a weekend day for all the tea in China."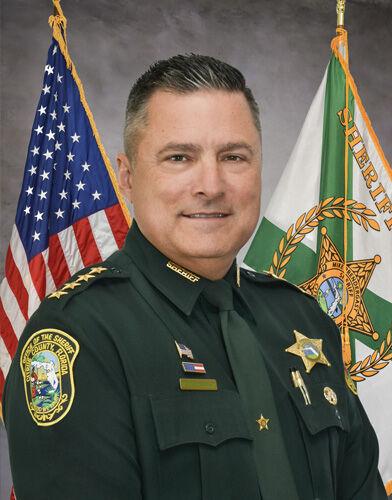 And with that, Citrus County commissioners on Tuesday directed County Attorney Denise Dymond Lyn to develop a noise ordinance designed to reduce a nightmarish situation for residents near the Homosassa's Blue Waters.
Residents say loud, offensive music and inappropriate behavior of boaters packed into the main spring and adjoining canals has made it impossible to enjoy the peace of their homes.
Prendergast backed that up, saying his agency put in $30,000 in overtime working with state and federal agencies during the Memorial Day weekend patrolling the Homosassa and Crystal Rivers, issuing 619 warnings and 146 citations.
Prendergast said he was in the Homosassa Springs Wildlife State Park, standing near the water's edge trying to communicate with his deputies in their patrol boats.
"You would not have been able to talk to me in a normal tone of voice," he said of the noise. "They couldn't hear me on the radio."
Commissioner Ron Kitchen Jr. said he supported the creation of an ordinance, but only if it's enforceable.
Prendergast said he also favors that, and said it would take more resources to enforce it.
Kitchen said the tourists should help pay for additional enforcement costs, though he acknowledged he didn't know how to do that.
"Tourists don't get a free pass because they're tourists," he said.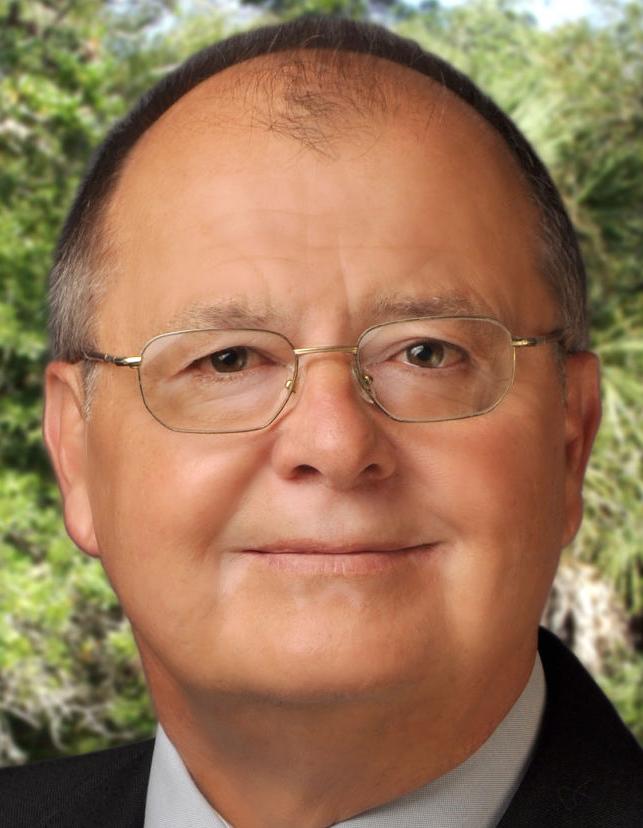 Kitchen said he thinks tourism suffers with bad behavior, citing a line from "Road House," starring the late Patrick Swayze: "People will not go to a slaughterhouse."
Lyn said she should have a proposed ordinance back to the board for a public hearing within 90 days.
In other business Tuesday, commissioners unanimously confirmed Amanda Woodward as emergency management director. Woodward, emergency preparedness program manager for the Florida Department of Health in Lecanto, was Prendergast's choice following a search committee's recommendation.