Completion of the Suncoast Parkway to State Road 44 is expected by year's end, and Citrus County commissioners say the next leg to County Road 486 is all but certain to follow.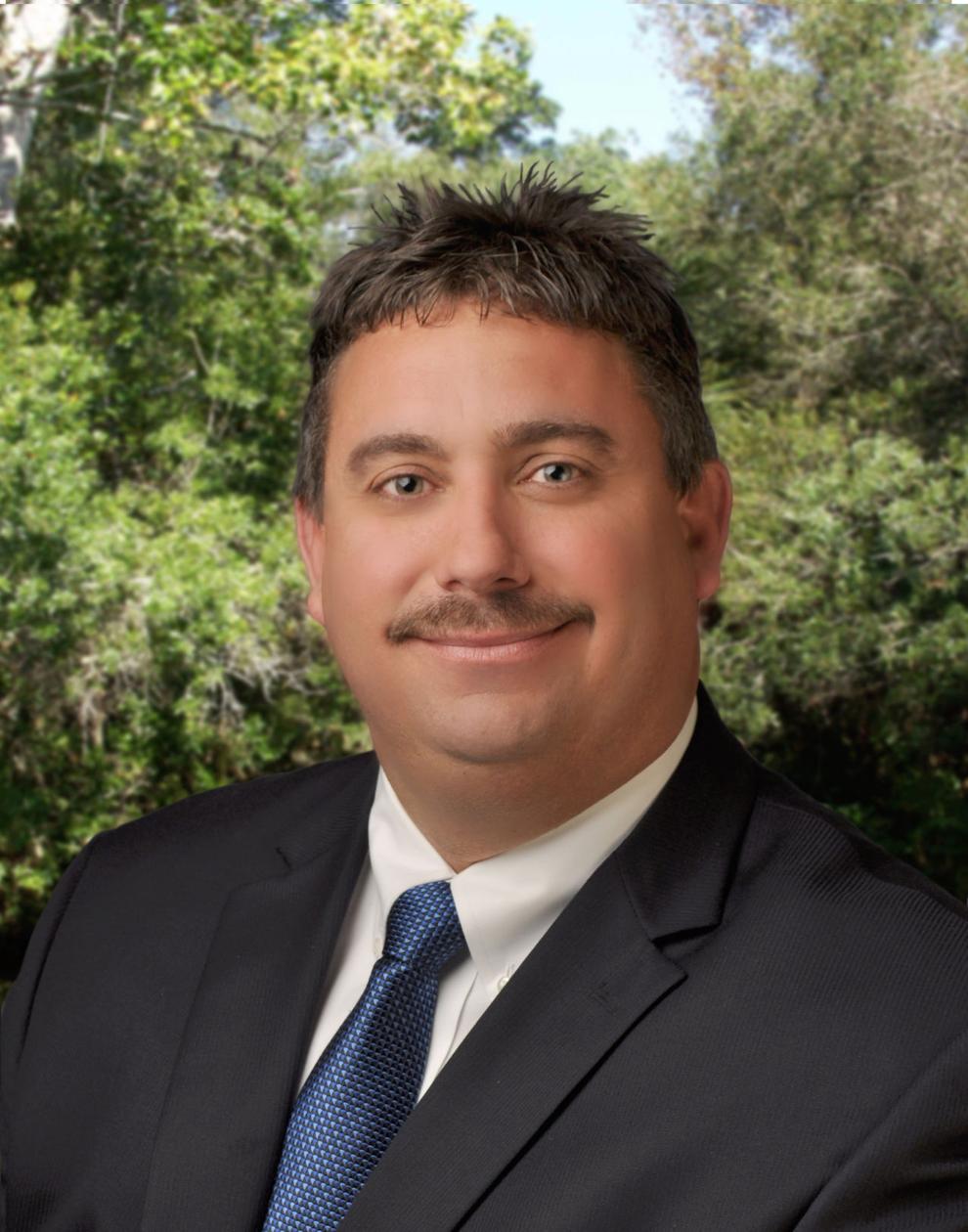 At their Tuesday meeting, commissioners told Pine Ridge residents voicing concerns about the C.R. 486 interchange that they have no reason to believe work on the 3-mile extension will begin once the parkway project is completed to S.R. 44.
"You're going to get an intersection there," board Chairman Scott Carnahan said. "I talk to the state quite a bit and they're not changing their mind.
The project known as Suncoast 2, between U.S. 98 in northern Hernando County and U.S. 19 north of Crystal River at Red Level, never included an exit at C.R. 486. Commissioners pursued the interchange on concerns that ending the roadway at S.R. 44 would cause additional traffic onto C.R. 491.
County Administrator Randy Oliver said the parkway is expected to be completed to Cardinal Street in October and conclude at S.R. 44 in Lecanto by end of this year. He said the state is expected to bid construction of the stretch to C.R. 486 in 2022, start construction in early 2023 and finish about two years later.
Citrus officials are working with the Florida Department of Transportation to continue the roadway to U.S. 19 north of Crystal River.
The Pine Ridge Property Owners Association has objected to the Suncoast interchange on C.R. 486 near the community entrance. Concerned residents say they fear traffic on Pine Ridge Boulevard, which they say already is heavy with speeders, will only get worse with the parkway nearby.
Commissioners, though, said they were sticking with the C.R. 486 plan.
"Ask me in 20 years whether I was right about this or not, but I do believe it's in the best interest of the county to have an interchange there," Commissioner Holly Davis said.
Commissioner Ron Kitchen Jr. said there's support in Pine Ridge for the parkway as well.
 "In all fairness, I do hear from other people who are happy about an interchange in Pine Ridge," he said. " Some people aren't happy about it. Some people are."
Later Tuesday, the board agreed with Commissioner Ruthie Schlabach that the county should begin developing Suncoast interchange development standards for C.R. 486 as it did for Cardinal Street.
Schlabach said she didn't want rules so stringent the county prevents commercial development near the interchange. But guidelines are needed, she said.
"I want it to make sense," Schlabach said. "I don't want it to be hodge podge."
Davis some people traveling the parkway might have their first Citrus County experience at a parkway interchange.
"This is essentially curb appeal for the whole county," she said. "It's pretty important we get it right."