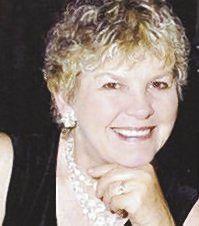 Citrus County along with the rest of Northwest Coastal Florida are seeing a major influx of tourists and avid scallop hunters for the season.
They are joining local scallopers who know the pleasure of wading in knee-deep water to scoop up the tasty shells to prepare at home or in some restaurants that offer the service.
The scallop opening brings seafood lovers in droves to collect bags of the scallops with meat that aficionados consider among the most delicious of Florida seafood in a variety of preparations.
Today's Flair for Food offers recipes when you arrive home with your bag limit of scallops, plus a couple of ideas for side dishes to complete your meals.
THINK: Scallops on the half shell, succulent bay scallops and scallop stuffing for example
Also visit tinyurl.com/y4zbuu96 for the most up to date information on scalloping Florida coastal waters.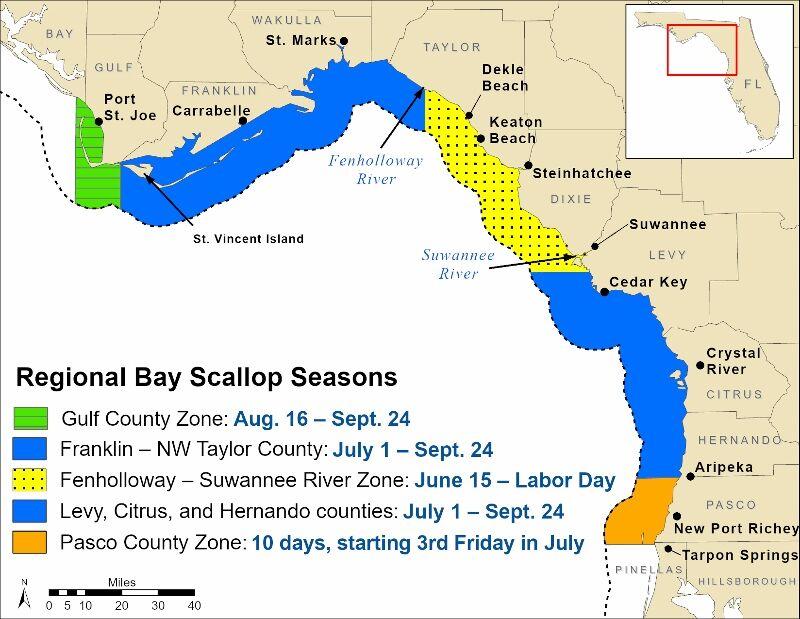 Here are some recipes to get you started with your own home-cooked scallop sensations:
SCALLOPS ON THE HALF SHELL
Mix 1/2 stick of melted butter, 2 to 3 cloves of chopped garlic, juice from 1 lime or lemon, 1/2 teaspoon of seasoned salt, and a few shakes (if desired) of your favorite hot sauce. Remove the top shell from scallop, leaving whole animal in bottom of shell. Spoon 1/2 tsp. of butter mixture over scallop, and then broil 4 inches from heat for 3–4 minutes.
Note: Some people prefer to scrape away the darker meats and leave just the white scallop muscle.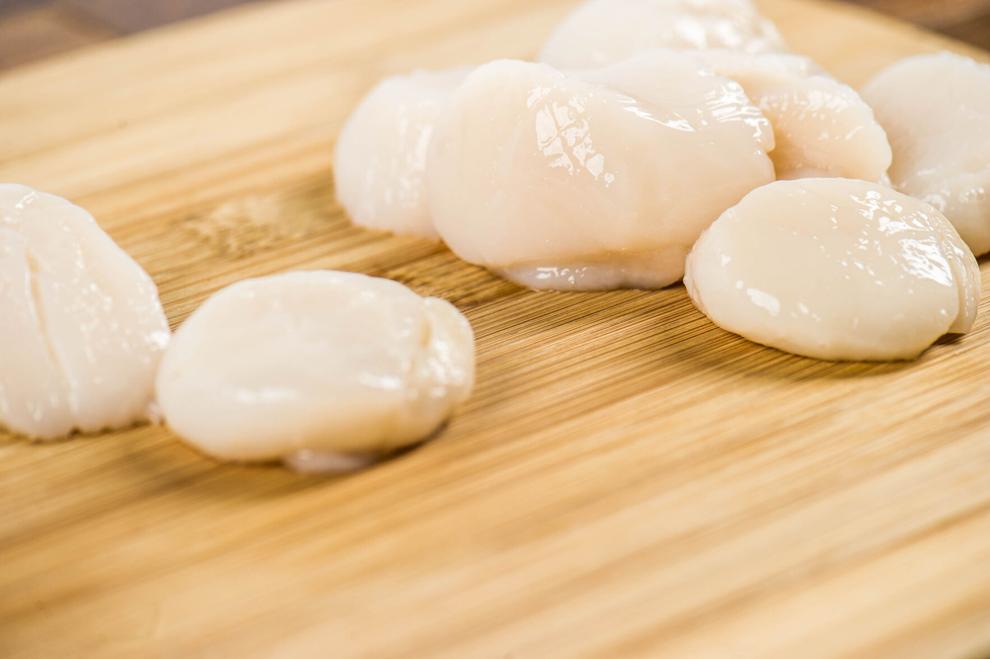 SIMPLY DELISH SCALLOPS
12 ounces raw bay scallops, shucked (about 3 cups of meat)
2 tablespoons butter
8 ounces dry pasta of choice
1/2 cup dry white wine
2 Tablespoons minced garlic
1 lemon, juiced
1 Tablespoon olive oil
4 ounces feta cheese
fresh or dry herbs of choice such as dill, parsley, or Italian blend
salt and pepper to taste
Boil water and prepare pasta according to package instructions.
Pat scallops dry with paper towels and season with salt and pepper. In a large skillet, heat 1 tablespoon of the butter over medium-high heat. Once butter begins to brown and bubble, add scallops to skillet. Cook 2 to 3 minutes total or until scallops are fully opaque. Stir scallops to ensure even sear on all sides. Be careful not to over-cook! Once opaque, they are done. Set aside with pasta.
Return the scallop pan to heat. Add wine to pan rapidly to deglaze, gently scraping the bottom to gather the material left behind during searing into the sauce. Add garlic, lemon, olive oil, herbs, and remaining butter and reduce heat. Adjust seasoning level of sauce if desired.
Combine cooked pasta, seared scallops, sauce, and feta cheese and stir. Serve immediately.
SCALLOP STUFFING
Scallops make an excellent ingredient for seafood stuffing using, butter, garlic (optional), seasoned bread crumbs, lime juice, paprika, and black pepper.
Melt a pat of butter in a saucepan, cook a chopped clove of garlic, and add scallops to cook briefly. Stir in breadcrumbs until liquid is absorbed and remove from heat. Lightly season with paprika and pepper, then remoisten with a small amount of lime juice until the mixture sticks together.
Try it stuffed into and on top of hog fish or red grouper fillets. Cover with foil and bake at 325 degrees for 45 minutes, then remove cover and broil until slightly browned.
SEAFOOD SIDES
SOUTHERN CORN MEAL HUSH PUPPIES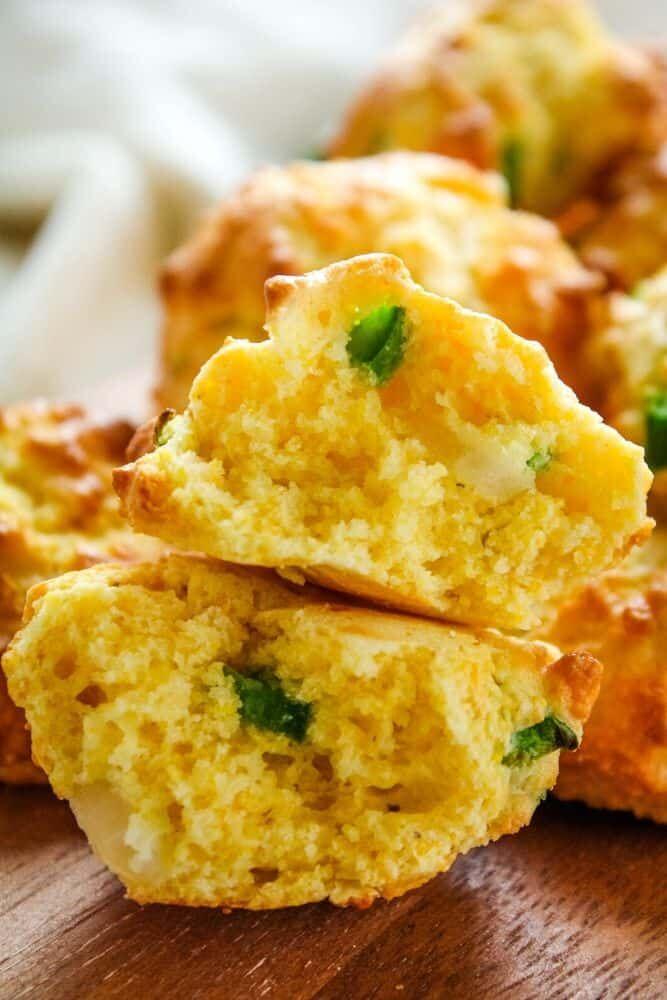 1-1/2 cups yellow or white corn meal
1/2 cups all-purpose flour
2 teaspoons baking powder
1 teaspoon salt
3/4 cup milk
1 egg, beaten
1/2 cup finely chopped onion
2 to 4 cups vegetable oil for deep fat frying
Pour oil into deep fat fryer or 2-quart saucepan. While oil is heating, combine corn meal, flour, baking powder and salt in medium bowl. Add milk, egg and onion; mix well. Drop by rounded teaspoonfuls into deep, hot oil (375 degrees). Fry only a few at a time until golden, about 3 to 4 minutes. Turn once with slotted spoon for best browning. Remove from oil; drain on several layers of paper towels. Serve warm.
— Source: Recipe by Quaker Oats Corn Meal.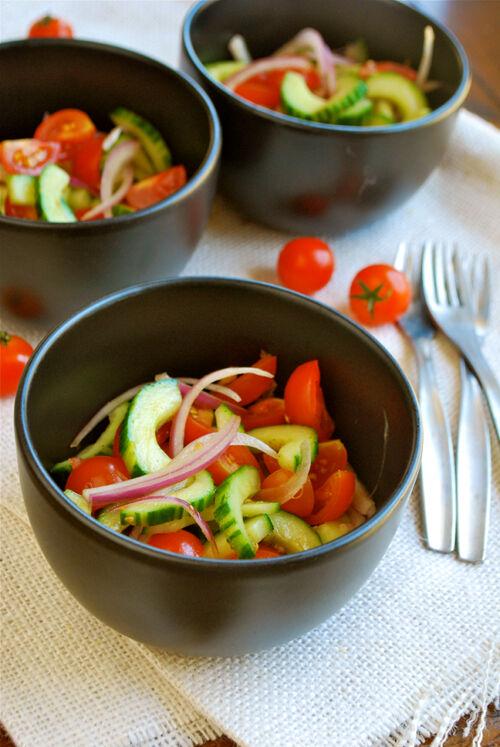 CHERRY TOMATO/CUCUMBER SALAD
2 to 3 medium cucumbers, thinly peeled
12 ounces cherry tomatoes about 2 cups, quartered
1/4 large red onion thinly sliced
2 teaspoon rice vinegar
2 teaspoons balsamic vinegar
1 to 1/2 teaspoons sugar
2 teaspoons olive oil
Salt and pepper to taste
Slice off both ends of the cucumbers. Slice cucumbers in half lengthwise. Using a spoon, carefully remove the seeds and discard. Thinly slice and set aside.
Combine vinegars, and olive oil in a small mixing bowl. Set aside.
In a large mixing bowl, combine cucumbers, tomatoes and red onion. Add vinegar mixture to the cucumber mixture and gently toss to coat. Season to taste with salt and ground black pepper.
Refrigerate for 30 minutes to 1 hour to allow flavors to meld. Keeps in refrigerator about 3 days (after that, cukes will soften.)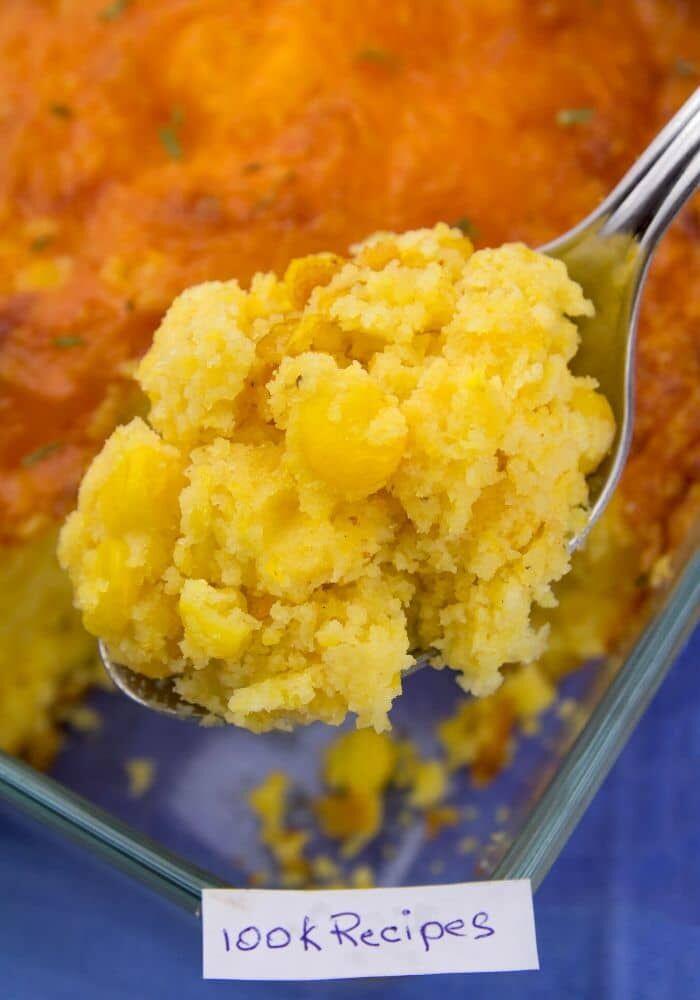 EASY MIX CORN CASSEROLE
1 box Jiffy Corn Muffin Mix
1/2 cup melted butter
1 can whole kernel corn, drained
1 can cream-style corn
1 cup sour cream
2 eggs
2 cups cheddar cheese, shredded (plus 1/2 cup extra for melting on top if desired)
1 teaspoon oil or butter for greasing
Preheat the oven to 375 degrees. Grease a 1 1/2 to 2-quart baking dish with oil or butter. In a bowl beat eggs. To the same bowl add sour cream and mix well until smooth. Set aside.
Pour melted butter into a large bowl. Add corn and cream-style corn, and mix well.
To the same bowl add egg mixture and half of the shredded cheese and stir to combine.
Stir in the muffin mix. Transfer to the baking dish and sprinkle with the remaining cheese.
Bake for 50-60 minutes or until set in the center. Optional: sprinkle extra Cheddar cheese on top of casserole about 5 minutes before removing from oven for extra easy taste.