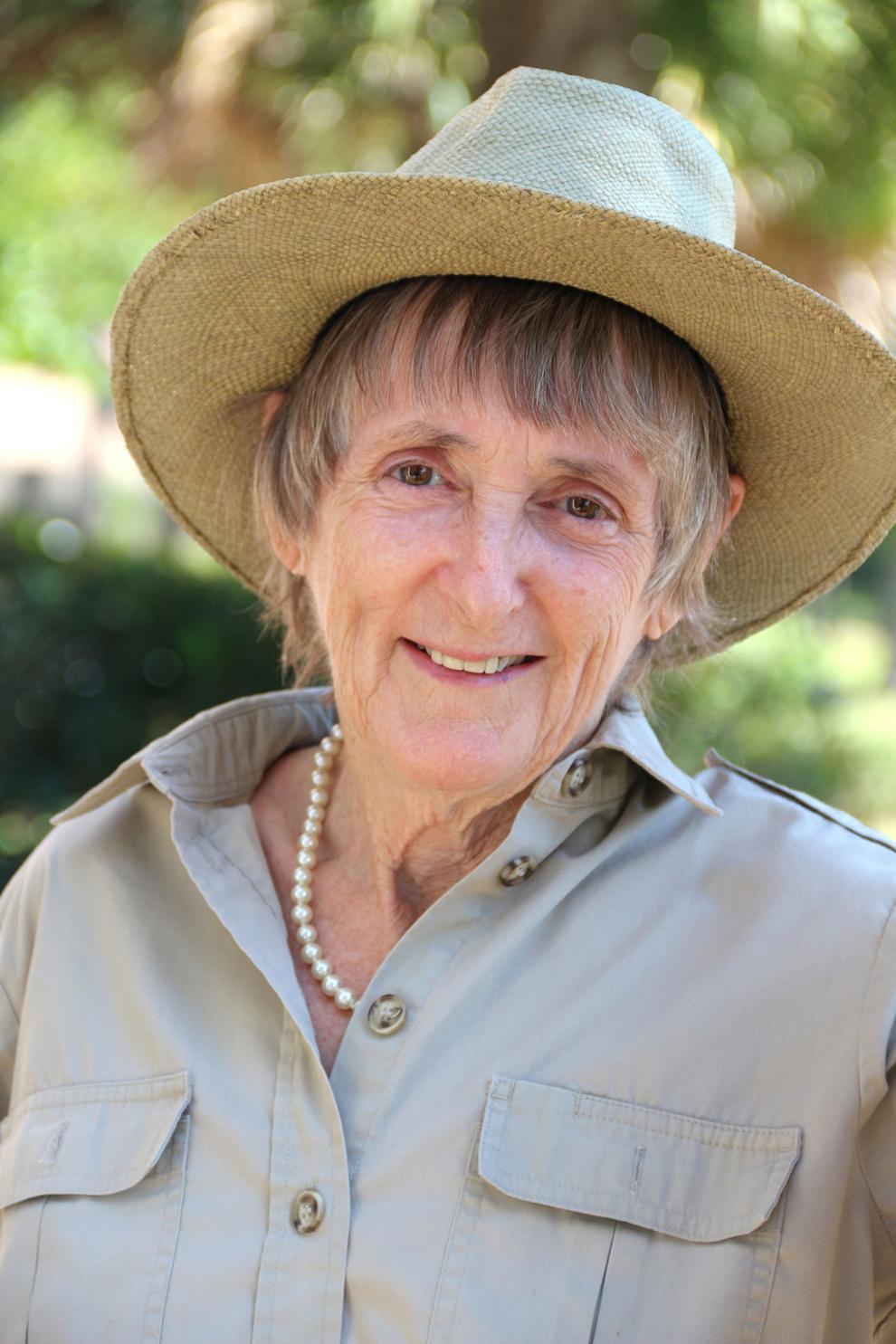 The northern hemisphere's spring equinox occurred on March 20 when the daylight hours and the darkness hours were equal, at 12 hours. As the spring days lengthen in March, shrubs flowering in the garden include azalea, blueberry, camellia, citrus, Coral- or Cherokee Bean, deciduous Japanese magnolia, Red Buckeye, spirea, and viburnum. Some have evergreen leaves, but others are deciduous or leafless in winter. These shrubs are low maintenance and drought tolerant once established.
Native wildflowers and introduced annual and perennial plants that brighten landscapes and attract butterflies in March include blanketflower, phlox, salvia, spiderwort, Zephyr Lily, oxalis, amaryllis and dozens more species. A well-planned garden can have some species in flower every day of the year.
Native, natural Walters Viburnum is a semi-deciduous shrub to small tree that grows to 30 feet tall in the wild. Its habitats include coastal hammocks, limestone outcrops, floodplains, woods and riverbanks. It ranges throughout Florida and may be evergreen in the south but is deciduous where winters have frosts and freezes. It ranges on the temperate Southeastern Coastal Plain from Alabama through Georgia and into South Carolina in U.S. cold hardiness zones 6 to 9. It is slow-growing, with a lifespan of about 50 years.
Showy, flat-topped clusters of small white flowers make conspicuous displays in March locally. Flower clusters are atop opposite twigs and at the terminal end of branches. The small leaves are opposite each other, up to 1.5 inches long, oval in shape without a pointed tip and may have tiny dull teeth along the leaf margins.
Flowers attract pollinators. The dense foliage offers cover from predators to songbirds, lizards, insects and wildlife. Fruit that develops after pollination provides flesh and seeds for wildlife food. The flattened berry-like drupe is red at first then turns black when ripe in summer.
There are several named cultivars that have dense small leaves and short internode distances (spaces between the leaves on the stems). Named varieties of Walter's Viburnum remain compact, dense and much shorter than the original species, so are popular in commercial landscapes and home gardens. Walter's Viburnum can grow in full sun to part shade and flowers best in moist to wet acidic soils rich in organic content. Homeowners should amend dry sandy soil and supply regular weekly irrigation to provide the best growing conditions for this desirable plant.
While the pure native Walter's Viburnum flowers prolifically in spring, the named cultivars bloom in spring and fall. Dwarf 'Mrs. Schiller's Delight' is a popular named variety used in Florida. It remains 3 to 5 feet tall without pruning. Local wholesale grower Green Earth grows this variety by the thousands to supply landscapers and retail nurseries.
In my garden in the high pine sandhills, I planted several groups of 'Densa' Walters Viburnum propagated and grown by Cross-Bayou Farms in Holder. This variety can grow to 8 feet tall and 5 to 6 feet in diameter in time. One group of three viburnums was planted in full sun, 5 feet apart in amended soil and with minimal hand watering during the dry months of April and May. After eight years, they are about 4 to 5 feet tall and have merged together as a dense privacy screen, windbreak and buffer zone behind a bench. These three 'Densa' Walter's Viburnums have blocked the view of the home across the road as well as the dusty limestone road itself.
Elsewhere in three other corners of the garden, I made similar plantings of three Walter's Viburnum. While the individual planting holes were well amended with the finely milled mulch from Central Landfill on State Road 44 in Citrus County, the plants got no regular irrigation over the years. These little, slow and low-growing plants have developed deep, wide-ranging root systems but have not grown tall. They do flower in spring and fall but cannot get enough moisture to grow as tall as those with irrigation and more organic humus content in the amended soil.
Jane Weber is a professional gardener and consultant. Semi-retired, she grows thousands of native plants. Contact her at jweber12385@gmail.com or phone 352-249-6899.