Dear John: Attached are photographs of pictures by Marcel Dyf. I also sent copies of the backs showing Windsor Art Products, info on the artist and a picture of the "Pivoines" I found on the Internet.
I could not find anything on the picture of the roses. The framed picture measure 26 inches by 22. The pictures are prints, not originals.
The pictures are nicely framed. An artist told me the frames were very nice and valuable. I have no idea if anything is of value or not. What can you tell me? – M.M., Internet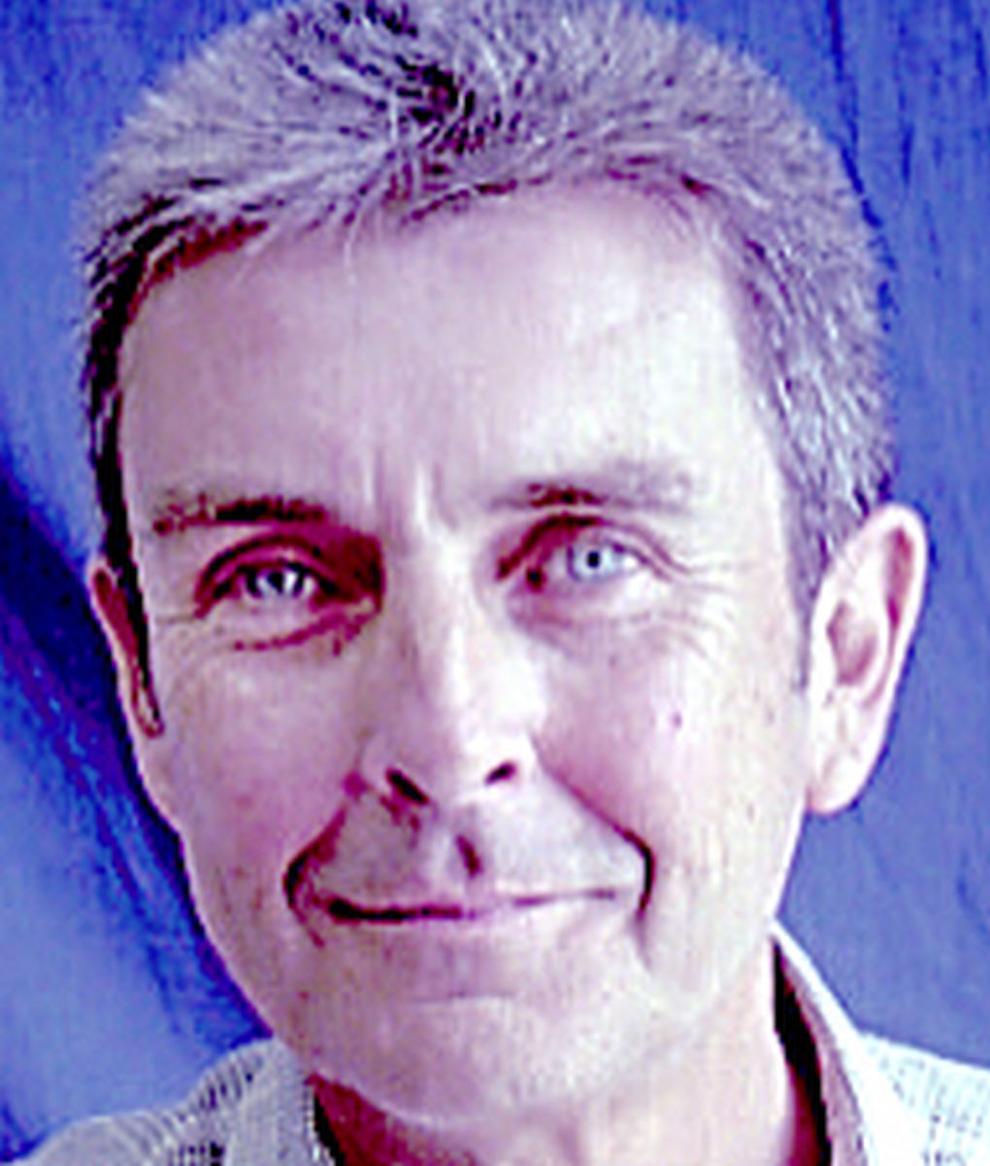 Dear M.M.: I am glad you sent clear photographs of the front and back of your floral pictures. There is considerable interest in the fine arts marketplace for original works of art by the artist Marcel Dyf, 1899 – 1985, a French artist whose specialty was landscape and flower still life paintings.
The commercial mass-produced prints of his paintings are of no interest to collectors. The frames the prints are in have no interest either, they are commercial-grade reproductions.
Dear John: Regarding your article on tin ware, both pieces are 19th century. The coffeepot was repainted in the 20th century and the other has its original paint.
Happy to help when or if you need. Best regards for a safe and healthy new year. – H.F., Internet
Dear H.F.: I appreciate your heads up information about the Toleware. It is good to know you read the column. I will keep your contact information for future use relative to tin ware.
I am interested in specifically what tells you the coffeepot is a 19th century piece that has been repainted.
John Sikorski has been a professional in the antiques business for more than 30 years. Send questions to Sikorski's Attic, P.O. Box 2513, Ocala, FL 34478 or asksikorski@aol.com.