Dear John: Your articles on antiques in the Citrus County Chronicle are very interesting.
While going through a jewelry box I found this old pocketknife.
I have no idea or memory of it and how it ended up in the box.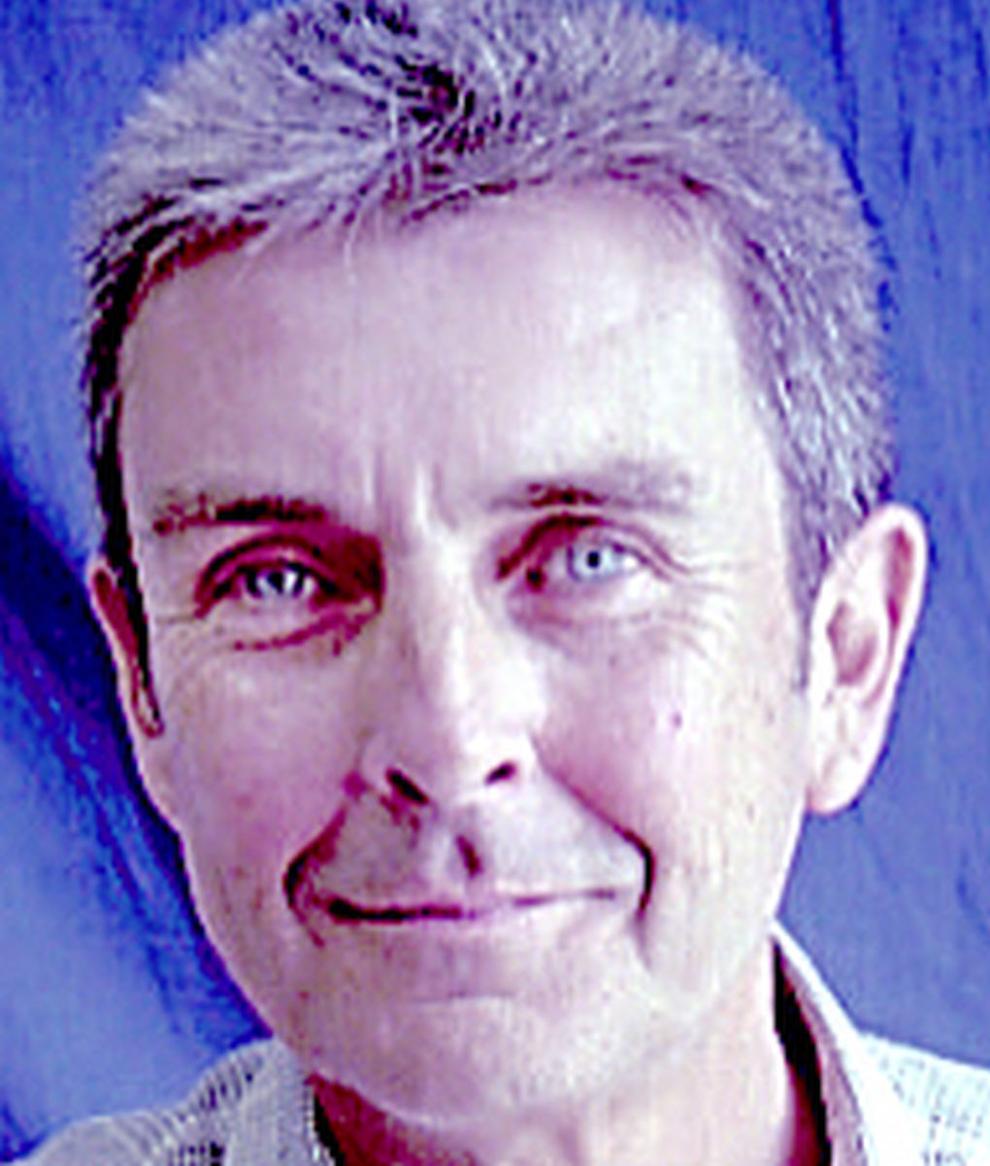 The case and the hook look like gold. It is 2 3/4 inches closed and 5 1/2 inches with both blades open.
Each blade has words stamped into the metal at the base of the blade.
The large blade has "I-XL George Wostenholm Sheffield" on one side and the other side says "Oil the Joints."
The small blade also has "I-XL George Wostenholm." Both blades are very sharp.
I got a magnifier, and it looks like there is a number 14 inside the hook. Does this mean it is 14 karat gold?
Can you tell me about how old it is and what it might be worth if I were to sell it? Thank you. — R.M., internet
Dear R.M.: Pocket knives are large category of collector interest.
As marked, your pocketknife was made in Sheffield England by George Wostenholm.
George Wostenholm established a Sheffield cutlery business in the 18th century. The company continues on into the 21st century, producing fine quality cutlery.
The I-XL trademark was registered in 1831. The words on the tang — "oil the joints" — did not appear until the 20th century.
I think your pocketknife was made between World War I and II.
Wostenholm knives are quite collectible. The 14K mark on the bail indicates it and the two case sides are gold.
I think your example would sell in the $100 to $200 range, perhaps more on a lucky day.
Dear John: I enjoy your column in the newspaper.
I have had this wall hanging for over 50 years and before that my grandmother had it. It is 5 feet wide by 3 feet high and is still in good condition.
I know the photo is not very good, but I hope you can see it is an entire hunt scene. There are more than a dozen dogs and riders with red jackets on horseback and all very clear and detailed.
The red is still vibrant. On the back righthand corner is woven T R, MARK 1714.
I would love to know about its origin and if it has any value. I hope you can tell me something. — B.P., internet
Dear B.P.: Your tapestry was produced in Europe during the early 20th century and was machine made.
Tapestries, like the one you have, often were copies of paintings done by notable artists of the Victorian era.
Currently, there is no specific collector interest. Potential dollar value is below $100.
John Sikorski has been a professional in the antiques business for 30 years. He hosts a call-in radio show, Sikorski's Attic, on WJUF (90.1 FM) Saturdays from noon to 1 p.m. Send questions to Sikorski's Attic, P.O. Box 2513, Ocala, FL 34478 or ask sikorski@aol.com.