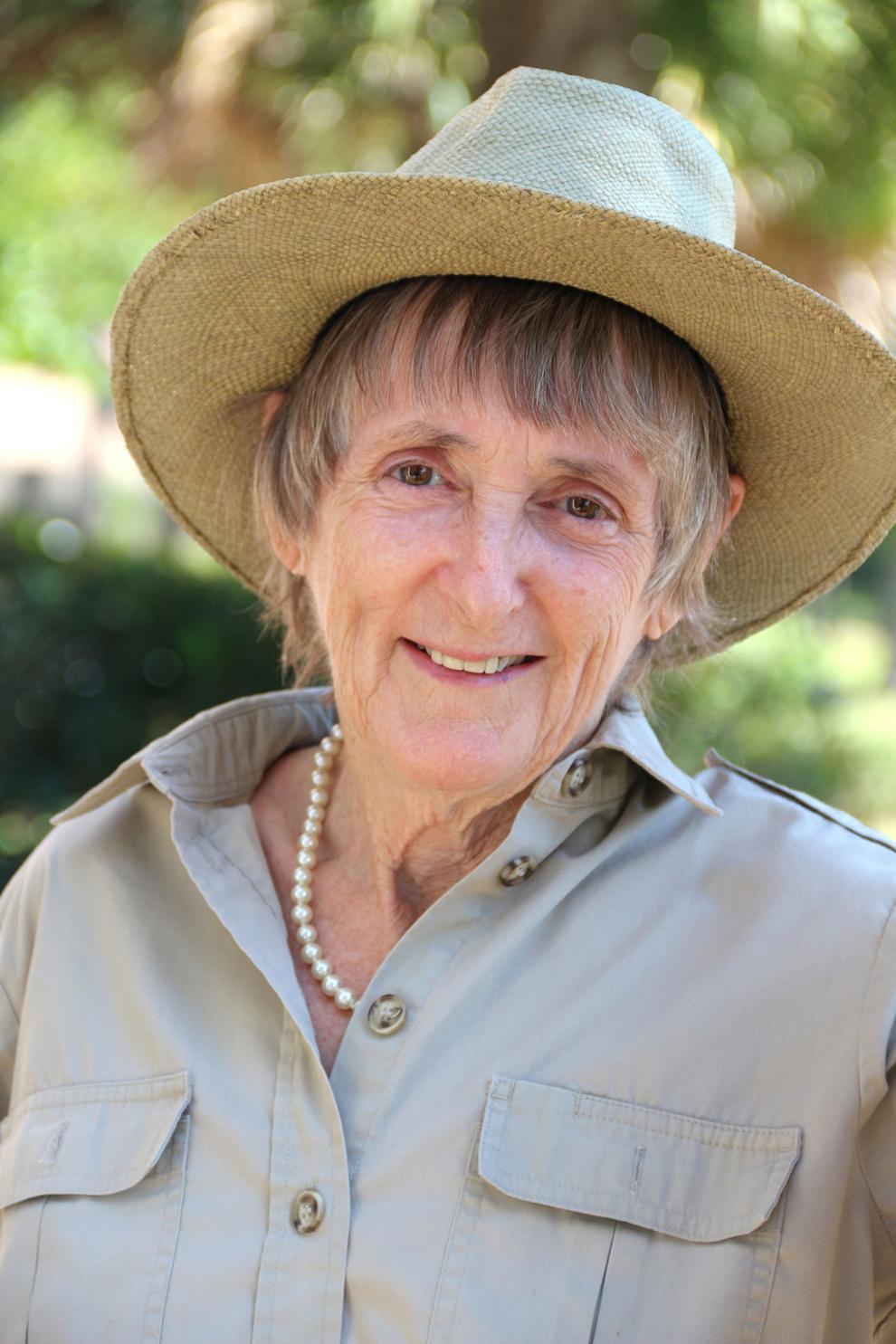 There are about 140 species of Gardenia flowering shrubs in the Rubiaceae family, which includes the coffee genus Coffea. Gardenias are tropical and subtropical plants originally from Asia, Africa, Madagascar, Australia and some Pacific islands. None evolved in the Americas. The most popular, very fragrant, ornamental species is Gardenia jasminoides, originally from China. Because it was introduced to western society from South Africa and its fragrance resembles that of jasmine, this gardenia got the common name cape jasmine. The old name is incorrect and rarely used today.
There are many named varieties and hybrids with other gardenia species. None are freeze tolerant, but gardenias can be planted outdoors in the southern U.S. in zones 7-10. Further north, gardenias are kept as indoor potted plants.
Gardenia varieties in my garden flower heavily in spring from April to May but can rebloom in summer and fall. The strong fragrance from the white flowers perfumes the air. The registered variety Diamond Spire has single flowers with seven white petals and prominent yellow central stamens and pistol. The pure white flowers fade to yellow then die. Seed capsules rarely form on hybrid gardenias.
With an upright growth habit, Diamond Spire matures at 3 to 4 feet tall and about 2 feet in diameter. It is cold hardy from 0°F to 10°F. in USDA zones 7–10. It must have humus-rich acidic soil, regular irrigation, high humidity and air circulation to thrive. The evergreen leaves are thick, glossy, dark green, tightly whorled and oval in shape. From the Southern Living collection, this 'Leefive' variety is readily available from retail nurseries and easily ordered online.
Fool Proof gardenia has its main flush of spring flowers in May just as the Diamond Spires is finishing its spring flowering. This variety reblooms through to the fall. It is a small evergreen shrub maturing at 3 to 4 feet tall and 3 feet in diameter. Foliage is dense and form is dense compact. Leaves are soft, shiny, bright medium green and opposite on the stems. The fragrant flowers are double form, with whorls of pure white petals that fade to cream then yellow. It is 'Leesix' on the plant patent applied for PPAF by the Alabama plant breeder "Buddy" Robert E. Lee.
With prolific spring flowers, Gardenia radicans is a dwarf, low growing, spreading gardenia variety originally from Japan. Height is about 18 inches. Its white double-blossoms cover the little shrub in season.
Gardenias need space around them for air flow so plant them far enough apart. Air flow helps prevent pest and disease problems in the garden. Use a systemic insecticide for scale and other insect problems. Gardenias are full sun plants but benefit from part shade, particularly from the hot Florida afternoon sunshine. Soil needs to be acidic, rich in organic content, well-drained and moisture retaining. Alkaline soil or irrigation water and too wet or too dry soil will cause chlorosis or yellowing of the foliage. Check the soil pH and moisture level and air circulation if chlorosis occurs.
Purebred Gardenia jasminoides — but not hybrids — produce large, reddish, bitter-tasting berries that contain a crystalline compound called acrocetin. Traditionally, the Chinese used acrocetin as a yellow dye for silk and in herbal medicines.
The Gardenia genus was named for Scottish physician and naturalist Alexander Garden (1730-1791). In 1754, Garden collected plants and animals (flora and fauna) and began sending them to the Irish linen merchant and zoologist John Ellis in London, who communicated with Carl Linnaeus in Sweden. Dr. Garden moved to Charles Town in 1755.
By 1761 or 1762, Dr. Garden grew the Chinese shrub in his South Carolina garden in colonial America. During the Charles Towne smallpox epidemic of 1760, Garden inoculated or variolated about 2,000 people. After the Revolutionary War (1775-1783), when his property was confiscated, Garden returned to England in 1785. He died from tuberculosis in London. Ellis got Linnaeus to name the Gardenia genus after the good doctor.
Jane Weber is a professional gardener and consultant. Semi-retired, she grows thousands of native plants. Contact her at jweber12385@gmail.com or phone 352-249-6899.