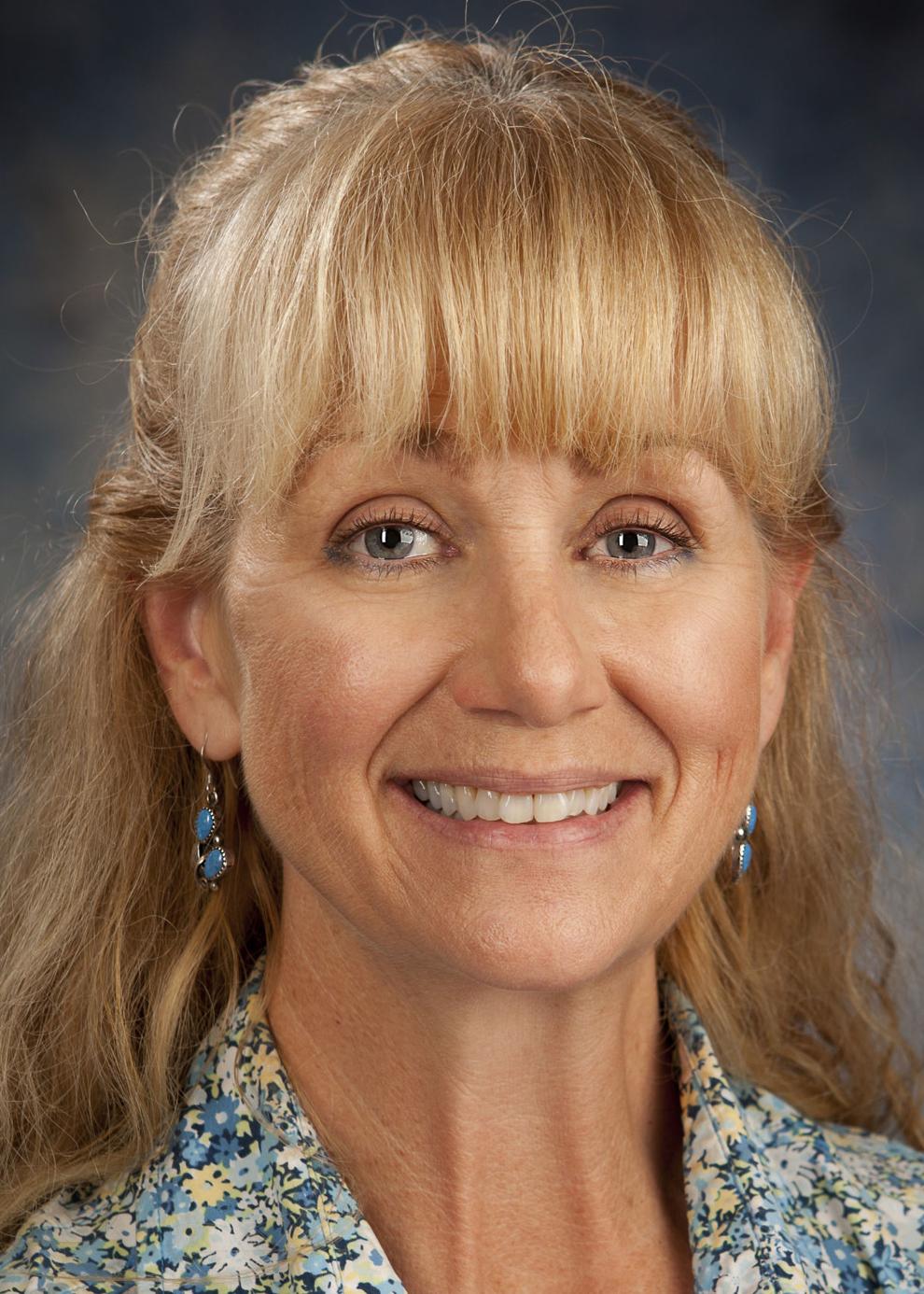 Dear Gardener Gal: We'd like to put a flowering tree or two in our front yard that would bloom at different times. Our thoughts are Jacaranda, Golden rain tree, and/or Magnolia lilliflora.
Reading about Magnolias is confusing. We like the purple ones, but I'm not sure how tall they get or if they are really trees or more of a shrub.
Also, we are in our late 60s, so we don't want something that takes 10 years to bloom!
Thanks so much for all your great knowledge. — Nancy
Dear Nancy: Compliments to you for your detailed letter. I edited your letter for brevity, but the details you shared about your yard, and about where you want to plant your new trees was outstanding. Trees are not cheap. So much money and time would be saved if folks did their homework as you have done.
Your three choices for a front yard tree all have beautiful flowers. I certainly see why you chose to ask about them. Unfortunately, there are problems with each.
The choice with the best chance of pleasing you is the Jacaranda. Beautiful flowers, hardy and not too picky about soil. The problem here is planting zone. We are considered 9A. These are listed for more in the neighborhood of Pasco County and points south. Does this mean it is impossible to grow in Citrus County? Of course not. There are microclimates that allow for flexibility. You might be in one.
The Golden rain tree is a pretty easy-keeper. You will have to watch it doesn't spread, but in your open yard its kids can be mowed down. I have two problems with this choice. First, it attracts Jadera bugs — by the thousands... It won't be all year long, very seasonal, but they tend to cover everything in sight — including your house. They don't bite or sting, but that many of ANY bug can take the enjoyment out of being outside. The other problem I personally have with rain trees is that I think they are weedy looking. Especially until they have some size on them.
The last tree on your list is commonly called a Saucer Magnolia. It is a hybrid. These are absolutely stunning when blooming and pretty nondescript when not. The problem for you is your sandy soil. You also stated it may be planted on a bit of a slope. Neither of these will lead to a happy ending. This Magnolia needs "unicorn soil." That's my name for the perfect rich, somewhat moist, but well-draining soil. It also wants soil that is a bit acidic, so a soil test is a must.
All things considered you could try any of these and see what happens. None of them should be too hard to find. However in your yard, I'd recommend the good old Crape Myrtle. Many sizes, many colors, and easy care. Only light, if any pruning needed.
Sometimes we just need a good horse, and not a zebra.
Dear Gardener Gal: What are these hair caterpillars that are everywhere? I was told not to touch them. — Philip
Dear Philip: They are Tussock moth caterpillars. They come every year. Messy but no serious damage. A broom is your best weapon. Don't touch 'em.
For more information, Google up: Tussock Moth Caterpillars in Florida, UF.
Dear Readers: We are running out of time. Hot steamy weather is just around the corner. Get out in those yards and do the chores that will be soooo much worse in summer. Go!
Jane Weber is a professional gardener and consultant. Semi-retired, she grows thousands of native plants. Contact her at jweber12385@gmail.com or phone 352-249-6899.