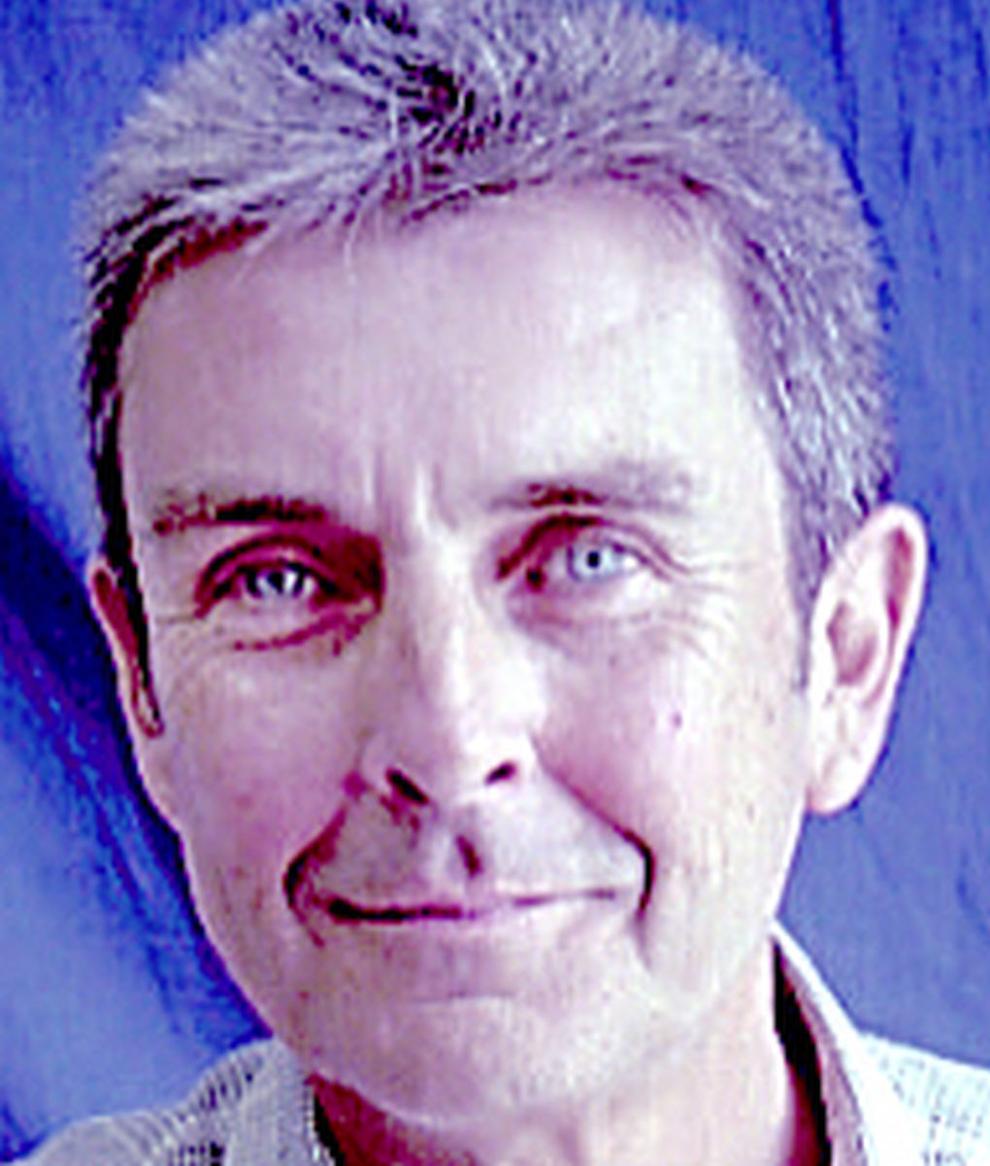 Dear John: This Nippon vase in the attached photos has been in the family for a long time, but no one knows anything about it. If you could give me any information, I would appreciate it. — N.H., internet
Dear N.H.: I think the beautiful porcelain ginger jar decorated with Chinese pheasants was made in China, not Japan. In 1891, the McKinley Tariff Act stated that all countries exporting their products to America had to have the country of origin stamped on the product. The Japanese chose the word Nippon, House of the Rising Sun, for their country mark. In 1921, our government required the word Nippon be changed to the English word Japan. Nippon marked products have been a specific collecting category since the last decade of the 20th century.
Reproductions and fakes have flooded the market for a long time. I think the Nippon mark on the bottom was added at some point.
During the original period, the Japanese produced beautiful hand-painted porcelain decorated in the European style that was being produced by notable porcelain manufacturers. Potential dollar value is catch-as-catch-can.
Dear John: I would appreciate it if you can tell me something about the objects shown in the enclosed photograph. They were inherited years ago and have been in a closet since. I have asked several people about them, but they could not shed any light for me. I am now moving to a smaller house and do not want to keep them. Can you give me an idea of what they are and if they are worth anything? — S.T., internet
Dear S.T.: The cups and saucers with covered sugar and creamer are made of cloisonné. Cloisonné is the art of enameling on metal. It has been produced in various countries since ancient times. The technique consists of drawing a design on a metal body; wires are affixed following the design, and then the area within the wire is filled with enamel and fired in a kiln, after which the surface is buffed and polished.
The pieces you have were produced in Japan during the early 1900s. The depiction is of the Imperial dragon seeking the flaming pearl of wisdom. This pattern was very popular and was produced in large quantities for export to the United States. The condition of your cloisonné pieces looks good. In excellent condition, the cups and saucers would have a potential dollar value of just a tad less than $100 each. The sugar and creamer would be below $200 for the two pieces.
John Sikorski has been a professional in the antiques business for 30 years. Send questions to Sikorski's Attic, P.O. Box 2513, Ocala, FL 34478 or asksikorski@aol.com.