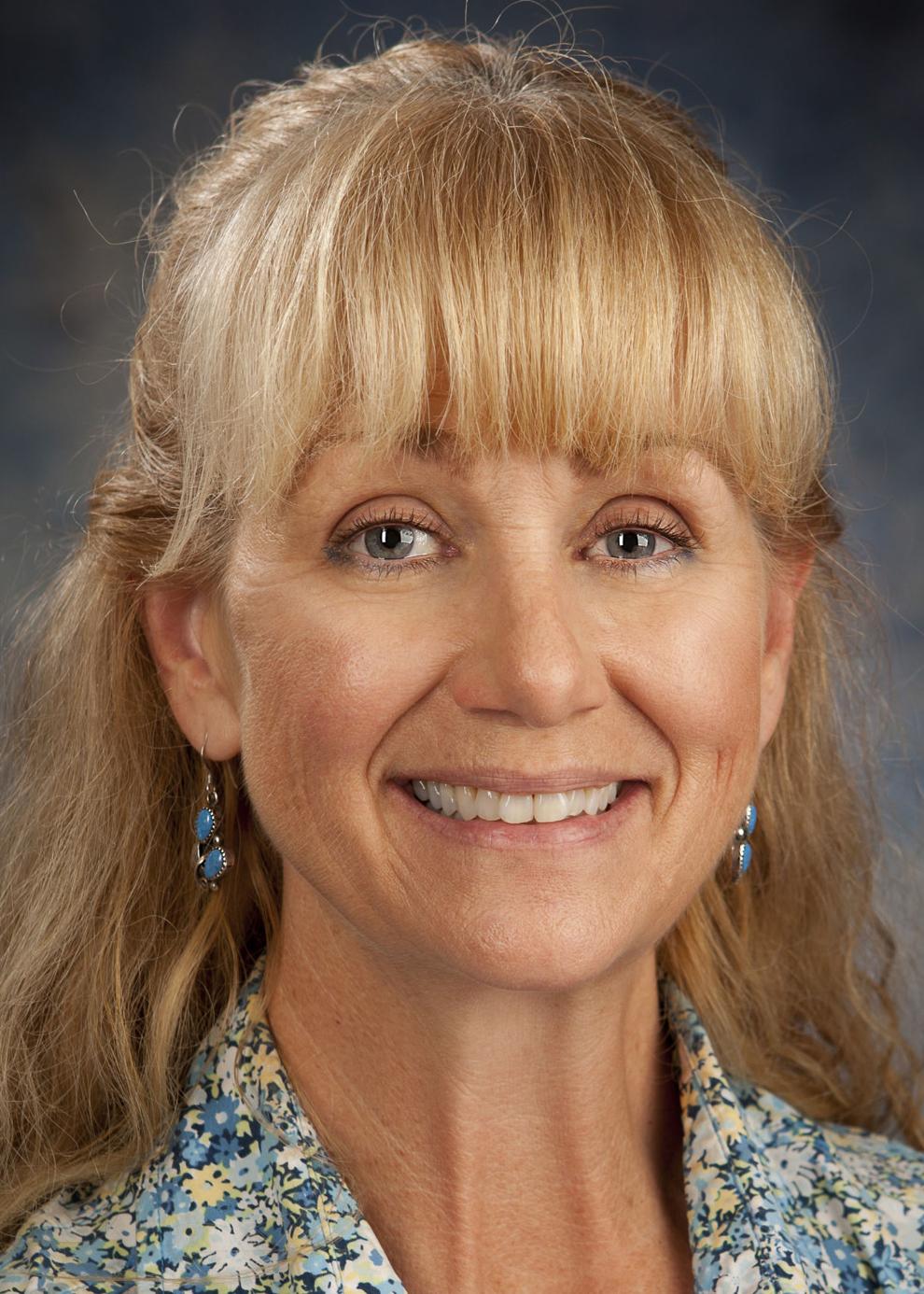 Dear Gardener Gal: I have several milkweed plants that are putting on leaves, and what should I see but several monarch caterpillars munching away on them. I can't imagine how they would survive at this time of year. Is this unusual?
As always, I enjoy your articles in the Chronicle and I look forward to an answer to my question.
P.S.: This plant is totally exposed and right along my walkway. It was a mere brown twig until, voila. — Doris
Dear Doris: So nice to hear from you again.
Like it was said in that Kevin Costner movie: "If you build it, they will come."
The monarchs are sticking around instead of heading to points south due to non-native milkweeds still available. This confuses the little buggers.
The folks who study butterflies in general, and monarchs specifically, tell us this isn't good. Nature knows best — always. Seasonal changes send them in search of food so they can overwinter successfully. Your little guys may go dormant on the cold days and nights (lower than 40 degrees) and survive. But here's the thing — caterpillars are nothing but eating machines and that downtime, combined with limited food sources, severely impacts the survival rate. When conditions are perfect, only 2% make it to full-grown caterpillars.
When they are almost ready to pupae (last instar, or last growth spurt), alternative foods can be given. Very fresh cucumber with the wax scrubbed off and pumpkin or butternut squash meat is said to work, but then what? A good freeze and the adults they will become may not survive.
There is no harm in trying to help your new friends during this time of need. I know you really care for them. But for the future generations, I'd try to plant as many native milkweeds as possible and maybe cut down the exotic ones during winter to get your friends to travel south.
Thank you for writing, and happy gardening.
Dear Readers: I want to share a few words about how ugly mid to late January can be and how one bulb gave me hope.
By this time every year, we have had frost and a freeze or two. Our gardens and yards are usually looking pretty unattractive about now.
We know we aren't supposed to trim anything back until March (except annuals — we can yank those out), but it is always a dreaded job long before it is time to start. I needed a little positivity, and today it appeared.
A few years ago, I did an article on daffodils (Narcissus), and whether or not they would re-bloom in our area. Some folks have good luck; I did not. I tried several types, but one year of blooms is all I've gotten — until today. I found a pretty white little thing, blooming its heart out near a pile of used pots. It is not in a nice flower bed and no one will see it but me, but it made me so happy. I felt it was a signal of a new beginning, and I think it brings hope for all the positive things the next season will bring. This one little flower cluster helped me look past the burnt and brown plants surrounding me, and helped me put the damaging freezes in perspective. I needed that.
If you have had any uplifting surprises in your landscape, please share.
"Gardener Gal" Leslie Derrenbacker is a Master Gardener and native Floridian. Send your questions to askgardenergal@gmail.com.