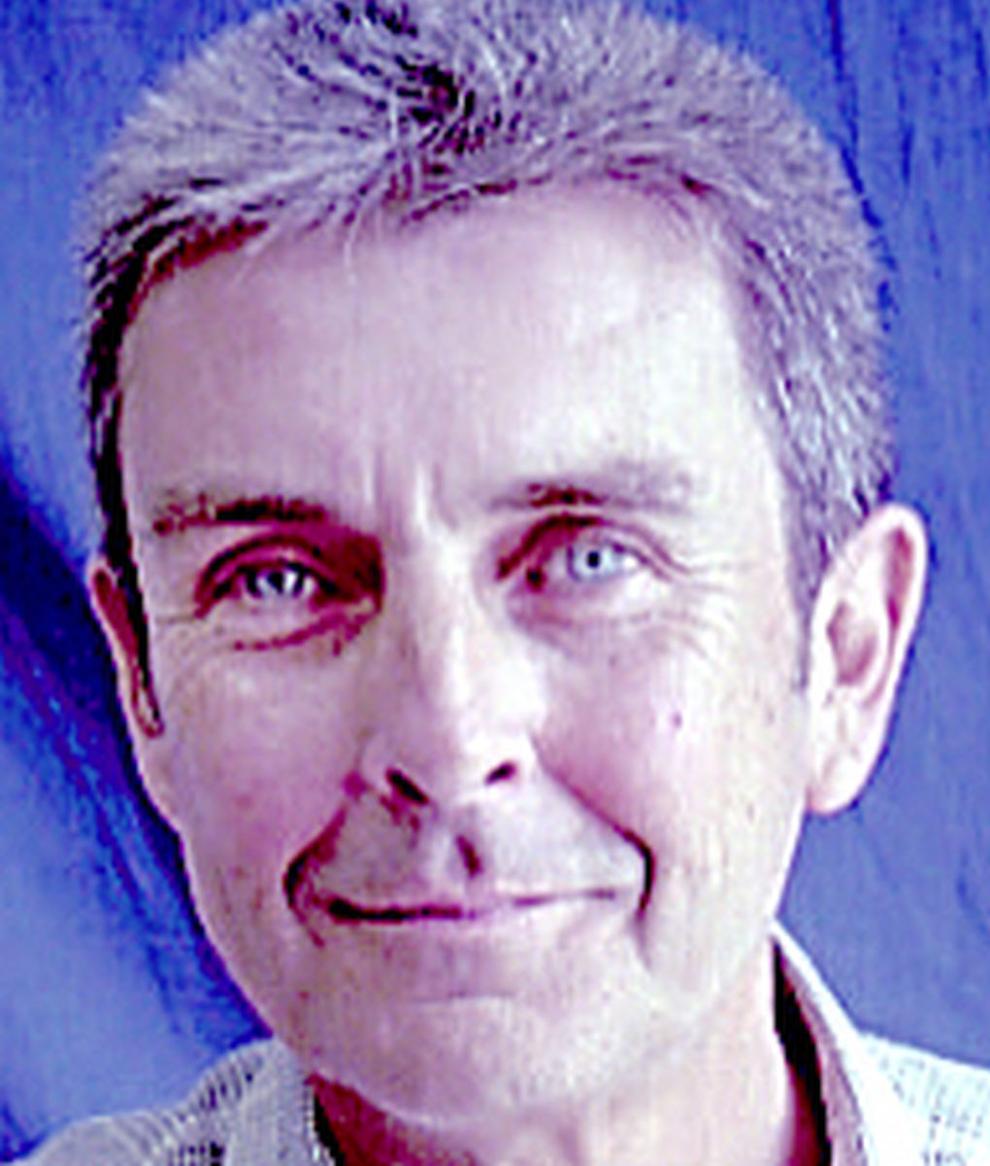 Dear John: Attached are pictures of a donkey figure that belonged to my grandmother, born in 1897. The bags are for salt and pepper and, I assume, the jars are for condiments. I do not have any spoons. It measures 8 inches from end of nose to end of cart, 3 inches wide and 5 high. Each piece is simply marked "Japan." It is ceramic, I believe. Any idea what its story is?
I also have a box of political cartoons by Fred Seibel from World War I. They were cut from "The Knickerbocker News" of Albany, NY, where he got his start. I would like to find them a home. Any suggestions? Thank you. I look forward to your articles every Sunday in the Citrus County Chronicle. — L.B., internet
Dear L.B.: Your porcelain donkey carrying the salt and pepper with condiment containers has a lot of cutesy factor. It was made in Japan for export, likely before World War II. Potential dollar value is below $50.
There is no specific collector interest in your political cartoons. I suggest you donate them to your local library.
Dear John: I bought a copy of "Moby Dick" in a used bookstore in New York City decades ago for less than a dollar. As I was going through a cleaning and purging phase recently, I took a good look at it and was quite surprised at how old it was. It was published by D.D. Nickerson Co. of Boston, Massachusetts, Copyright, 1892 by Elizabeth S. Melville, Made in U.S.A. The book is a hardcover in good condition and measures 5 1/2 by 8 inches, titled "Moby Dick or The White Whale." Given its age, I wondered if it is worth anything. Can you give me an idea about its value? — Y.H., internet
Dear Y.H.: Herman Melville published "Moby Dick or The Whale" as a three volume set in 1851 in London and New York. To find out about your particular book, I suggest you contact the Florida Antiquarian Booksellers Association at www.floridabooksellers.com.
Dear John: Here are several photographs of a scarab that has been in my family for forever. It was left to me and I'd like to know if there is any way of finding out about this item, like the inscriptions and what they are or say. Anything would be helpful, or where I could find out. I believe it is pretty valuable. The color is a light green; as I am color blind, it looks a bit light blue. If there is anything you can tell me, it would be great. — S.M., internet
Dear S.M.: One would think an item that is likely 2,000 to 3,000 years old would be quite valuable. However, Egyptian scarabs were made in massive quantities in a variety of materials and are readily available for sale. They were thought of as a symbol of resurrection, to ward off evil and bring good fortune.
If your scarab is genuine it would sell in the $75 to $150 range. To discover if you have an original, I suggest you contact the Museum of Natural History at the University of Florida. They may be able to help with what the scarab symbols mean as well.
John Sikorski has been a professional in the antiques business for 30 years. Send questions to Sikorski's Attic, P.O. Box 2513, Ocala, FL 34478 or asksikorski@aol.com.