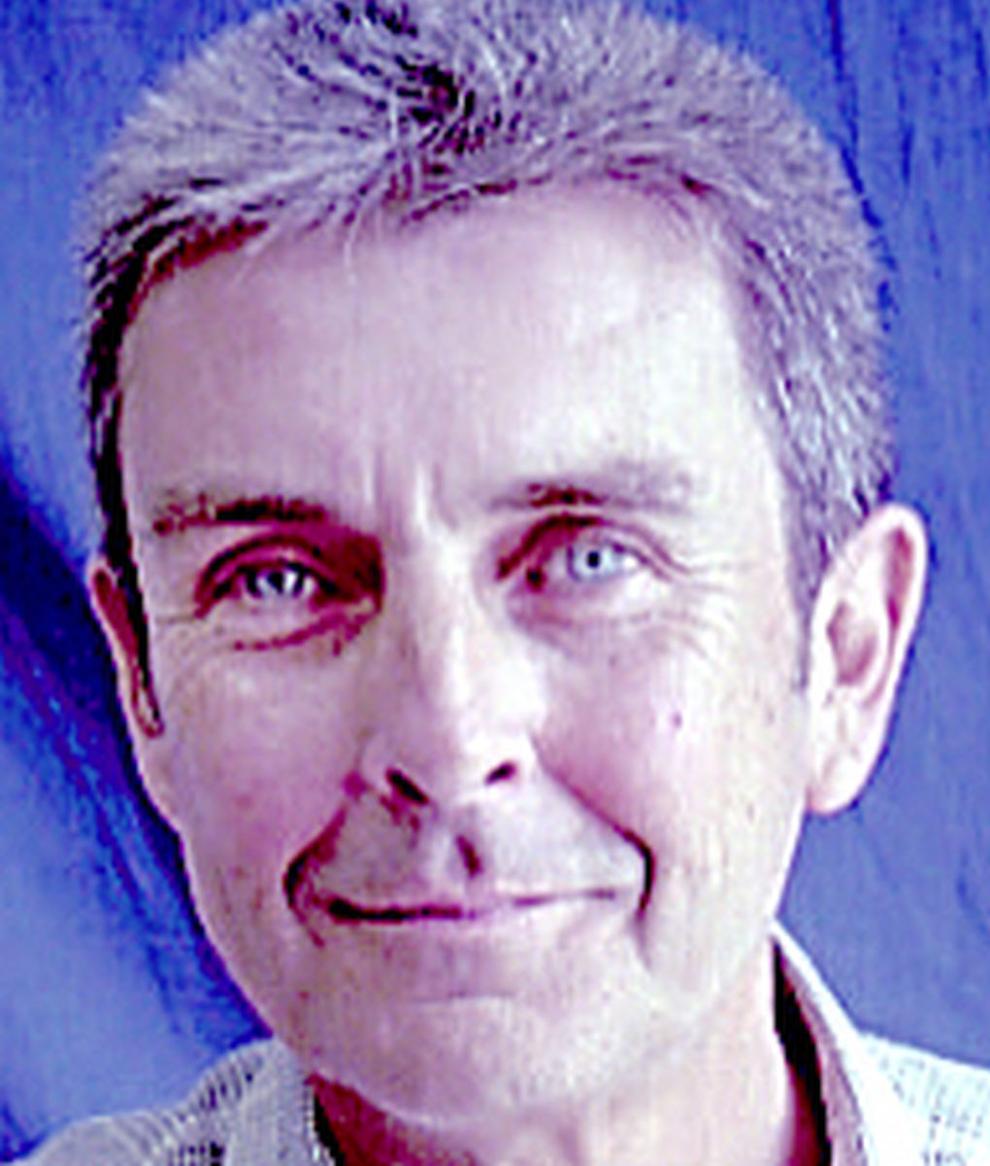 Dear John: We have a glass top side table of Swedish origin, hand crafted, over 100 years old that we would appreciate your opinion on. We would like your evaluation. Please advise if this is possible. — J.K., internet
Dear J.K.: I suspect the table you have is coffee table height. The country of origin is America, possibly made in Grand Rapids, Michigan. The time of production was between World War I and II.
Grand Rapids, Michigan was a furniture manufacturing mecca during the Victorian era and on into the 20th century. During the time, thousands of skilled wood carvers from Europe were employed by furniture makers to produce various architectural carvings and scenic panels that were used for parts of household furniture. The oval carved panel in your table of a young diaphanously clothed young maiden sitting on two dolphins with a cherub under one arm and a young fellow on her right arm is likely a storybook theme or myth. It has a Scandinavian look and could have been influenced by one of many skilled woodworkers that brought the stories with them.
From what I can see, it looks like the table and carved scene need restoration. If it is going to be passed on in the family, it would be nice to have it restored. If so, contact Glenn Camp owner of Central Florida Furniture Service. He can bring it back to life. The phone number is 352-895-1157.
Dear John: I have a wood cabinet with ceramic drawers. It is 24 inches wide and 17 inches high. On each white ceramic drawer front are spice names in blue.
On the back of the cabinet branded into the wood it says "Made in Czechoslovakia." My mom always had it on the counter in the kitchen, but we never talked about when she got it. Can you give me an idea of how old it might be? — H.F., internet
Dear H.F.: Your cabinet was made between World War I and II. This is indicated by the words "Made in Czechoslovakia" on the cabinet. So, it is 100 or nearly 100 years old.
I wish you had included a photograph of your spice cabinet. Cabinets like these are a decorator's delight and eagerly sought after. Without a photograph of your piece, generally speaking, unless the cabinet has a lot of pizzazz factor, in the antiques marketplace this type of spice cabinet would sell in the $250 to $500 range.
John Sikorski has been a professional in the antiques business for 30 years. Send questions to Sikorski's Attic, P.O. Box 2513, Ocala, FL 34478 or asksikorski@aol.com.