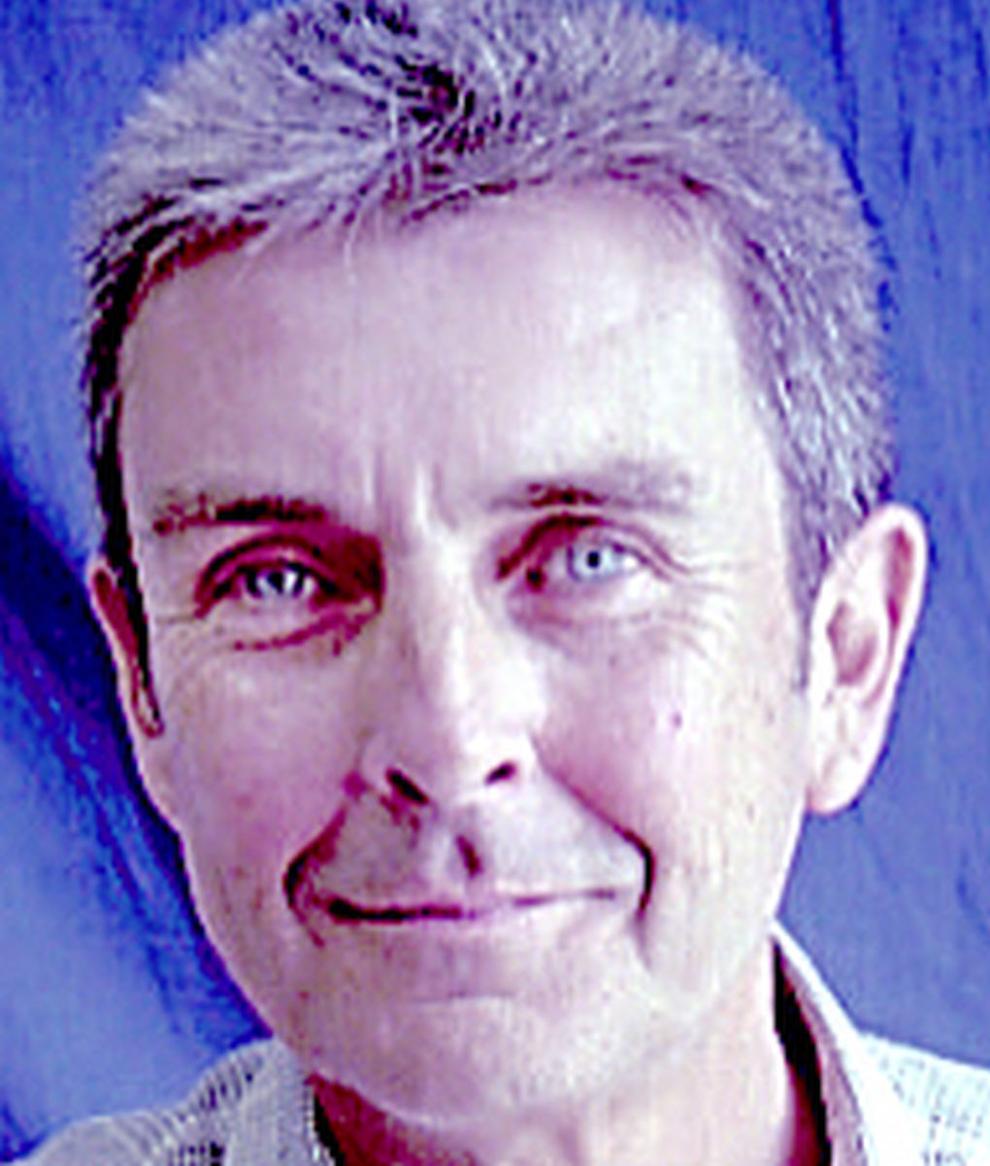 Dear John: This large antique room divider is in a climate-controlled storage unit. The two photographs show an example of one panel front and back. These are the best possible photos we could get due to tight conditions. There are 10 panels in the screen that when completely open totals 10 feet wide. Each panel is seven feet tall. It has been given to us by a relative. They had lost the appraisal that was done in the 1990s when it was appraised at $7,500.
We plan on using it in our home but wonder how old it is and what it is worth now. Thank you for any help you can provide. — I.B., internet
Dear I.B.: You have a good looking intaglio decorated and hand-painted screen. I think it was made in China and exported to the United States not earlier than the 1920s. The condition appears to be excellent.
Room dividers like the one you have became a decorator's delight during the late 20th century and prices skyrocketed. Now demand has dropped, as well as prices. Currently I think it would sell in the $2,500 range, perhaps more on a lucky day.
Dear John: I have a Mickey Mouse wristwatch and the original box it came in. It was given to my mother, and she never used it. The hands go around and tell the time. It has Mickey Mouse Ingersoll on the dial. I am thinking of giving it to my daughter and wanted to know if it has any value other than sentimental. Thank you for any information you can give me on the watch and your interesting column. — L.R., internet
Dear L.R.: The Mickey Mouse wristwatch made its debut at the 1933 Chicago Worlds Fair. By 1935, 2.5 million Mickey Mouse wristwatches had sold. There are collectors worldwide who collect Mickey Mouse wristwatches.
If your Mickey Mouse watch was made prior to World War II, it could sell for more than $1,000. It is rare to have one in the original box and never used.
Dear John: We took a short vacation up North to see relatives before the cold weather sets in. A small box was given to us that contains a few wristwatches. My husband and I have no interest in keeping them and wonder how to go about selling them. Is it something you can help us with or is there a resource we can contact? Thank you for any help you can provide. — F.M., internet
Dear F.M.: Yes, I can advise you on selling the wristwatches. Antique and vintage wristwatches are very collectable. In order to help you, I need good clear photographs of the front and back of the watches. Look closely at the dial and back for any notations and record that information along with the photographs. I look forward to your photographs; clocks and watches are one of my favorite categories.
John Sikorski has been a professional in the antiques business for 30 years. Send questions to Sikorski's Attic, P.O. Box 2513, Ocala, FL 34478 or asksikorski@aol.com.