Post-traumatic stress disorder (PTSD), attention deficit disorder (ADD), attention deficit hyperactive disorder (ADHD), autism spectrum, dementia and insomnia: In case you or a loved one may have one or more of the aforementioned conditions, you will want to read this information.
There are computerized programs utilizing light and sound therapy that can help.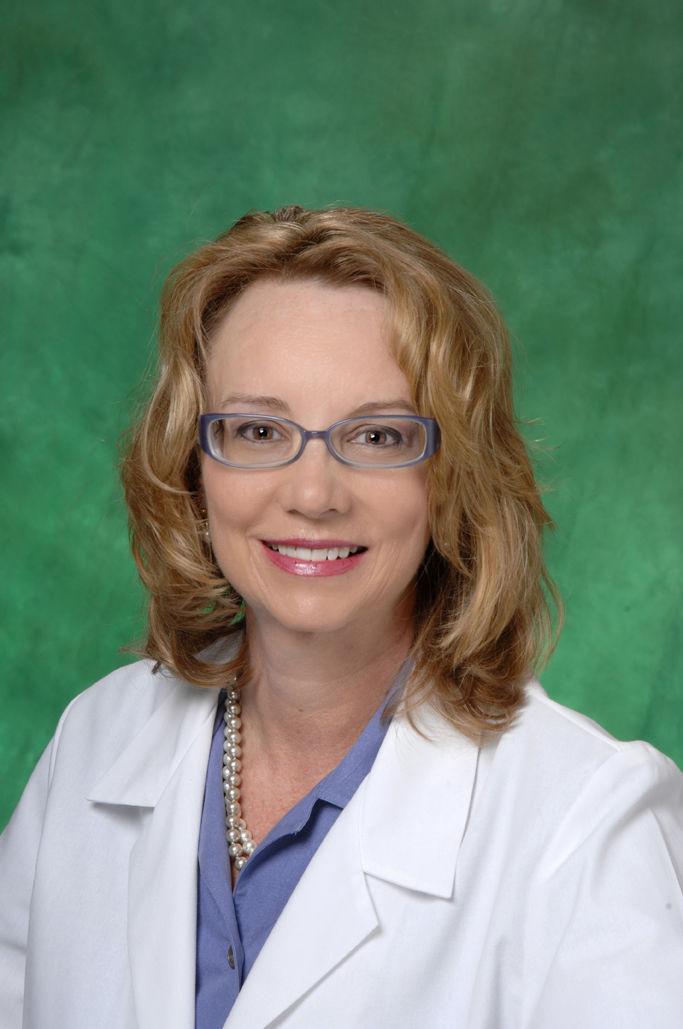 The flashing light therapy for these conditions has a calming effect and together with the correct nutritional support, symptoms are reduced. In the case of dementia, the protocol may include cognitive exercises in addition.
The Clear Mind Focus sessions offered in our office include protocols for insomnia, Parkinson tremor, healing from brain injuries and emotional trauma ­­— and may also be used in conjunction with brain wave training for alpha and theta brain waves.
These therapies can increase equilibrium, coordination, learning new patterns of movement called sensory motor movement, which is connected to sensations such as self-regulation of rocking, crossed leg swinging and swaying for self-soothing, stress and pain reduction.
Together with brain exercises, the therapies increase plasticity — the neural connections commonly referred to as brain "wiring." This helps with brain fog and "The Zone centering" — achieving calm alert peak performance to help bipolar creativity, addiction and even jet lag.
There is a program to awaken the brain by exercising in the low- to mid-range frequencies such as cycling on a stationary bicycle while wearing the goggles and headphones. There is an enhancer program to get the brain active and able to retain more information — ideal for studying.
Learning can be achieved during the slowed alpha wave period of twilight, just before sleep. Once you can read through the goggles and they can be worn over eyeglasses to study during L/S therapy.
There is a program for closed head trauma — mild traumatic brain syndrome and post-concussive syndrome.
There is also a program for waking up the adrenal glands to produce cortisol, a memory program and programs for left/right/bilateral brain injuries and issues such as dyslexia and dyscalculia.
Selectively stimulating one side of the brain can be done all the way to the back, called the occipital cortex, and alternating patterns stimulates both sides of the brain for repair of bilateral brain injuries (which may or may not be caused by repeated head trauma).
There are patterns for healing emotional trauma and for exposing repressed memories, which can prevent healing and keep the brain in an anxious state, such as with PTSD.
The goggles utilize different colors for different stimulation: red, blue, green and yellow. Yellow is an invigorating color and can be used to increase blood flow and brain arousal. Yellow, red and orange are brain activating. Green is a restful quiet color and is a soothing color. Blue is a very soothing color. Soft blues calm the mind and aid concentration, bringing feeling of serenity and mental calming.
The color protocol I choose may be influenced by anxiety or depression. I have had success with an insomniac and with pain management using blue and green flashing protocols, different lights in the goggles light in different patterns predetermined by the computerized program that I choose.
A combination of colors can increase memory retention. The light patterns may or may not oscillate, which is useful to decrease brain inflammation and pain. The protocols also have a pattern of soft beeps via headphones that affect brainwave states.
This technology has been used in nightclubs to produce euphoria and drum patterns have been used since 170 AD during initiation ceremonies to produce a trancelike state.
Dr. Cheryl McFarland-Bryant graduated with honors from Lake Michigan College with an Associate of Science in medical laboratory technology then continued her science major at Brenau University of Gainesville, Georgia. She graduated magna cum laude from Life University with a Doctorate of
Chiropractic. She has been practicing in Citrus County for 24 years. She is licensed as both a doctor of chiropractic and as a medical laboratory scientist. Contact her at 352-795-8911 or visit 6166 W. Gulf-to-Lake Highway, Crystal River, or betterhealthchiropractic.us.