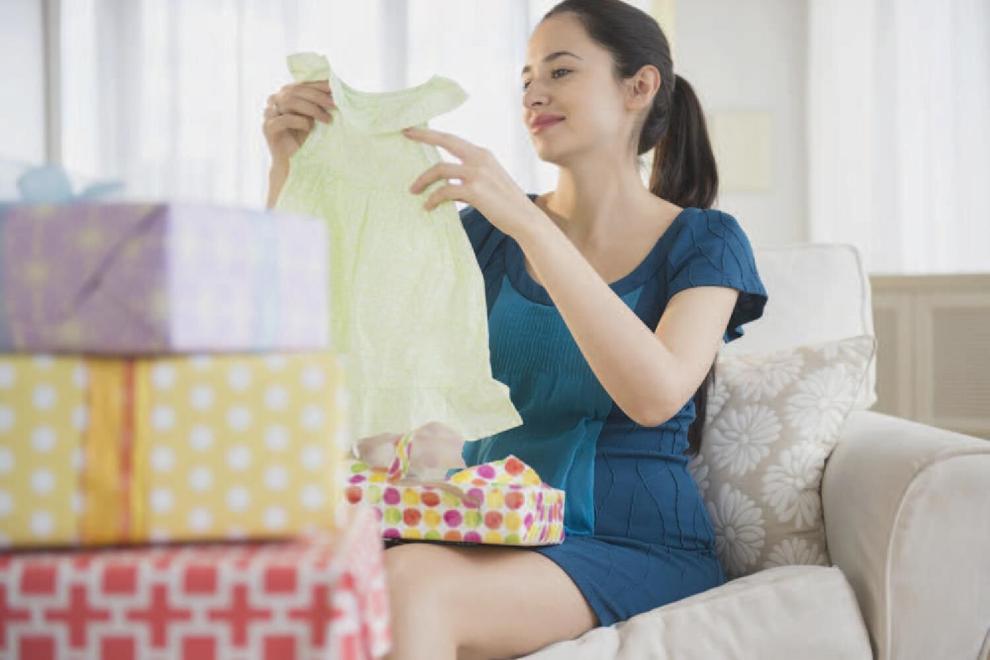 The Citrus Baby Shower planning team announces the 2021 Drive-Thru and Virtual Presentation Baby Shower will begin with a drive-thru day on Tuesday, April 20, where families will come to pick up their educational goodie bag. The drive-thru will take place at the UF Extension Services office in Lecanto with two sessions for families to drive-thru; first from 1-2 p.m. and second from 6-7 p.m. Event Facebook page: http://bit.ly/2021Citrus.
After the drive-thru event, families will have a week to read through the information shared in their goodie bags from the partner agencies. Complete an online registration and educational evaluation to be entered in prize drawings. Prize winners will be selected live at 10 a.m. Wednesday, April 28, via Zoom. http://bit.ly/CitrusPresentation.
Community Partners will be able to include educational materials and information in the participant goodie bags. Agencies can drop off or mail their materials to the UF Extension Services office, 3650 W. Sovereign Path in Lecanto, no later than April 9. The event organizers plan to prepare 200 bags.
n Five volunteers are needed to help assemble the goodie bags at 10 a.m. April 13 at the UF Extension office.
n Five volunteers are also needed to help hand out the goodie bags at each session of the drive-thru event on Tuesday, April 20, at the UF Extension Office; from either 1-2 p.m. or 6-7 p.m. Volunteers are asked to show up 30 minutes prior to the event to setup the goodie bag stations.
The next planning team meeting will be at 10 a.m. March 10 via Zoom. The agenda and link will come next month.
To register as a community partner or sign up to volunteer, contact Blaire Elizabeth Cope, community relations specialist with WellFlorida Council in Gainesville, at 352-228-9047 or bcope@wellflorida.org.