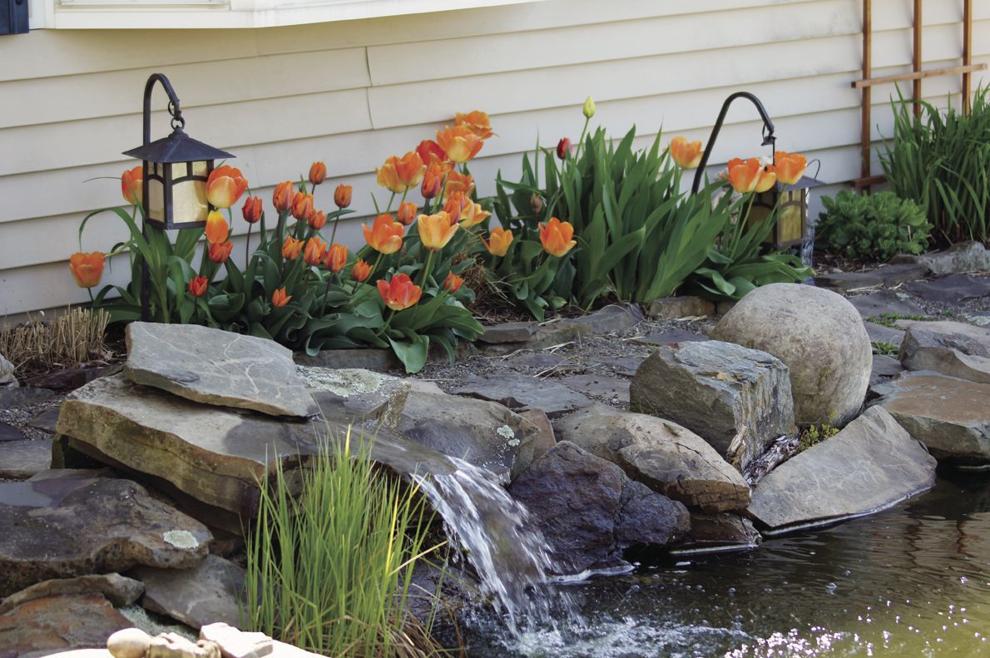 The Homosassa River Garden Club announced the schedule of its 2021-22 meetings. All meetings are held at 10 a.m. at the First United Methodist Church of Homosassa, room 113, 8831 W. Bradshaw St. in Homosassa. A social gathering begins at 9:30 a.m.
Oct. 18 – Meet and greet

Oct. 27 – Homosassa Library cleanup

Nov. 11 – Veterans Day service at Stage Stand Cemetery with VFW Post 8189

Nov. 15 – "Florida Native Plants and Pollinators" presentation

Nov. 17 – Cleanup of Spring Cove Road

Dec. 8 – Holiday luncheon

Jan. 15 – Florida Arbor Day tree giveaway at two locations

Jan. 17 – Wekiva Youth Camp presentation

Feb. 21 – "Florida Wildflowers Foundation – Habitat Corridor Programs" presentation

March 21 –Florida springs presentation

April 18 – "Eelgrass Restoration" presentation
Meetings are free and the public is welcome. For more information, contact Carole Ingram at 352-586-9506 or ocaroleingram@gmail.com.