New Executive Chef Paul Gummerson wants the Citrus County community to know he offers a warm welcome to visit the Plantation on Crystal River's West 82° Bar & Grill to sample his continental cuisine.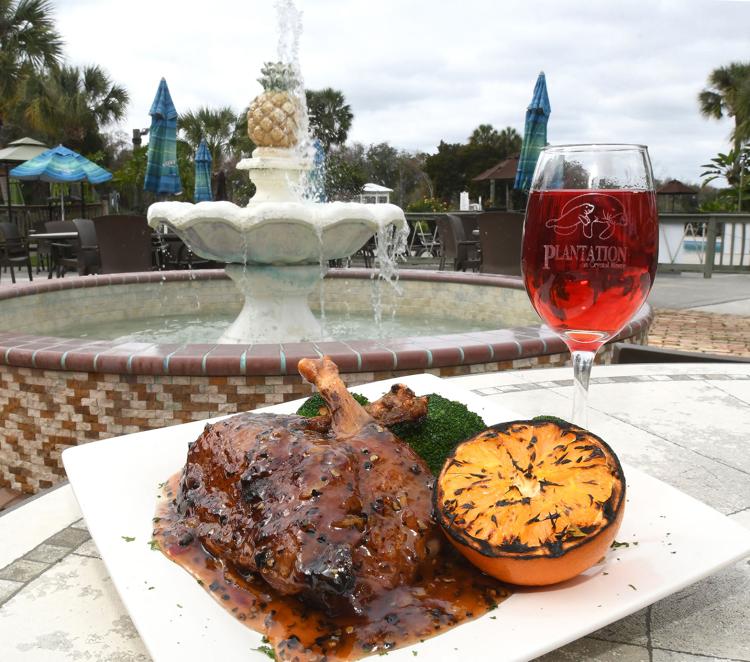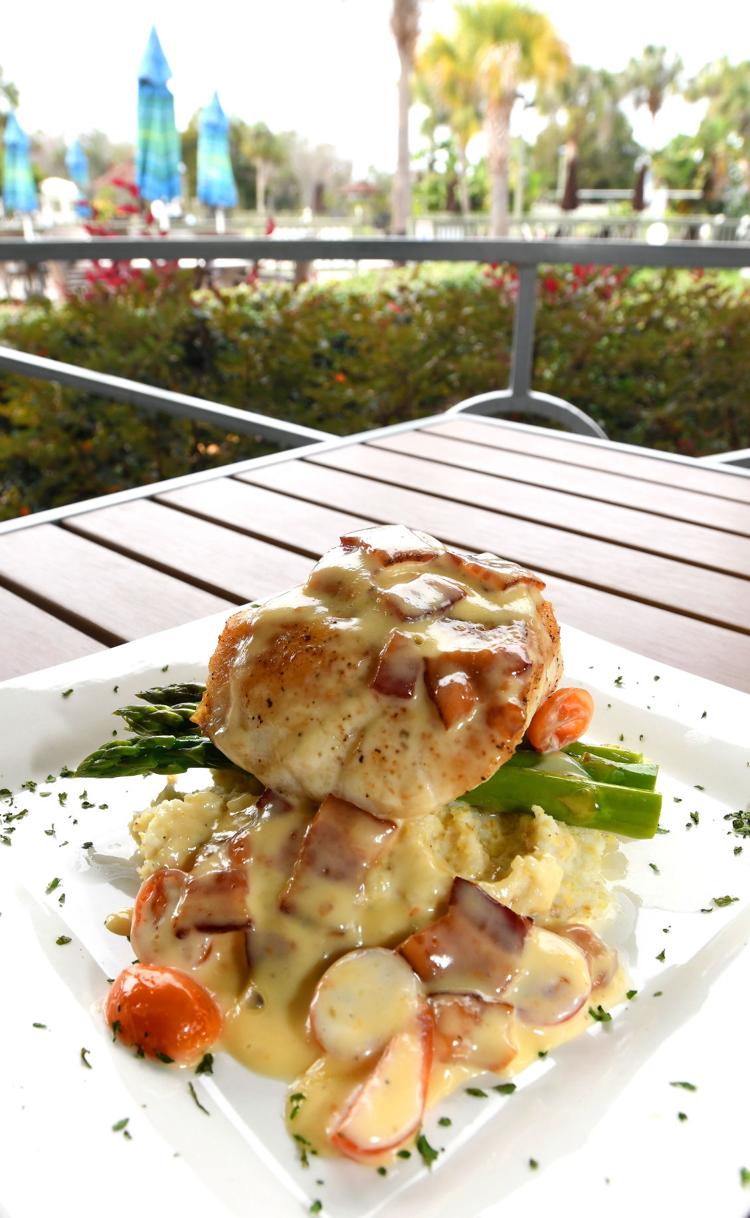 The personable chef chalks up more than 50 years in food service honing his skills at a number of restaurants, retirement centers and merchandise marts.
He also owned his own restaurant, the Cody Inn at Lookout Mountain in Golden, Colorado, near the Buffalo Bill Museum and Grave historical site.
Part of his extensive training was at the upscale Broadmoor Resort in Colorado Springs, Colorado, near Pikes Peak, where he worked under a chef he said was trained in the style of famed French chef and writer Georges Auguste Escoffier.
In 1979, Gummerson was titled executive chef by the Certified American Culinary Association.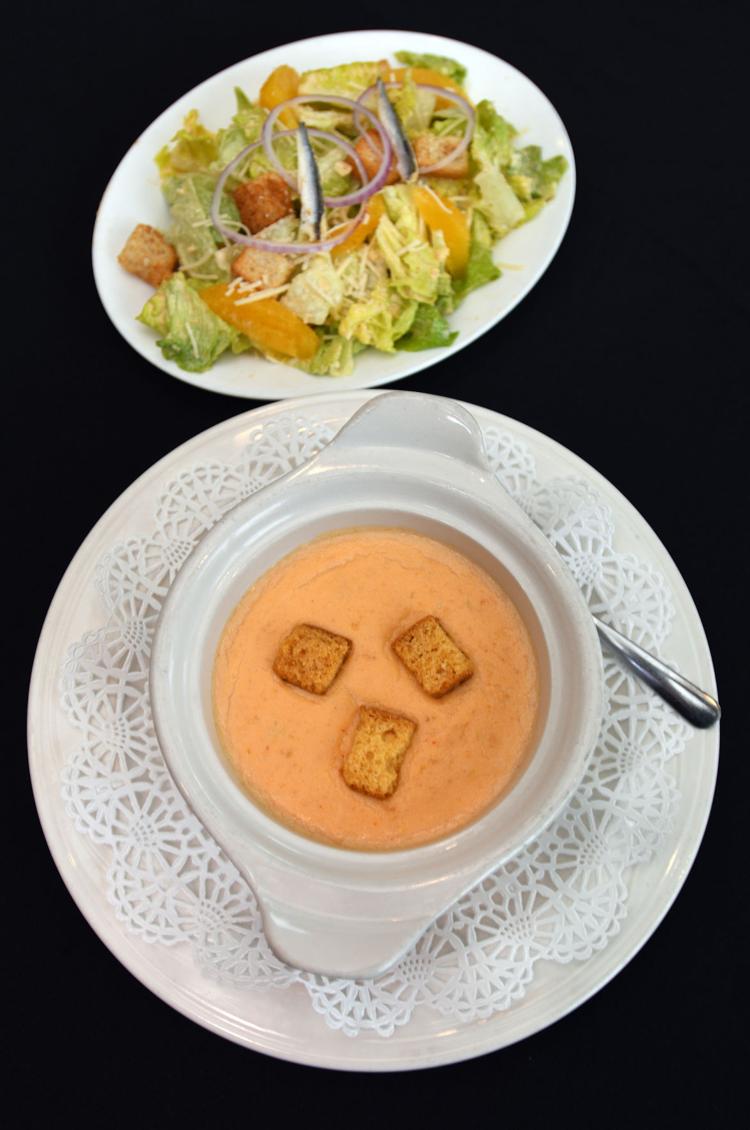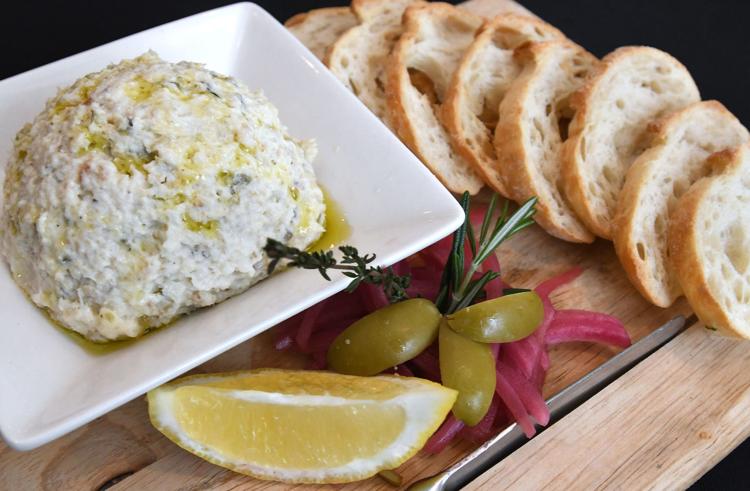 The Illinois native said he hopes to tempt visitors with his new menu featuring signature steaks sourced from Florida cattle, which he described as primarily grass fed and leaner than most.
He pointed out many are unaware Florida ranks No. 2 in the nation for cattle production, second only to Texas.
"We won't be the place to go for the cheapest steaks, but we will be the place to go for the best steaks," he emphasized.
Some of those steaks include a Baseball Sirloin, Gummerson said is one of the most tender choices, plus a huge Cowboy Steak, and other favorite cuts.
His emphasis on sourcing from the Sunshine State also notes that many dishes on his menu will feature stone crab, blue crab, Gulf grouper, oysters, scallops, shrimp and redfish — all served in creative new styles, with a nod to traditional tastes as well.
But there will be much more. Crisp, peppery duck with marmalade glaze, golden brown rack of lamb with wild rice, she crab bisque and many more innovative entrées, appetizers and lighter items tempt diners.
Many of the selections will be introduced within the next month and many are already available, Gummerson said.
All the above might seem like a pricey prelude to dinner at the Plantation, but the fare is comparable to similar restaurant menus in the area.
Gummerson began his service at the Plantation in October 2019, coming to the area to be near his parents in Inverness. His wife, Liz, is employed in the Inverness city clerk's office.
Gummerson is the epitome of a chef's chef, tall in stature with an easily recognizable passion for his profession and a eye for detail.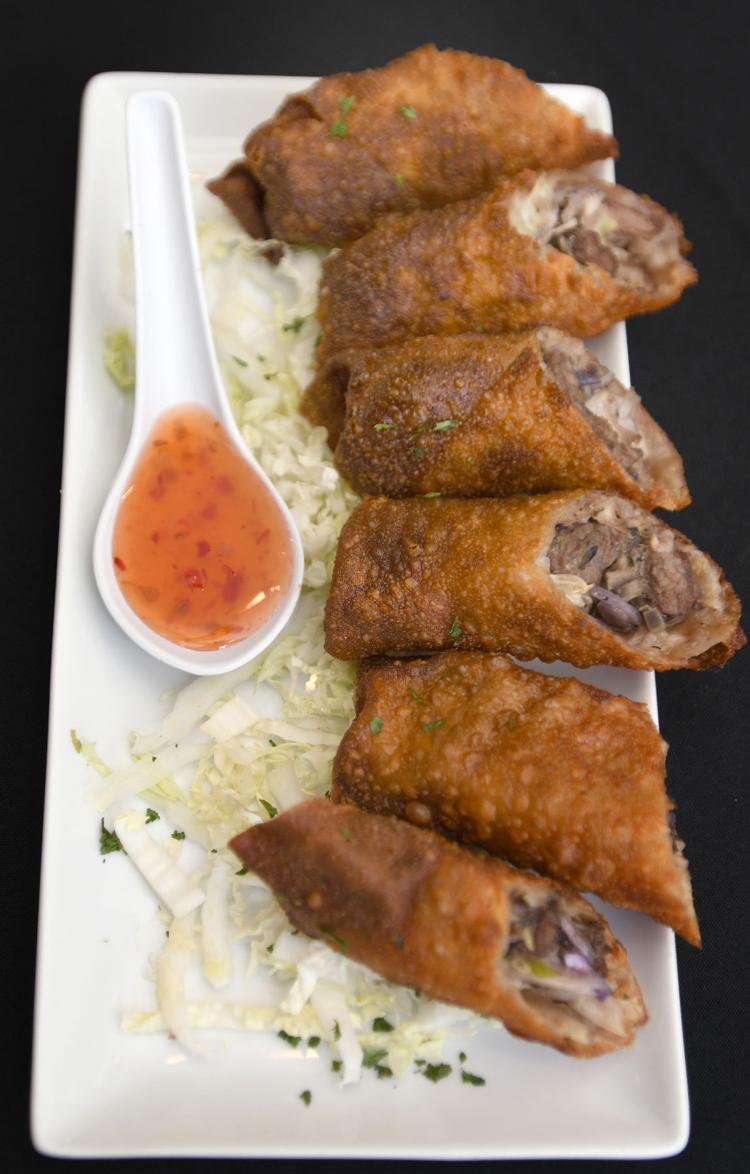 Aside from his kitchen expertise, he said he enjoys participating in karaoke at the Inverness VFW with his family and enjoys fishing and golfing.
Something brand new on the menu will be the Plantation Salad, the name taken from a former restaurant in Illinois. It has a mix of romaine and iceberg lettuce, dressed with French dressing, mayonnaise, anchovies, Romano cheese and garlic, garnished with Florida orange wedges.
All desserts, including a spectacular Tidal Wave ice cream pie, and true Key lime pie, are made in house.
Coming soon will be a "Business Lunch" aimed at providing 45-minute service. There is currently a breakfast brunch at the Plantation and food is also available in the bar area.
The main dining room overlooking the landscaped pool area seats up to 80 guests. The kitchen staff includes a sous chef and 15 line cooks. Special dining requests are accepted.
"Catch and Cook" is a service by the kitchen where staff will prepare and serve fresh catches for guests with advance dinner reservations.
"They can walk in the door and bring us a cleaned bag of seafood to be prepared for them, with sides," Gummerson said. 
All the dining and other amenities are open to the public, he said, and everyone is welcome: "The public should know that no one needs to be a member at the resort to enjoy all the Plantation offers."
Both Gummerson and Marketing Direction Rosemary White said they strive to ensure a "Southern hospitality" approach at the Plantation, where overnight and day guests can enjoy the golf, boating and other amenities in a welcoming atmosphere.
Alluding to his lengthy kitchen career, Gummerson joked that he "tried to retire three times, but being a (dedicated) chef is sort of like joining the Mafia. You can get in, but you can't get out."
It is doubtful anyone who has tasted his cuisine would want him to say farewell.
The Plantation is at Crystal River is at 9301 W. Fort Island Trail, Crystal River. The Plantation is 1.5 miles from Crystal River Airport and a 15-minute walk from Crystal River National Wildlife Refuge.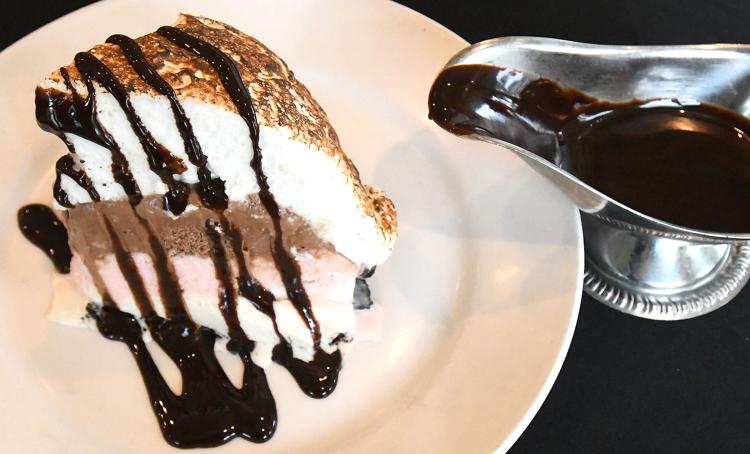 Amenities include a 27-hole golf course, an outdoor pool, two restaurants and three bars. The spa offers treatments and there is 12,000 square feet of meeting space. An on-site marina and dive shop sells fishing supplies and rents boats, kayaks and SCUBA gear. Guided snorkeling tours are also offered. Parking is complimentary.
Call 352-795-4211 for information about dining reservations and all amenities at the Plantation.