This fall, the National Society Daughters of the American Revolution (DAR) will surpass one million total members who have joined the organization since its founding in 1890. The DAR is a women's service organization whose members can trace their lineage to an individual who contributed to securing American independence during the Revolutionary War.
The Fort Cooper DAR Chapter has welcomed 182 members since the chapters founding in 2007. The Fort Cooper Chapter is excited to join the National Society in celebrating this milestone by spotlighting members of the chapter through the years.
Throughout Fort Cooper's history, its membership has included many remarkable women from the local community: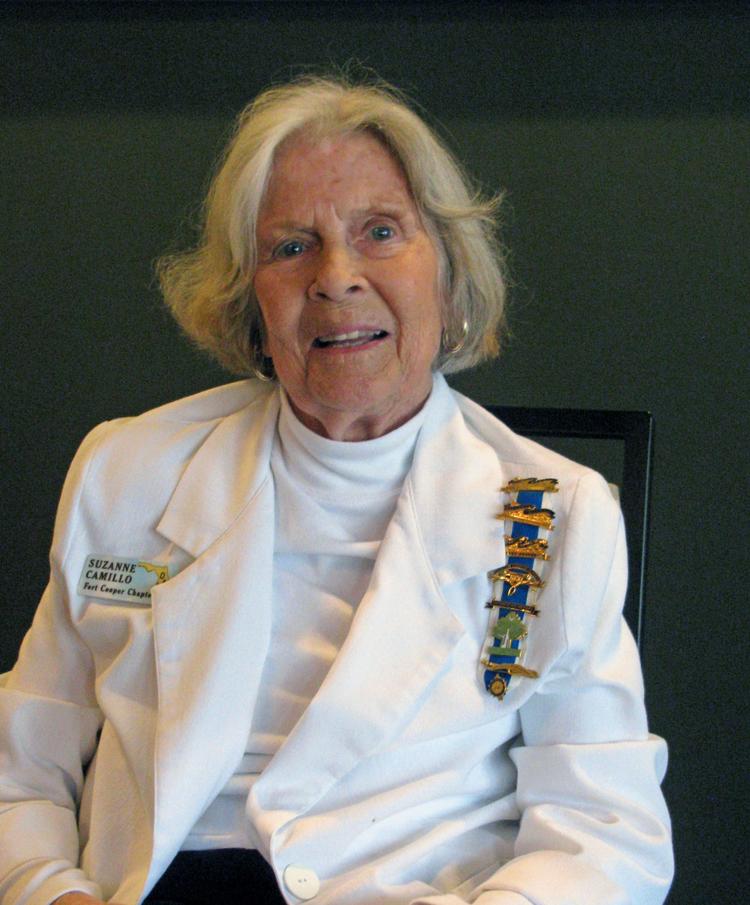 -- Suzanne Camillo is the the organizing Regent of the Fort Cooper Chapter. She is a 1957 graduate from Ohio State University with a degree in chemistry, biology and medical technology. This mother of three was active in the Annuttaliga Chapter in Brooksville. Upon discovering that Citrus County did not have a DAR chapter, she organized the Fort Cooper Chapter. She served as Regent from 2007-2008 and 2012-2014. She received state recognition for volunteer genealogy, outstanding lineage research and contributing to chapter membership.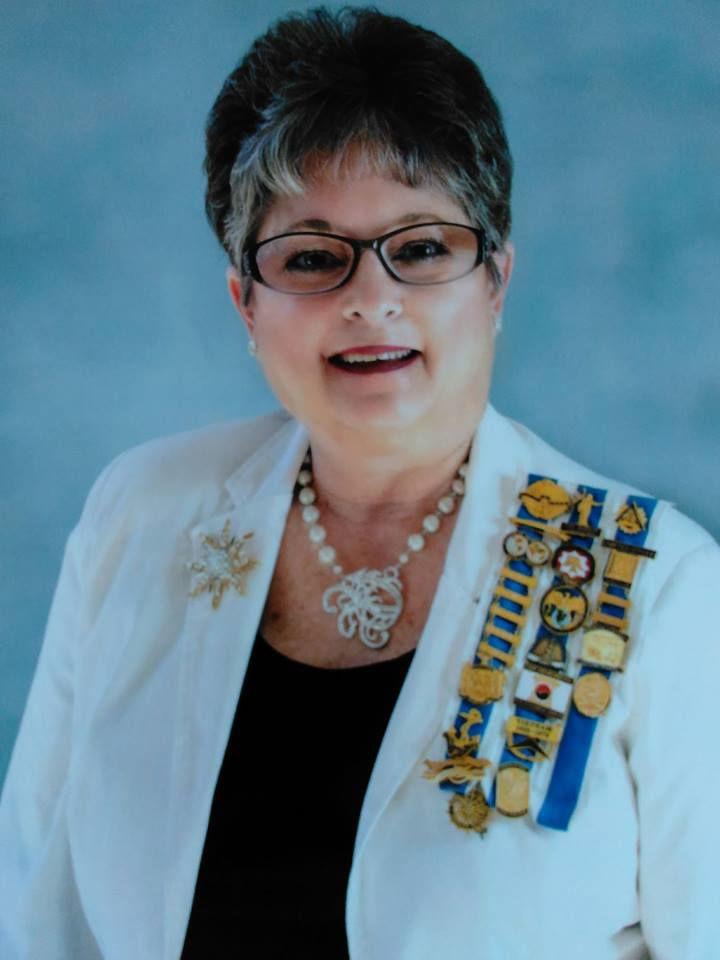 -- Kim Bennett is Fort Cooper Chapter's current Regent. She learned about the chapter through a friend who invited her to a meeting. Bennett tried everything that it had to offer including: Flag Day, Constitution Week, Veteran's Week activities, Flags for Fallen Vets and Wreaths Across America. She said, "The women of DAR are a second family to me".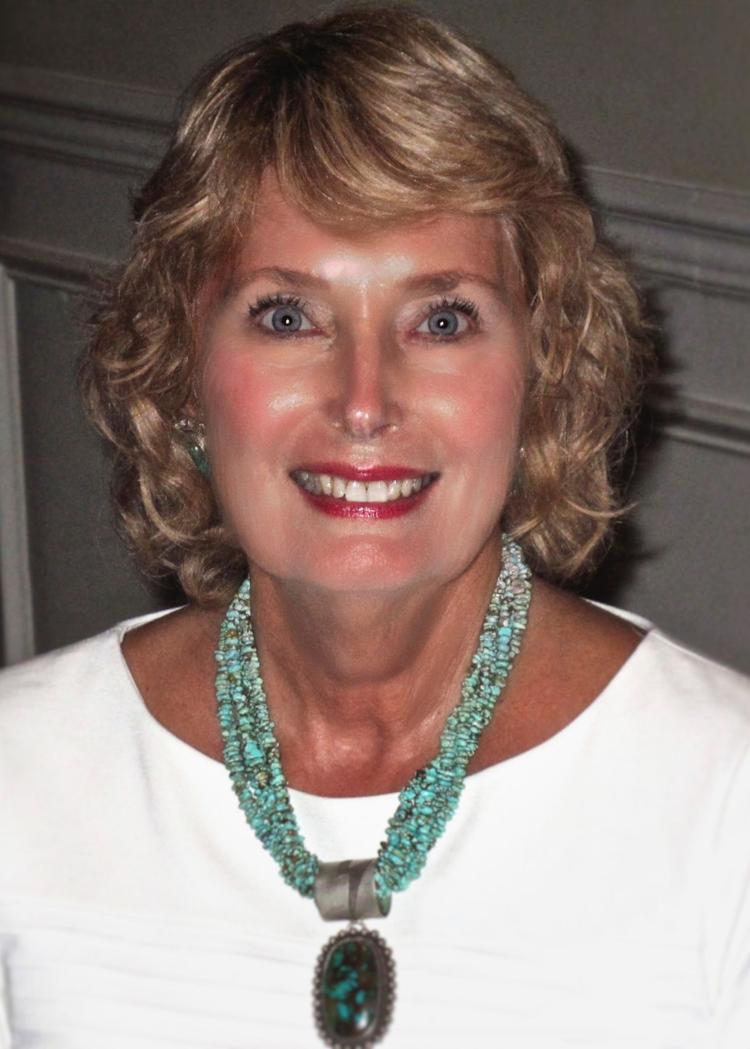 -- Faeth Houle is the Fort Cooper Chapter's Vice-Regent. One day on the driving range, a friend mentioned that she was a member of DAR. Houle informed her friend that her ancestors came to America in the 1600's and was invited to a meeting. The organizations registrar helped Houle connect with her common patriot and so she was able to join. She said "Fort Cooper Chapter offers all types of activities allowing us to serve God, home and country by promoting patriotism, preserving American history and securing America's future through better education for children."
---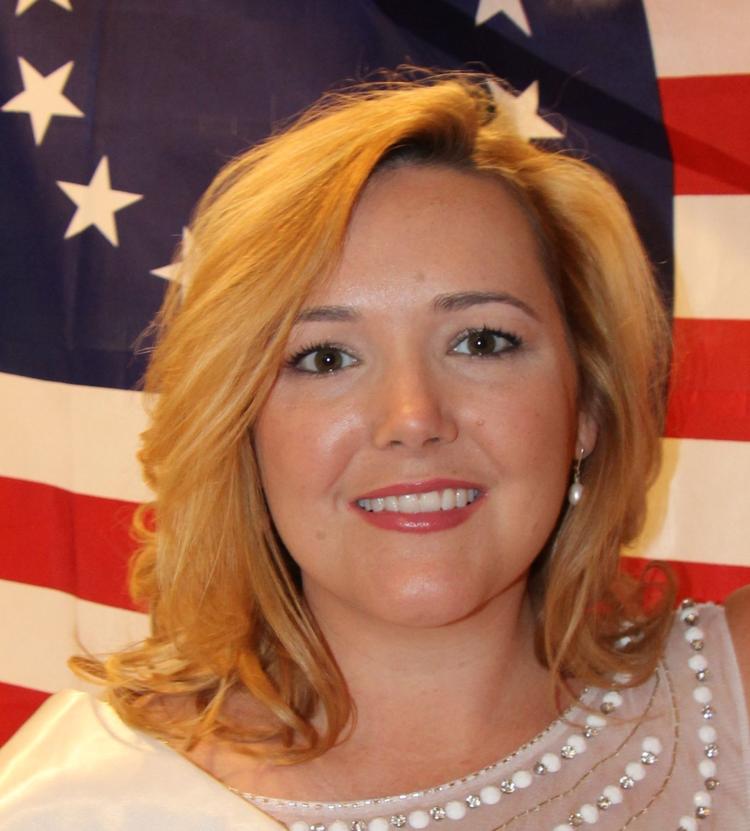 -- Caitlin Wilcox is the Parliamentarian for the Fort Cooper Chapter of DAR and was elected as Chaplin for the State Cameo Club. DAR members between the ages of 18 and 40 can serve as a page at state conference, fall forum, and at Continental Congress in Washington, D.C. Wilcox is Fort Cooper Chapter's first page, representing the chapter at state conference and fall forum. She learned of DAR from the television series Gilmore Girls. "I love meeting so many outstanding women from all over the state and country," said Wilcox, "but the most outstanding and fun women are members of Fort Cooper."
These are just four of the one million women who have joined DAR since 1890. Each DAR member has a unique story, but all share a passion for historic preservation, education and patriotism and a dedication to her local community.
Any woman 18 years or older may join the DAR by documenting her lineage to an ancestor, either male or female, who aided the cause of American independence through military, civil or patriotic service. DAR has resources to help identify African American, French and Spanish Patriots. Let us help you find your Patriot.