Most foodies in Citrus County are familiar with KC Wine and Koffee Bar, located in the Crystal River Mall since 2018. Although returning customers of the establishment may already know, KC Wine and Koffee is relocating to Downtown Crystal River.
The restaurant now fills the space where Burkes of Ireland Irish Pub and Crew The Bar were once located, at 564 N. Citrus Ave., in Crystal River.
To celebrate the grand opening of their new restaurant front, the staff of KC Wine and Koffee are hosting a fundraiser to benefit CASA, the Citrus County Abuse Shelter Association.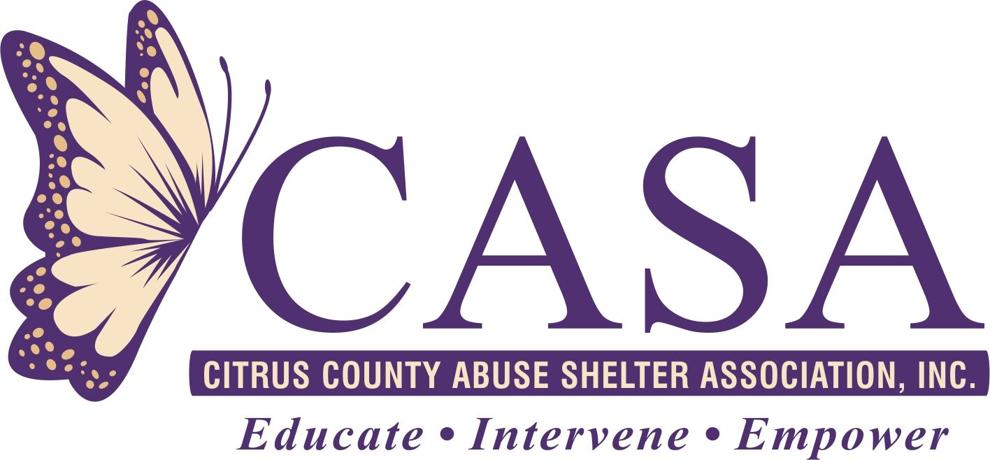 From 7 to 10 p.m. on Thursday, Oct. 15, during National Domestic Violence Awareness Month, the community is invited to attend the Raise the Bar for Women Fundraiser while celebrating the relocation of a locally-owned favorite.
Jeff Countryman, co-owner of KC Wine and Koffee alongside his wife Marisa, anticipates a successful evening filled with food, wine and giveaways.
"This is for CASA," he said. "I want to see the community come out in support of these women, more than anything. I want to see people helped, because I know there's gotta be so many women in this area being either battered, abused or neglected. I would love to see a lot of money raised for CASA and to be able to donate to their organization."
Attendees are invited to bring their own business card or email address and enter for a chance to win gift cards and merchandise from local businesses. The cost is $10 per business card or email and $20 for two. Each card or email equals one chance at a prize.
Prizes will include a two-night stay at the Plantation Inn in Crystal River, a Yuengling brand golf bag, a two-month wine club membership and a gift certificate for Norton's Riverside Sports Bar and Grill among other select prizes from local businesses.
Countryman views surrounding restaurants and businesses as collaborators, not competition, and encourages all business owners and community influencers to attend as not only a sign of support for CASA, but a way to make new contacts as well.
"Downtown is community-focused," he said. "We want to work with each other − not against each other."
Having founded this restaurant with his wife Marisa, he feels grateful to have had her along for the involved process of moving locations.
"Without her, I wouldn't even have a business," Countryman shared. "This business is 50% women-owned. That's important to her and me."
CASA staff members will be present and available throughout the evening to answer questions and provide information about the programs and services they offer.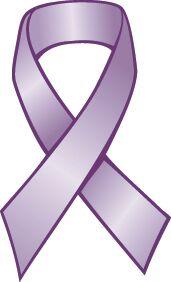 "This is for women who need help and the children in those situations who will benefit from this as well," Countryman explained. "If their mothers get help, they're in a lot better shape too."
Although the food and fun filled evening will mark the grand opening of his new location, Jeff Countryman wants the community to come out in support of CASA, above all else.
"This is about awareness," he said. "Awareness is the key. If you don't know that something isn't going right, you can forget that the issue is there at all. I want to see everyone come out for this, especially the influencers in this town. I want people to really show up in support."
For more information on KC Wine and Koffee Bar and their grand opening fundraiser, visit the restaurant's Facebook page at facebook.com/KCWineandKoffeeBar.