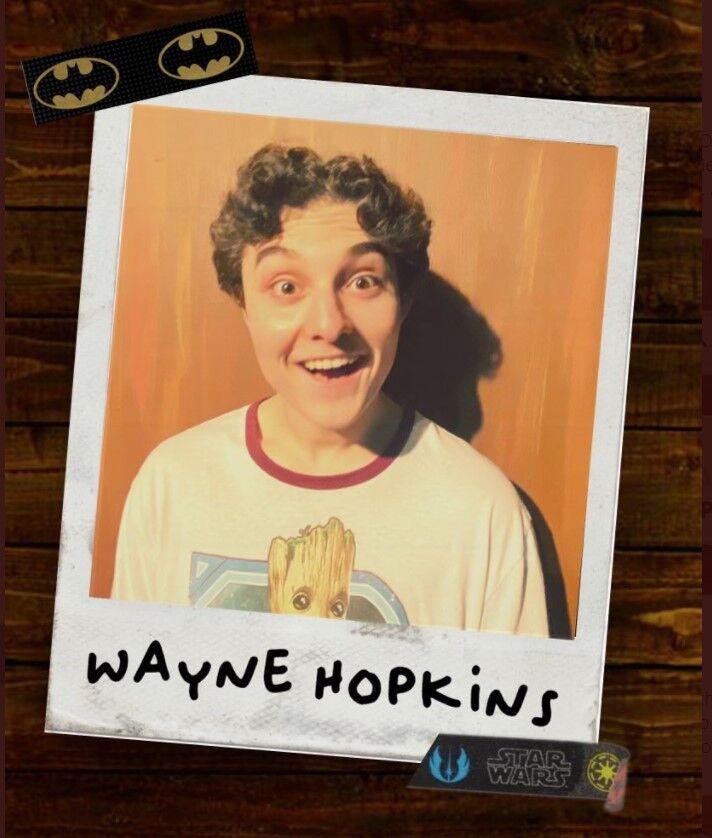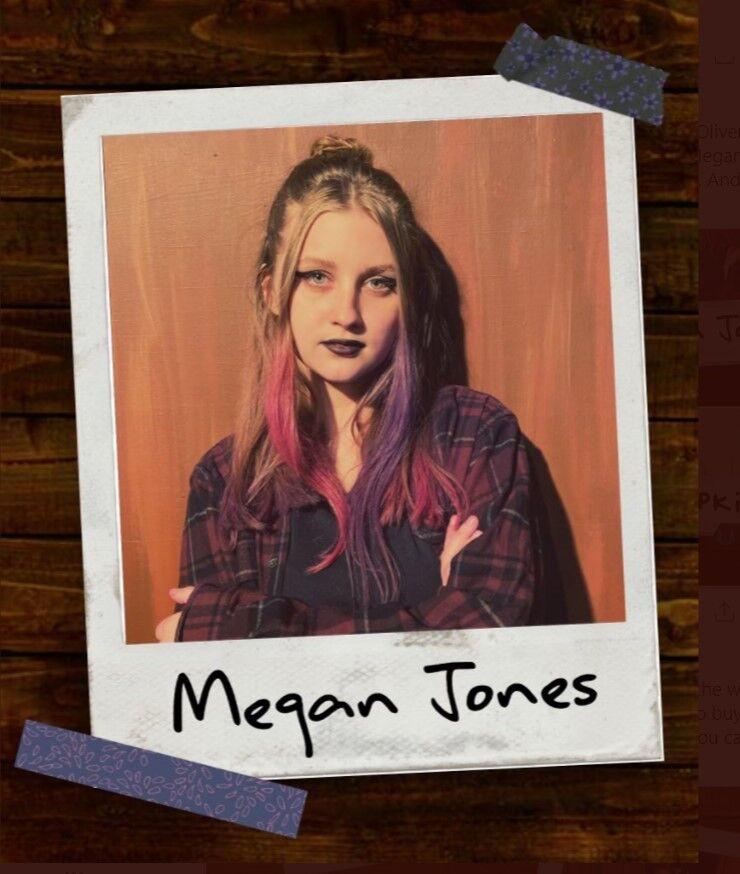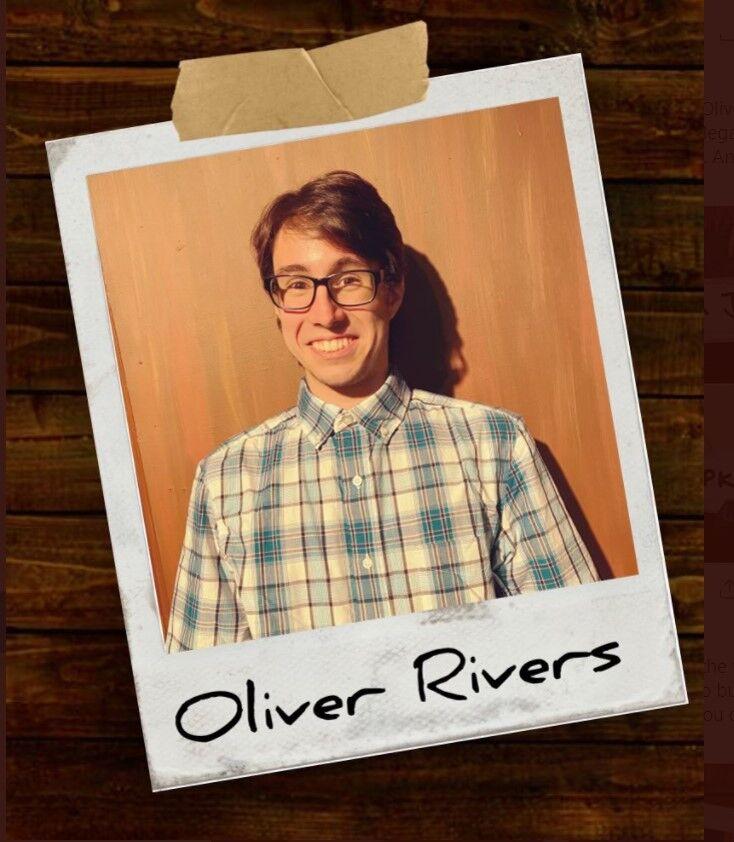 The Citrus High School Drama Department will present "Puffs or Seven Increasingly Eventful Years at a Certain School of Magic and Magic" at 7:30 p.m. Thursday through Saturday,
The production will be in the CHS cafetorium, 600 W. Highland Blvd., Inverness. Produced by special arrangement with Concord Theatricals. Tickets are $6.
This Harry Potter-inspired comedy is for anyone who has ever felt like a secondary character in someone else's story.
For seven years, a certain boy wizard went to a certain Wizard School and conquered evil. This, however, is not his story. This is the story of the Puffs, who just happened to be there, too. It is a tale for anyone who has never been destined to save the world.
Starring in the production are Chris Coward as Oliver Rivers, Maddie Rash as Megan Jones and Gordon Ramsey as Wayne Hopkins. Oliver is a math genius, but finds himself struggling with wizarding school.
Megan is anything but a Puff who wants to show everyone how different she is. And Wayne is a wannabe hero, but also not-so-secretly a dork.