September is the beginning of the winter theater season at the Art Center and it will be kicked off with a comedy/farce about what happens when people try to live a lie.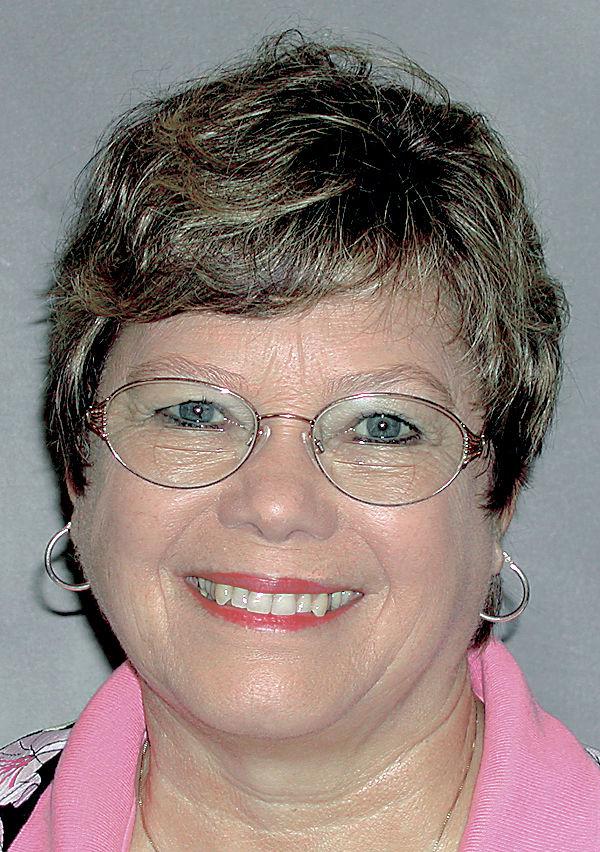 "Love, Lies & the Doctor's Dilemma" is a Michael and Susan Parker play about a woman who lives with the great love of her life, her former gardener. But in an effort to hide the relationship from her overbearing sister-in-law, she introduces him as her psychiatrist.
But one lie leads to another and before long, Vinny the Enforcer, an Italian mobster, masquerades as her security guard, while her son is forced to wear a dress and become her daughter in order to keep up the charade.
And to top it off, her sister-in-law wants to discuss her love life with the "doctor," Vinny wants to talk about his work as a mobster and everyone wants a session to discuss their issues.
The play opens Sept. 20 and is on weekends through Oct. 6.
Artists are invited to submit artworks on Sept.18 for the first judged art show of the season. Entries in two-dimensional art, including oil and acrylic paintings, watercolor, drawing and mixed media and photography will be accepted from all artists 18 years or older.
There will be an opening reception for the exhibition on Sept. 20 at which time winners of the competition will be announced. The reception is free and open to the public, and play attendees that night will have the opportunity to vote for the People's Choice award.
For more information and requirements see the exhibit information on the Art Center web page at www.artcenterofcitrus
On Tuesday, Sept. 10, the Art Center will host the monthly "Lunch and Learn" session where participants enjoy a light lunch and then see a demonstration. The session is from 1 to 3 p.m. and the demonstration will be on the Zentangle method of drawing taught by Pat Brady.
Also in September, theater veteran Patrick Erhart will conduct a "Playwriting 101" class that will lead to writing a short one- act play. Registration for the class is due Sept. 9 and classes will be on Thursday evenings through Oct. 17.
Hope to see you all this fall at the Art Center, 2644 N. Annapolis Ave., in Citrus Hills, Hernando. For more information, go to the Art Center website at artcenterofcitruscounty.org or call 746-7606.
Sharon Harris is an artist, art teacher, play director, actor, former president of the Art Center and current president of the Ocala Art Group and public relations director of Acrylic Painters USA.