From May 2019 to December 2019, participants in our Neighborhood Snapshots photography program have been traveling all around beautiful Citrus County to capture the places and structures that make our community special.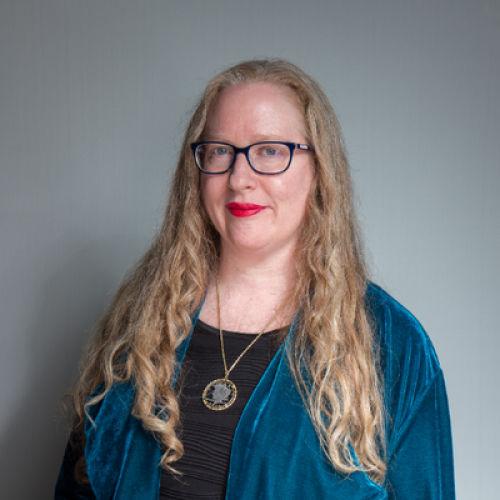 They worked diligently with professional local photographer Rebecca Pujals-Jones and staff at the Old Courthouse Heritage Museum to take inspiration from the historical photographic archives. Now their amazing work will be available for all to see, side-by-side with historical photographs.
The visitor will truly see Citrus County: then and now.
The exhibit will be unveiled on Aug. 6, 2020, and visitors to the opening event will also enjoy a live Coffee and Conversations lecture with Dr. Peggy Macdonald of the Matheson Museum in Gainesville. She will talk about the pioneer women of Florida, including Citrus County's own May Mann Jennings, a suffragette and early environmentalist in the state.
What better way to celebrate 100 years since the passing the 19th Amendment, granting women the right to vote?
Of course, in the age of COVID-19, safety is still a top priority. In-person guests will be limited to the first 30 registrants, to allow for social distancing. Spaces are first come, first served. You can register online at www.cchistoricalsocietyshop.com for free or by calling 352-341-6428.
When you register, you will be asked if you prefer the live or virtual event. All guests are required to wear a mask while in the building. If you do not have a mask, one can be provided to you.
Spaces for the virtual event are unlimited. It will be hosted through Zoom and instructions with the link will be emailed to you.
The gallery will open from 5-7 p.m. for viewing. Dr. Macdonald's program will run from 7-7:45 p.m. with a short question-and-answer session afterwards.