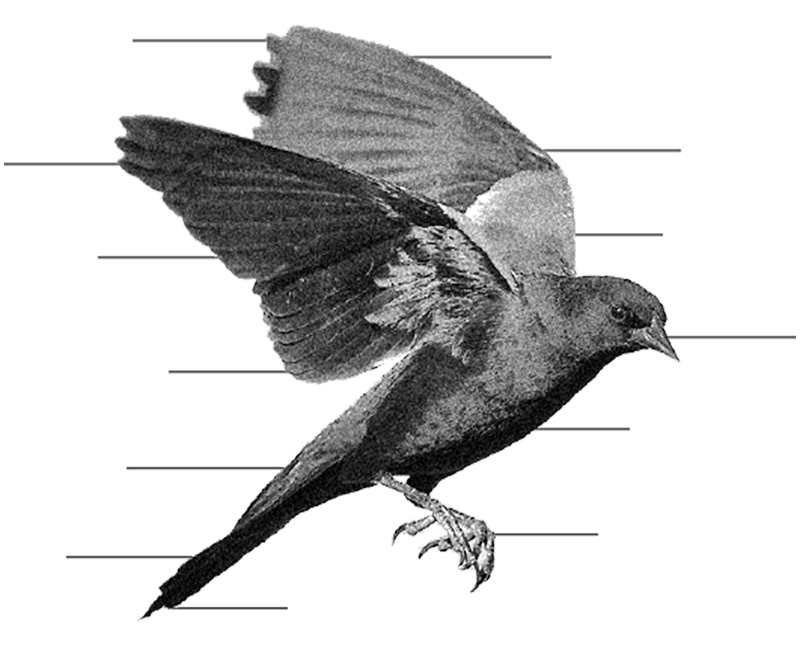 The College of Central Florida will exhibit the work of six local artists inspired by the haiku poems of Wallace Stevens. "Blackbird Bound: Visual Verses" will be on display from 8:30 a.m. to 4:40 p.m. Monday through Friday from Oct. 4 to Dec. 3 at the CF Citrus campus, 3800 S. Lecanto Highway.
Through paintings and sculptures, the artists have reimagined Stevens' "13 Ways of Looking at a Blackbird," which explores different ways of seeing and perceiving the world. 
This exhibit displays selected artworks alongside Stevens' poems, pairing art with literature. Visual sensations in the poems and artworks include winter landscapes, geometry and fairy tales. All play with point of view and perception.
There is no fee to view the exhibit, which is on display in the upper level of the Dorothea Jerome building. 
For more information contact Michele Wirt, visual arts and humanities faculty, at 352-746-6721, ext. 6131 or wirtm@cf.edu. To learn about other events at CF, visit CF.edu.