A pair of strokes might have stolen a few memories.
But for Dennis Walter Petersavage, it hasn't taken them all.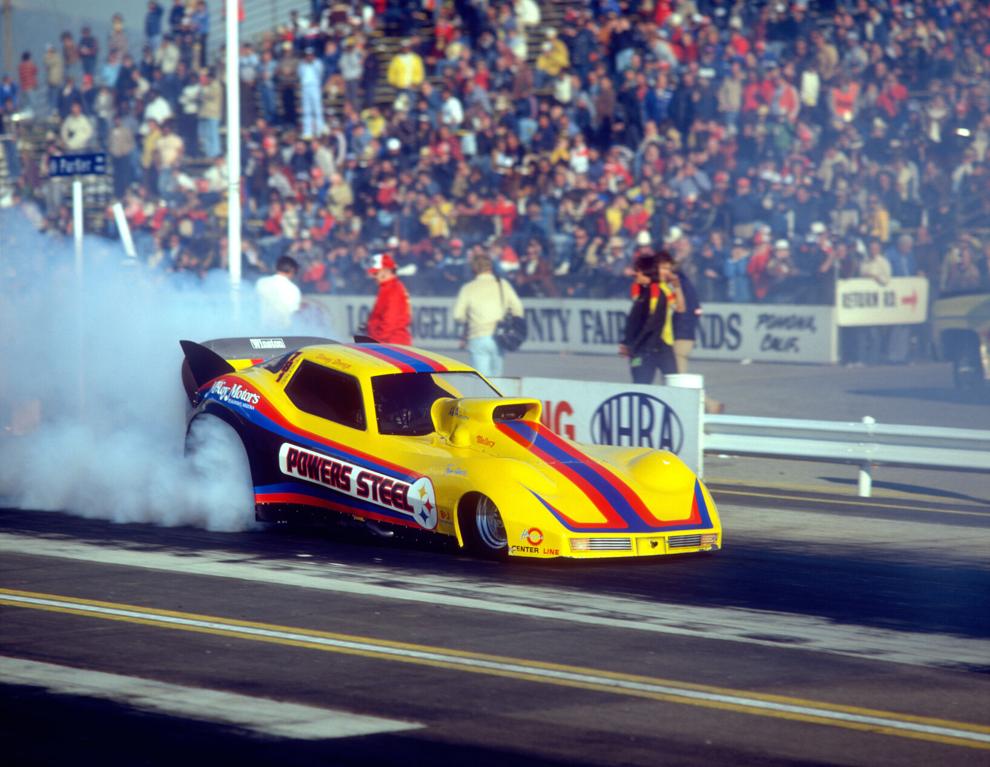 He remembers the smell of the fuel, the roar of the engine.
He recalls the adrenaline rush, barreling down the strip at speeds of upward of 270 miles per hour.
"Adrenaline does it every time," he quipped.
He recants the wins and the losses.
"Competition makes the world go around," Petersavage said after retiring with between "18 to 20 career victories" under his belt. "Sometimes you win, sometimes you lose," he explained. "You keep coming back. Sooner or later, you win."
You might not, however, remember the name Dennis Walter Petersavage; but if you're a fan of the National Hot Rod Association (NHRA), you are more than likely to remember the name Denny Savage.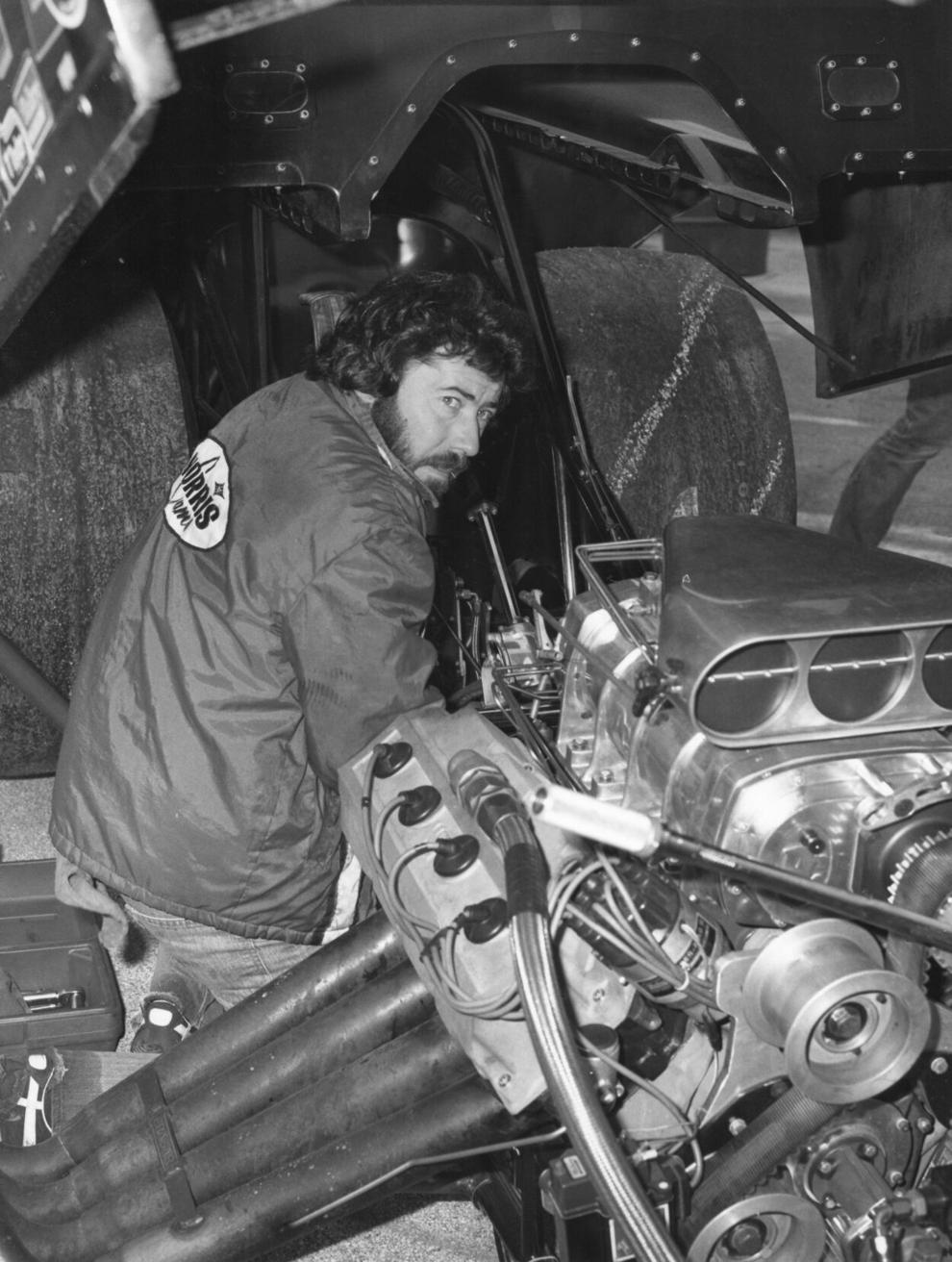 The 75-year-old who lives at Always There Assisted Living & Memory Care in Citrus Springs was a journeyman driver, taking the keys to a ride whenever he was handed them. He caught his break as a mechanic, he explained.
According to NHRA writer Phil Burgess, Petersavage drove for greats of the sport like Roland Leong, Farkonas-Coil-Minick and Joe Pisano, and more than a dozen others. He was at the wheel of famed cars such as the Hawaiian, the Chi-Town Hustler and Powers Steel.
Petersavage, who served in the U.S. Army, caught his break in the sport in the late 1960s after moving to California from Seattle, Washington.
"I drove a long time," he said, patting his Wally, flashing a smile and giving a thumbs up. "I did a lot of street racing; that's how I got my start."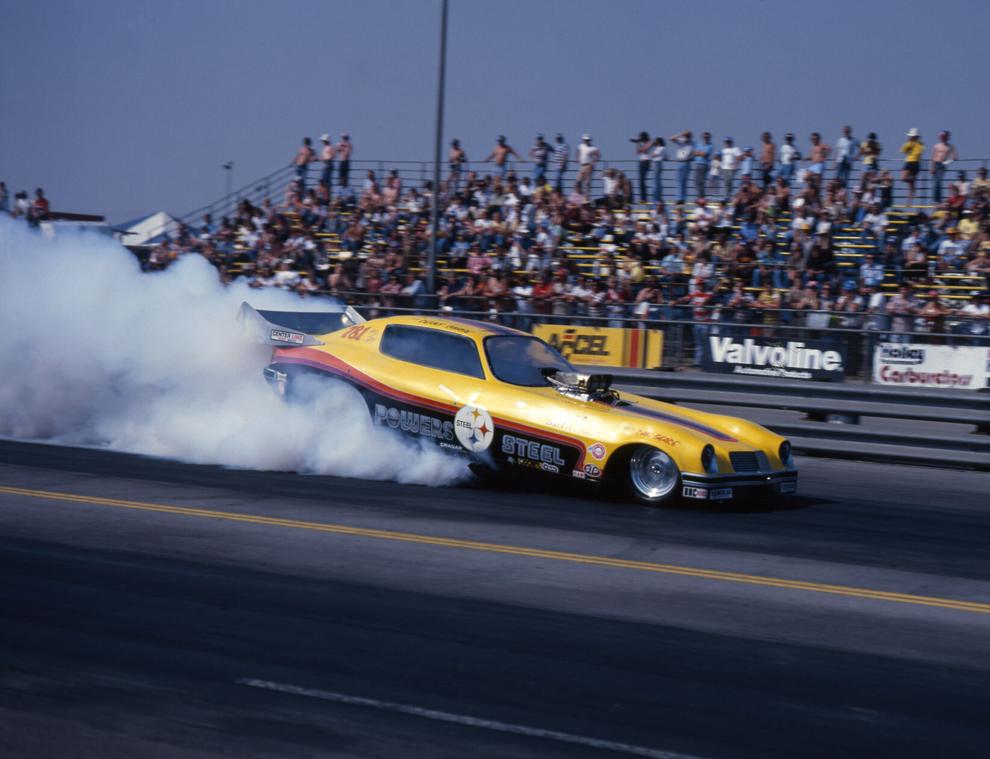 His biggest and best year on the NHRA circuit came in 1978 when he landed a full-time ride with John Powers, an Arizona businessman in the Powers Steel car with Dan Geare as crew chief.
He didn't win the championship in 1978, but Petersavage captured the one-day of the Olympics of Drag Racing at Great Lakes Dragaway crown while laying claim to three IHRA national event wins and the IHRA championship.
But the biggest victory of the NHRA season came in July at the Summernationals.
According to NHRA excerpts from Burgess, Savage beat George Johnson in round one, Al Segrini in round two, and John Lombardo in the semi's with a best of 6.12. Ed McCulloch, however, who Petersavage had bested in the early rounds at the Winter Nationals, had run as quick as 6.09 in beating Bob Pickett in round one and was the heavy favorite in the final round, but his American Home Shield Arrow went into a wheel stand that cost him the race as Petersavage raced on to the title for his first Wally, a coveted trophy in NHRA circles.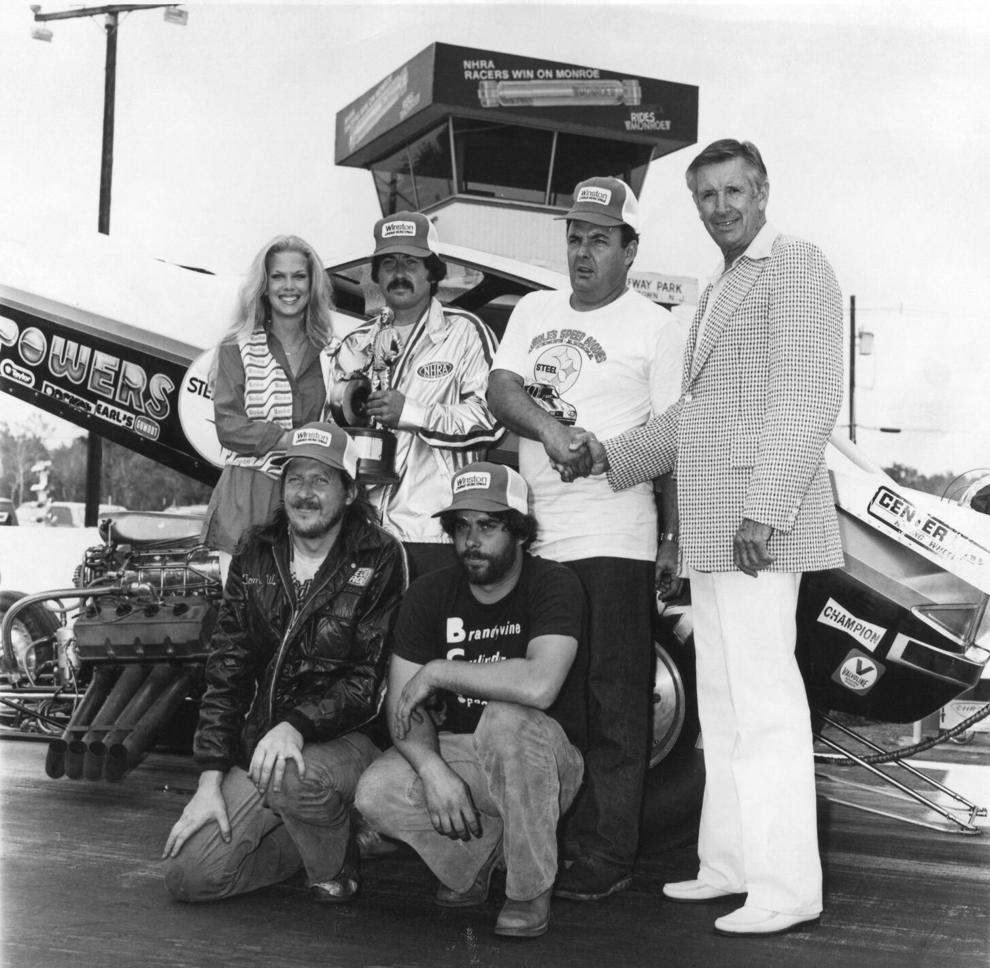 "Speed and acceleration," Petersavage said to his success that year. "I just figured it out … I got tired of getting my ass kicked, I finally started winning. There's nothing like winning; nothing beats winning. Except losing. You can't be a winner … without learning how to lose."
Petersavage raced against many of the greats of the era as well as the sport, including Shirley Muldowney, Conrad "Connie" Kalitta, "Big Daddy" Don Garlits and John Force, whose career blossomed in the late 1980s and took off in the 1990s.
"I had a lot of favorite drivers, a lot of them," Petersavage said, mentioning Kalitta who had joined forces with Muldowney in the 1980s. "He was a good driver, fearless, just like Shirley."
His career continued well into the 1980s when Petersavage decided it was time to retire full time, when he secured a job at Gainesville Speedway.
"Damn right it was time," he said. "I miss it."
Petersavage still follows the sport, including the drivers he competed against and the newer class of drivers.
"(The cars) keep getting better all of the time; so do the drivers," he said. "The guys who are still alive, still racing, still have a place in my heart, because they don't give up. Like Garlits, he'll probably live forever."
So, too, will Savage's name in the NHRA records books.