How long have you been in Citrus County? If you are not a native, where did you grow up?
I moved to Citrus County in 1999. I grew up in "Chatmire," Dunnellon Florida in Marion County.
How long have you been doing this job?
I have been a deputy sheriff for 6 and a half years.
How/why did you get into this job?
It has always been a dream of mine since I was a child to be a deputy sheriff. I remember my cousin who was in the military at the time sending me a sheriff's outfit that sparked my interest.
I used to beg my mother to take me to the Dunnellon Police department to visit with Chief Jackson on a regular basis where he began to explain to me the duties of a law enforcement officer. The one duty I mostly remember was the "duty to serve the public." He would always tell me, "In this job you have to always help."
I got into this job after losing my 2-year-old son during a tragic accident and reached out to a community leader and father figure Pastor Douglas Alexander, who is a retired deputy sheriff from Citrus County. After expressing to him my desire to help, showing him that desire by consistently, and passionately volunteering at his church, The New Church Without Walls, Pastor Alexander got with other community leaders such as Jay Joines with the Black Diamond Foundation and the late Captain Phil Royal and made my dream a reality.
What do I like most about this job?
I am grateful that I have the opportunity, support and guidance from my leadership to do what it is that I love the most - help others.
Tell us something memorable about this job: If I had to pick one I must say the most memorable and rewarding aspect of my job is that energizing emotional feeling that you get, no matter the situation, when you know without a doubt that your help was needed and your positive actions/words made a huge difference in someone's life. That's priceless!
---
Honorable Mention: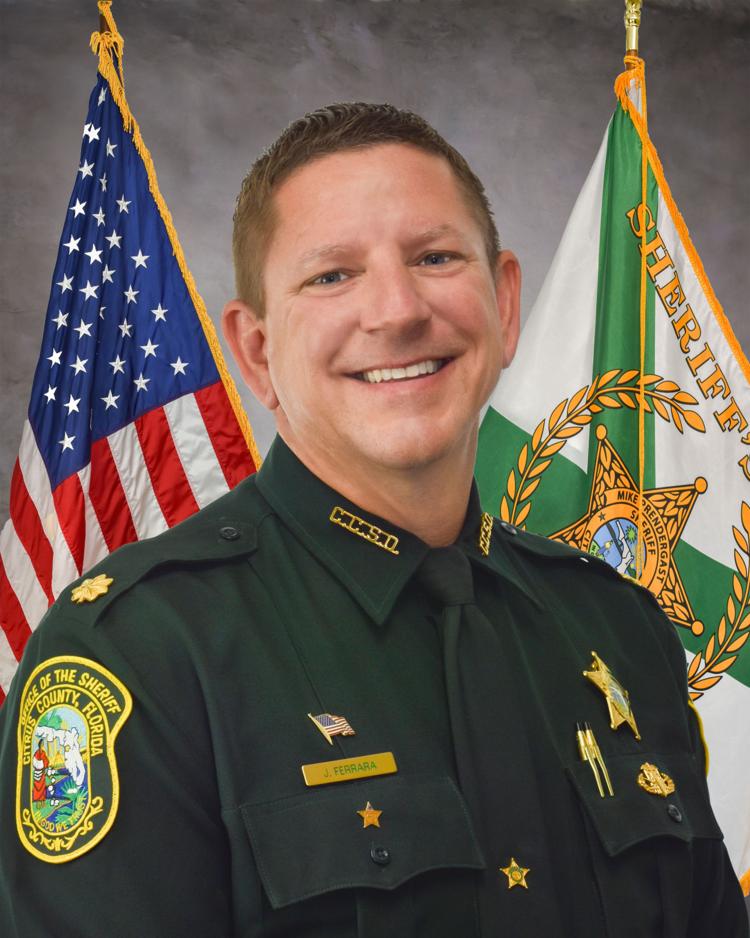 Justin Farrara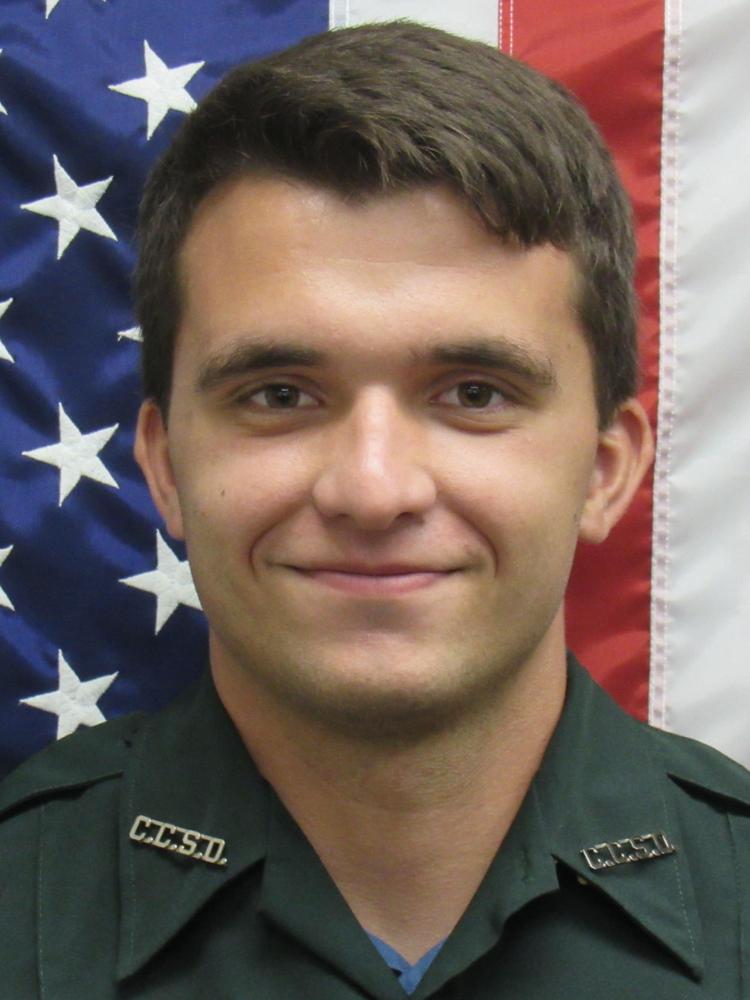 Travis Carpenter
James Sudlow