Face coverings could soon be optional to wear on Citrus County's public campuses as local education officials move to revoke a policy mandating mask use in response to COVID-19.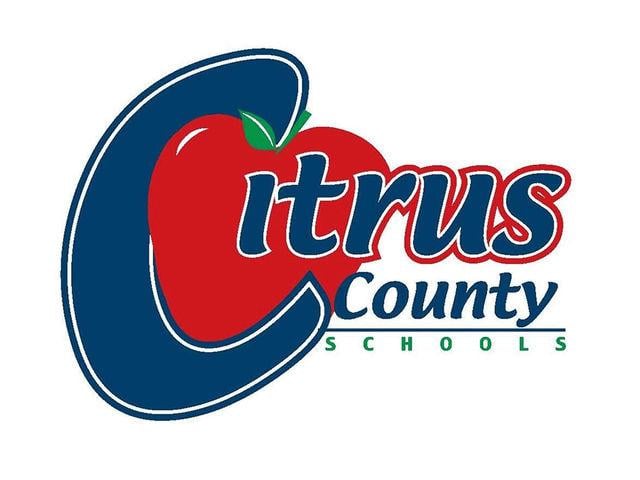 Citrus County School Board members voted 5-0 Tuesday, May 11, to advertise a public hearing for a rescheduled meeting on June 14, when they'll vote on whether to repeal the county school district's mask-wearing rules.
School staff, students and visitors are still required to wear face coverings on school grounds and in district offices until the end of the academic year on June 4, including graduations.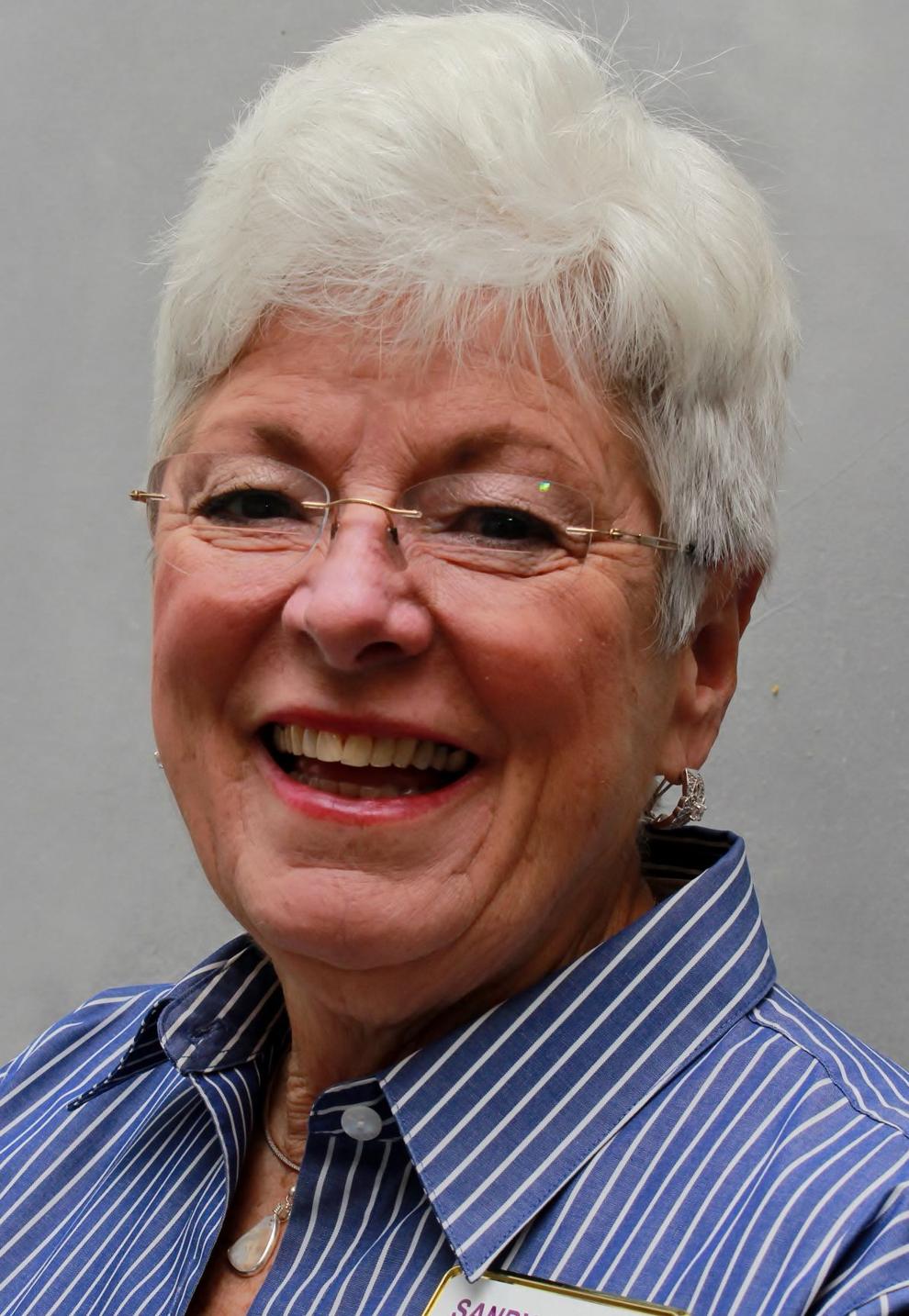 "We have survived," school board member Sandy Counts said. "We have three more Fridays to go, but we're going to make it."
Board members also agreed to approve School Superintendent Sandra "Sam" Himmel's recommendation to increase attendance capacity for outside school functions from 75% to 100%.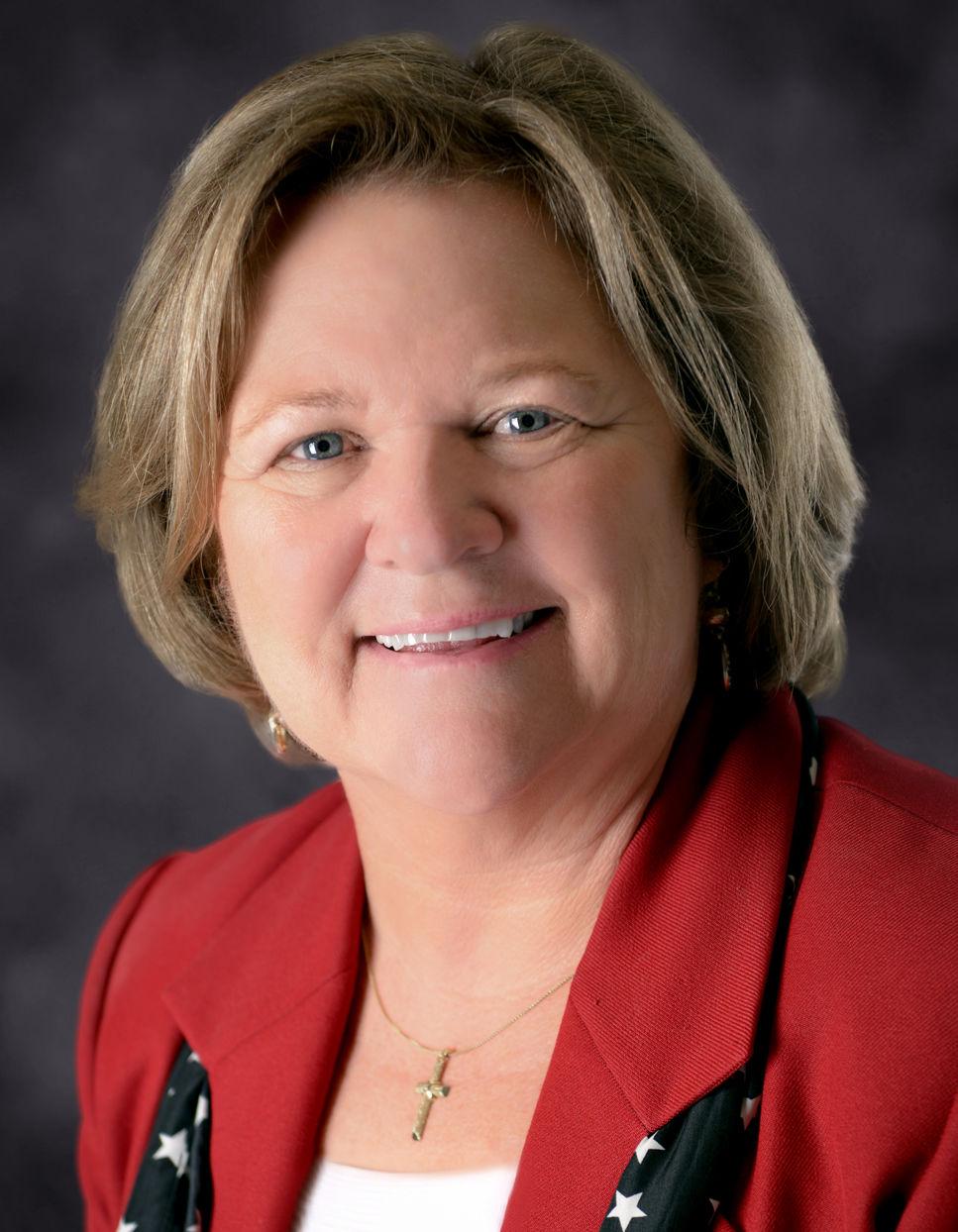 Himmel pitched the policy changes after counseling with school district attorney Wes Bradshaw and the Florida Department of Health in Citrus County. 
Since starting school Aug. 20 for the 2020-21 school year, the school district recorded 774 COVID-19 cases — 555 students, 219 staff — as of Monday.
When school board members in July enacted the emergency policy requiring face coverings for 90 days, with several exceptions, they did not issue a sunset clause to set an end date for the mandate.
Without a sunset clause, the board reasoned, the policy could be extended, which board members did after the three-month deadline.
"At the time we adopted the policy, no one knew what was going to happen," Bradshaw told board members. "You didn't put a sunset clause in there, and, even if you would have, I would imagine it would go through the school year."
Instead, school board members will have to repeal the policy through the school district's entire "rule-making process," which requires 28 days of public notice, Himmel and Bradshaw said.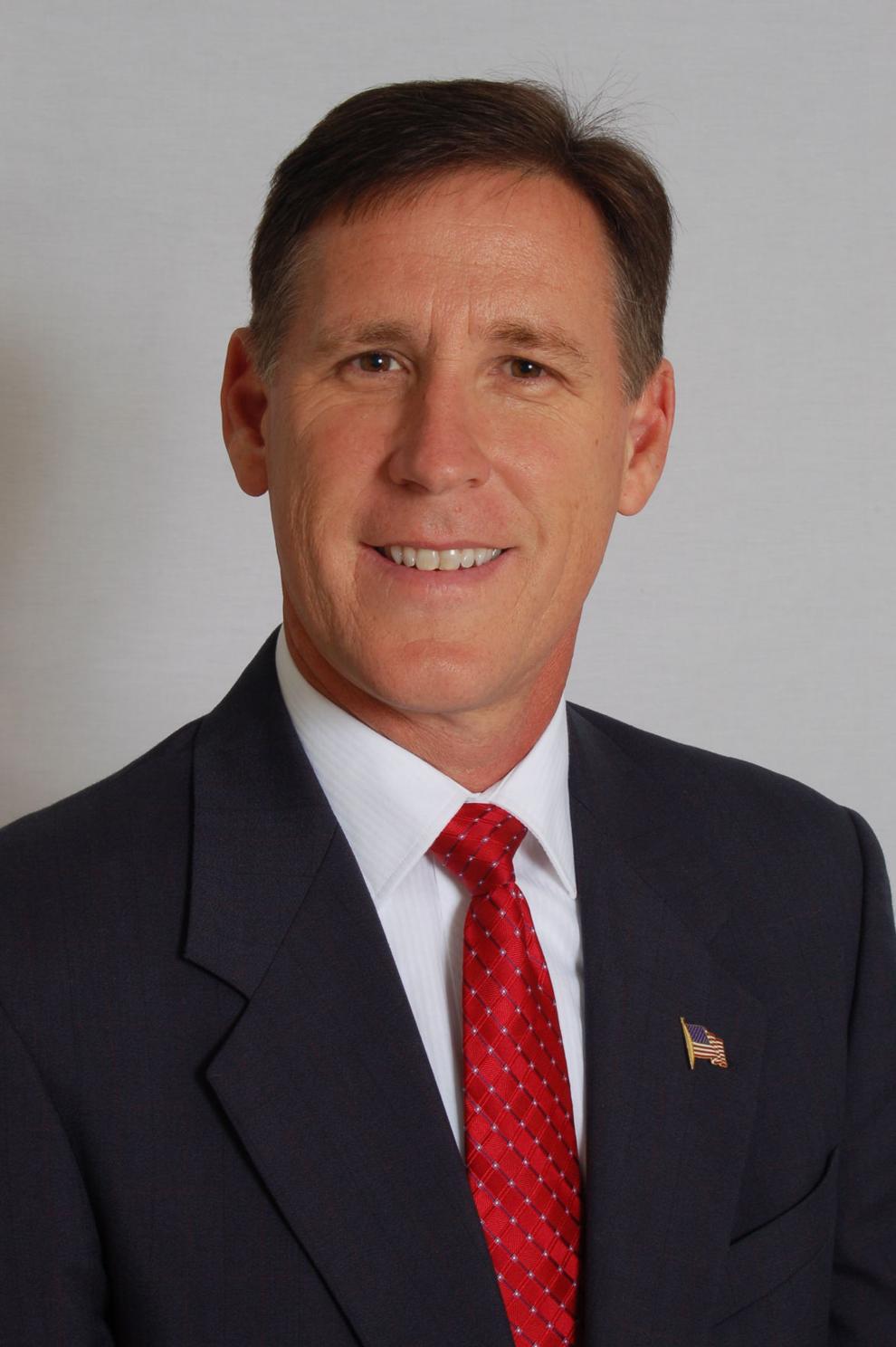 Board member Doug Dodd questioned Bradshaw and Himmel on what could be done to repeal the mask mandate in time for graduation.
"Nothing," Himmel replied, "and I don't mean to be blunt."
Bradshaw and Himmel said other school districts are either going through similar processes to revoke their mask policies or had sunset clauses in place.
Gov. Ron DeSantis' May 3 emergency order ending local COVID-19 restrictions and mandates also does not apply to school districts.
Dodd asked again if there was still a way to ease mask wearing for graduating seniors.
"We're already moving in that direction ... it's an outside event," he said. "Isn't there a legal way we can do something for that type of event, if we're going to 100%, what could we do?"
Himmel said there will be opportunities.
She said high school athletic fields, where the commencement ceremonies take place, will have groups of four chairs for the graduate and their guests to sit, spaced apart from other seating arrangements.
Himmel said students and adults are allowed to remove their masks once their seated and socially distanced, and seniors can also remove their masks when they walk to get their diplomas.
"If they're not standing next to me for 15 minutes," she said, "they can take their masks off."