Citrus County's private high schools are gearing up for their graduations.
Seven Rivers Christian School, Inverness Christian Academy, West Coast Christian School and Solid Rock Christian Academy have been planning to host traditional ceremonies.
Dana James, headmaster of Seven Rivers Christian School in Lecanto, told the Chronicle there won't be major COVID-19 restrictions for the 21 graduates at their May 21 commencement.
James said seating at the neighboring church will be every other pew.
"We want graduation to be a look forward toward normality," he said, adding masks will be optional for the school's 2021-22 academic year, and students won't be physically separated by class cohorts.
After conversing with parents, Sheila Chau, principal of Solid Rock Christian Academy in Inverness, said the school's six high school graduates will have their in-person ceremony May 14 within the sanctuary of the campus church.
Seniors are limited to 10 tickets each for their family and guests to attend, Chau said.
"Things are going really well for us," she said. "We've been very blessed. … We've not had any real issues with COVID at our school."
Dr. Dan Riley, head of the Inverness Christian Academy, and the school's graduation coordinator, Brenda Riley, said there will be an in-person graduation May 27 for their 22 seniors — the school's largest graduating class.
"Many of the kids have been here since kindergarten," Dan Riley said, "It's been great to see them progress through our school."
Seniors were also given tickets for their families and guests to attend their graduation at the academy's church. Dan Riley said he's expecting many of the church's 460 seats to fill.
"It will pretty much be a normal-capacity event," he said, "but spaced out as much as we could."
Temperatures will be checked, Brenda Riley said, and masks will be provided but not required.
Similar to last year, there will be a drive-thru reception an hour before the commencement ceremony, and Inverness Christian also plans to broadcast a live video of the ceremony on its Facebook page.
West Coast Christian School Office Manager Laree Pringle said three seniors will walk for their diplomas May 21 at the First Baptist Church in Crystal River.
Pringle said the school's kindergarten and elementary grades are set to graduate a day before the graduating middle and high schoolers, allowing classes to have more ceremony space.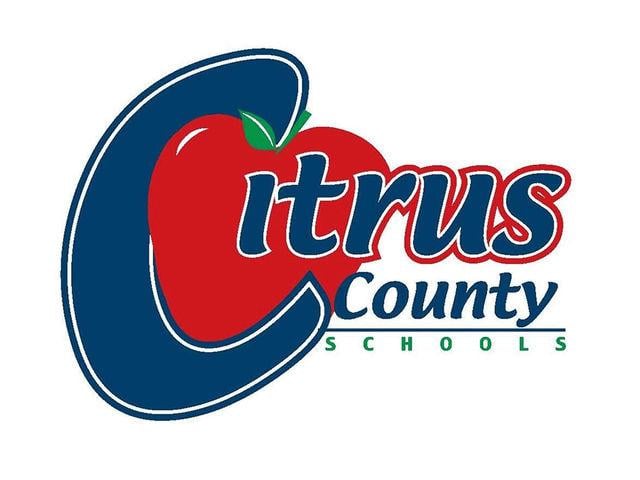 Citrus County School District Superintendent Sandra "Sam" Himmel had also announced traditional graduation ceremonies for the county's three public high schools, the Withlacoochee Technical College and CREST School.
Graduation for CREST, or Citrus Resources for Exceptional Students in Transition, is set for May 20; WTC, May 24; Citrus High, May 25; Lecanto High, May 26; and Crystal River High, May 27.
Parents should pay attention to principals sharing details of their school's ceremony via callouts and social media posts.