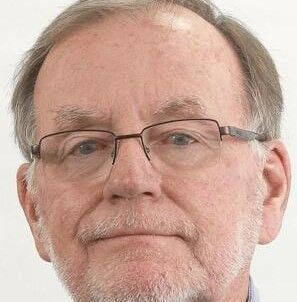 As featured on
You can say something good about every candidate who is appearing on Tuesday's primary ballot.
One of the cruelest things that can happen to a mother is to be robbed of her memories.
Here is a difficult admission that many of you are probably aware of — we are having trouble…
Thank you for reading!
Please log in, or sign up for a new account and purchase a subscription to read or post comments.
Featured Businesses
Online Poll
Most read stories
Special Features