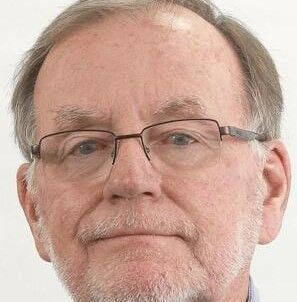 As featured on
You can say something good about every candidate who is appearing on Tuesday's primary ballot.
One of the cruelest things that can happen to a mother is to be robbed of her memories.
Thank you for reading!
Please purchase a subscription to read our premium content. If you have a subscription, please log in or sign up for an account on our website to continue.
We're glad you're enjoying
The Citrus County Chronicle
Get access to this story, and every story when
you try unlimited access for just $6.50 $1.99