The Florida Cracker Riverside Resort, home of the world-famous Historic Monkey Island and the recently added Florida Cracker Monkey Bar and Ice cream company is an experience that will have you diving into the Florida Cracker Culture head first.
Our 54 room resort right on the Homosassa River features clean and comfortable accommodations giving you the true feel of Old Florida. Our resort features lodging, pool, hospitality room, 85 boat slips, two boat ramps, trailer parking, and Florida Cracker Monkey Bar, Florida Cracker Ice Cream Company and soon to open, Florida Cracker Kitchen.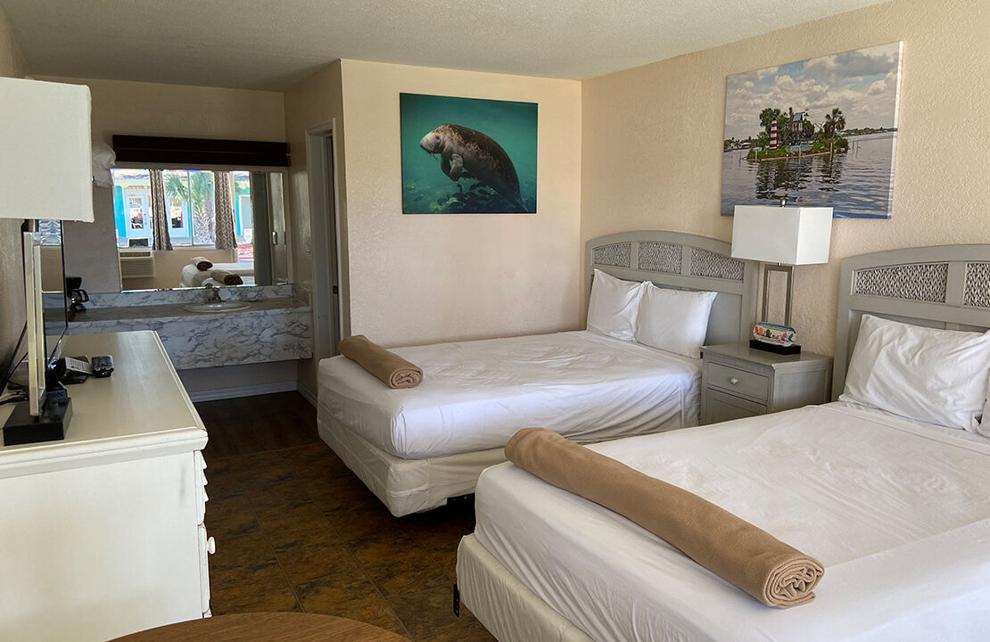 Our full-service Marina has everything you need including boat rentals, kayaks, paddleboards, scalloping equipment, and manatee tours. The resort also has a slew of local guides to take you out to catch your dinner and there is an airboat tour to show you parts of the coast that haven't been touched by mankind. There's always something fun to do at Florida Cracker Riverside Resort. Oh, and don't forget about the pool on the river for you to get some of that Florida Sun or a fun golf cart rental.
The Florida Cracker Kitchen is a place to feed your soul and belly for breakfast and lunch at the same time. The kitchen is scratch-- all the food -- homemade, like your grandma used to make; which brings you right back to her dinner table. The kitchen is currently under construction and is expected to be open this summer!
With a lifestyle driven by the roots of Old Florida, the Florida Cracker Culture takes you back to a more simple time in life where everyone is treated like family with true southern hospitality.
Homosassa has so much to offer. Amazing State parks, cold freshwater springs, and world-class scalloping and fishing. There's something for everyone. Truly local cuisine with some of the best fresh seafood in the state. This is why we had to bring the Florida Cracker Culture to the manatee capital of the world. This little piece of "Old Florida" is one of the best-preserved areas in the state and we wanted to be a part of that amazing legacy.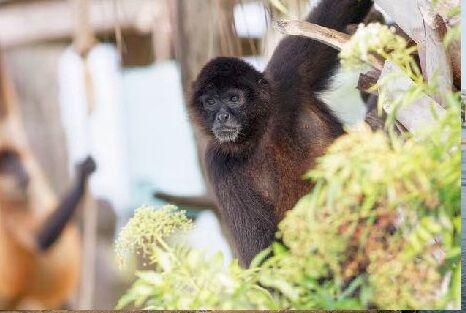 Meanwhile, on a tiny chunk of land sitting in the Homosassa river are the spider monkeys Ralph, Ebony, and Emily who are the current inhabitants of Monkey Island. Customers staying at the Homosassa Riverside Resort or hanging out at the Monkey Bar enjoy ringside seats to sometimes wild offshore antics. The monkeys climb on platforms, swing from ropes, and clamber around the base of a small replica lighthouse. You can watch these playful monkeys from the Monkey Bar or the Ice Cream shop located within the Florida Cracker Riverside Resort.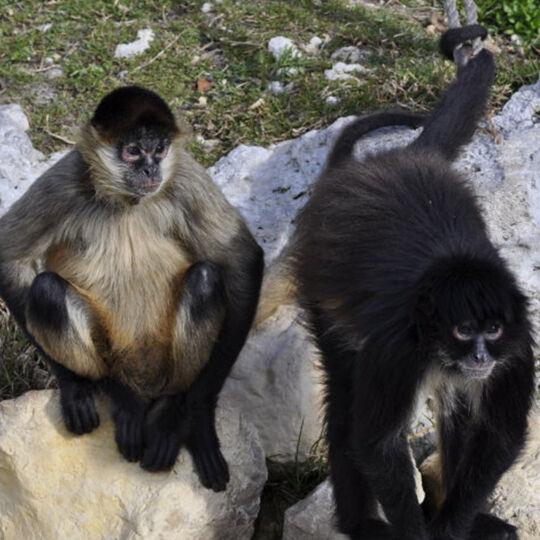 There's plenty of photo-taking opportunities to document your Homosassa adventure, from a goofy painted cutout where tourists and locals can pose as members of a line of simians "Caught Monkey'n Around", to our oversized beach chair by our ice cream shop, to our amazing mural painted by a local artist.
The Florida Cracker Monkey bar is not only famous for its view but its amazing food and drinks that will keep you coming back for more; from our Crab Dip to our craft-made pizzas to our 2 story craft cocktail bar there is truly something for everyone. Our ice cream shop is also unlike any other. There are over 10 flavors of ice cream to choose from (all of which are produced locally in Florida) in addition to some of our boozy favorites like the Dixie Vodka Lemonade Slushy or the Corazon Frozen Margarita.
Florida Cracker Riverside Resort and the Florida Cracker Monkey bar's experience is catered around Southern Hospitality and the feel of the Homosassa's "Old Florida" heritage. We are growing and expanding so stop on by and see what's new and old in Old Homosassa.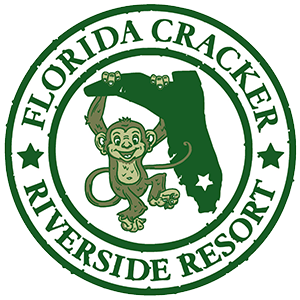 Welcome to the Florida Cracker Riverside Resort. Home of World Famous Monkey Island and the Florida Cracker Monkey Bar. Our 54 room resort rig…