Water district opposes all four turnpike extension routes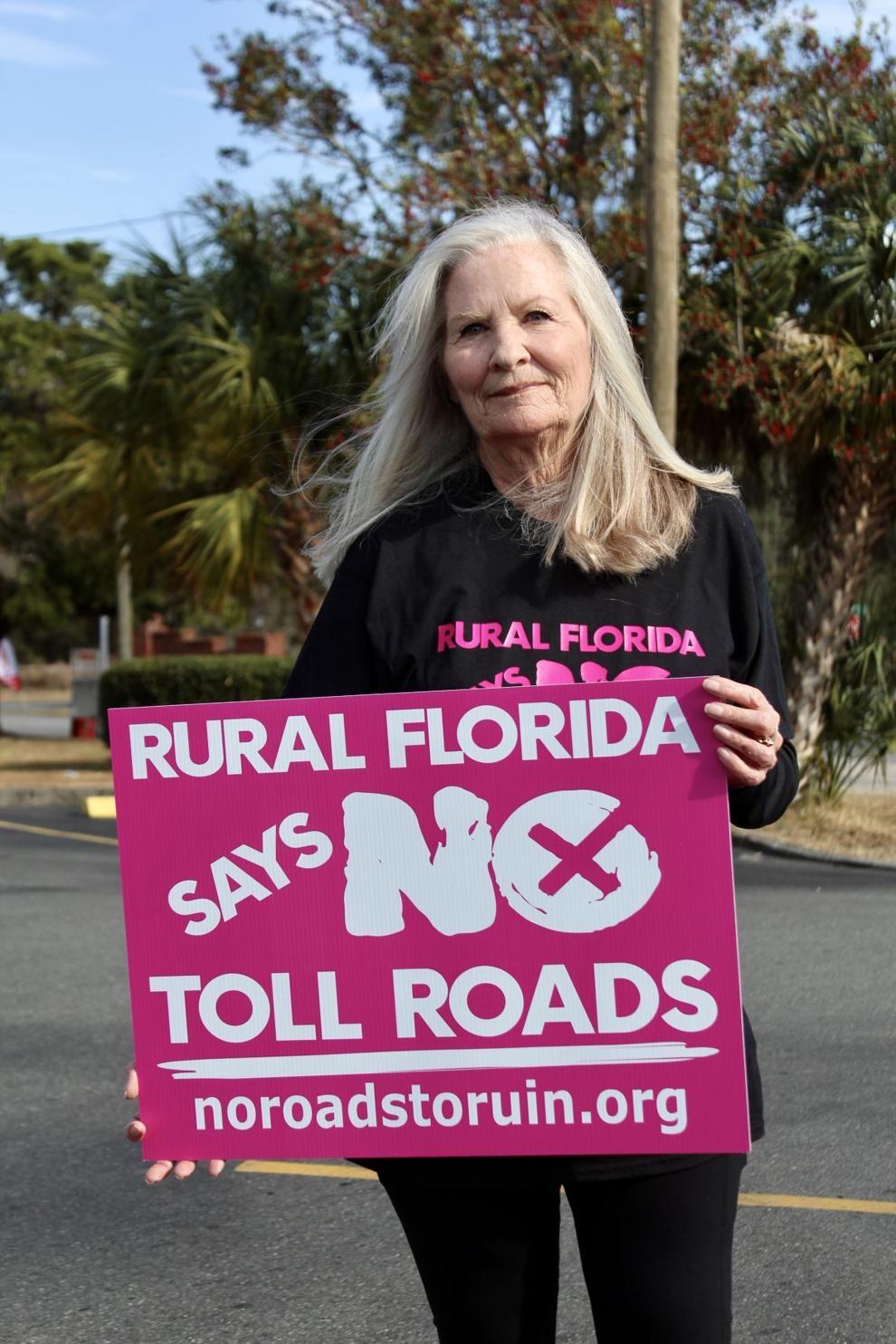 Opponents of a northern turnpike extension got support this week for their cause from the Southwest Florida Water Management District (SWFWMD).
The District fired off a letter Feb. 14 to Florida's Turnpike Enterprise Executive Director & CEO Nicola Liquori asking her to consider other potential corridors to extend the Florida turnpike from Wildwood to U.S. 19 because the four proposed routes have the potential to adversely affect District-owned conservation lands.
All four of the Florida Department of Transportation (FDOT) routes traverse those lands.
"Any option that would bisect District-owned conservation lands or sever District lands from other existing conservation lands would be inconsistent with the original intent behind the use of taxpayer dollars to acquire those conservation lands," wrote Brian Starford, director of SWFWMD's operations, lands and resource monitoring division.
Bisecting those lands "would adversely impact the District's ability to manage those properties," Starford wrote.
The District said it appreciates FDOT's willingness to continue discussions with environmental groups and others to consider an alternative corridor(s) that would minimize impacts.
The turnpike extension debate has been a lightning rod of contention every time it comes up at public get-togethers. Many show-up with "no-build" signs hoping to get that message across. They're worried that whatever route is chosen will go close to their homes or destroy the environment.
The FDOT, following the dictates of Senate Bill 100, is conducting an Alternative Corridor Evaluation (ACE) to evaluate the extension of Florida's Turnpike (State Road [SR] 91) "from its northerly terminus in Wildwood to a logical and appropriate terminus" as determined by FDOT.
The FDOT has identified four routes with the 'appropriate terminus' somewhere along U.S. 19. In addition to Citrus, the study area includes Levy, Marion and Sumter counties.
After a corridor is chosen, actual route determination will be tackled. Two of the four possible corridors cut through Citrus County. Another skirts Citrus to the north, and the fourth snakes east of here all the way up to Chiefland.
A separate report, summarizing the status of a Project Development and Environment (PD&E) study must be submitted to Gov. Ron DeSantis and the Legislature by Dec. 31, 2022. That PD&E study will also evaluate a No-Build option.