Crystal River Council ready for budget talks on city fire department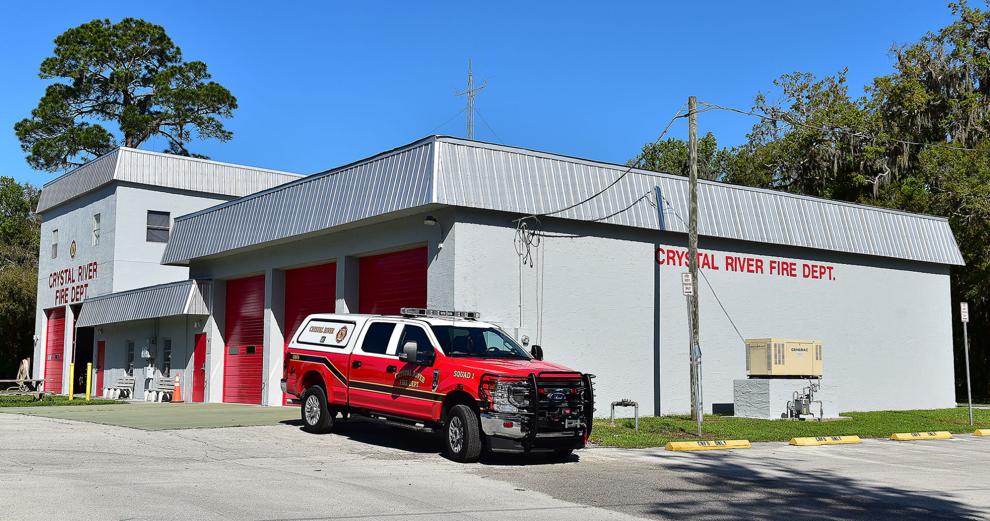 Crystal River's leaders want to get ahead with a funding strategy to keep the city's fire department going with dedicated first responders.
City Council was in favor Monday evening, March 28, of reviewing city staff's budget recommendations on how to proceed with upgrading the on-call volunteer fire brigade.
"Things are just rolling into where we're going to have to change," Councilman Pat Fitzpatrick said. "The only thing that's constant in this world is change, so we'll just have to change a little bit."
City Manager Ken Frink said council will probably see a "first glimpse" of staff's suggestions at its first budget workshop on May 4.
"Fire services is probably one of the most fundamental services a city can provide to its citizens," he said, "and we all owe a debt of gratitude to Jack and all of the volunteer firemen and firewomen…that have served the city and done such a good job in the past."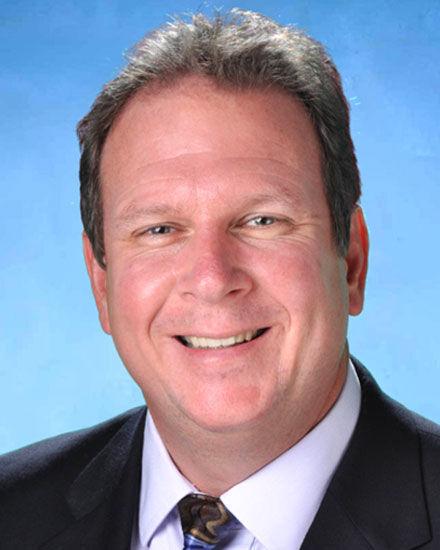 City Fire Chief and Assistant City Manager Brown "Jack" Dumas III told council the fire department and its 21 members are still able to provide city residents and businesses with adequate responses but issues "have presented themselves that need to be discussed."
"I'm not coming as Chicken Little," he said, "the sky is not falling."
Mayor Joe Meek was absent Monday. Vice Mayor Ken Brown presided over the meeting in his stead.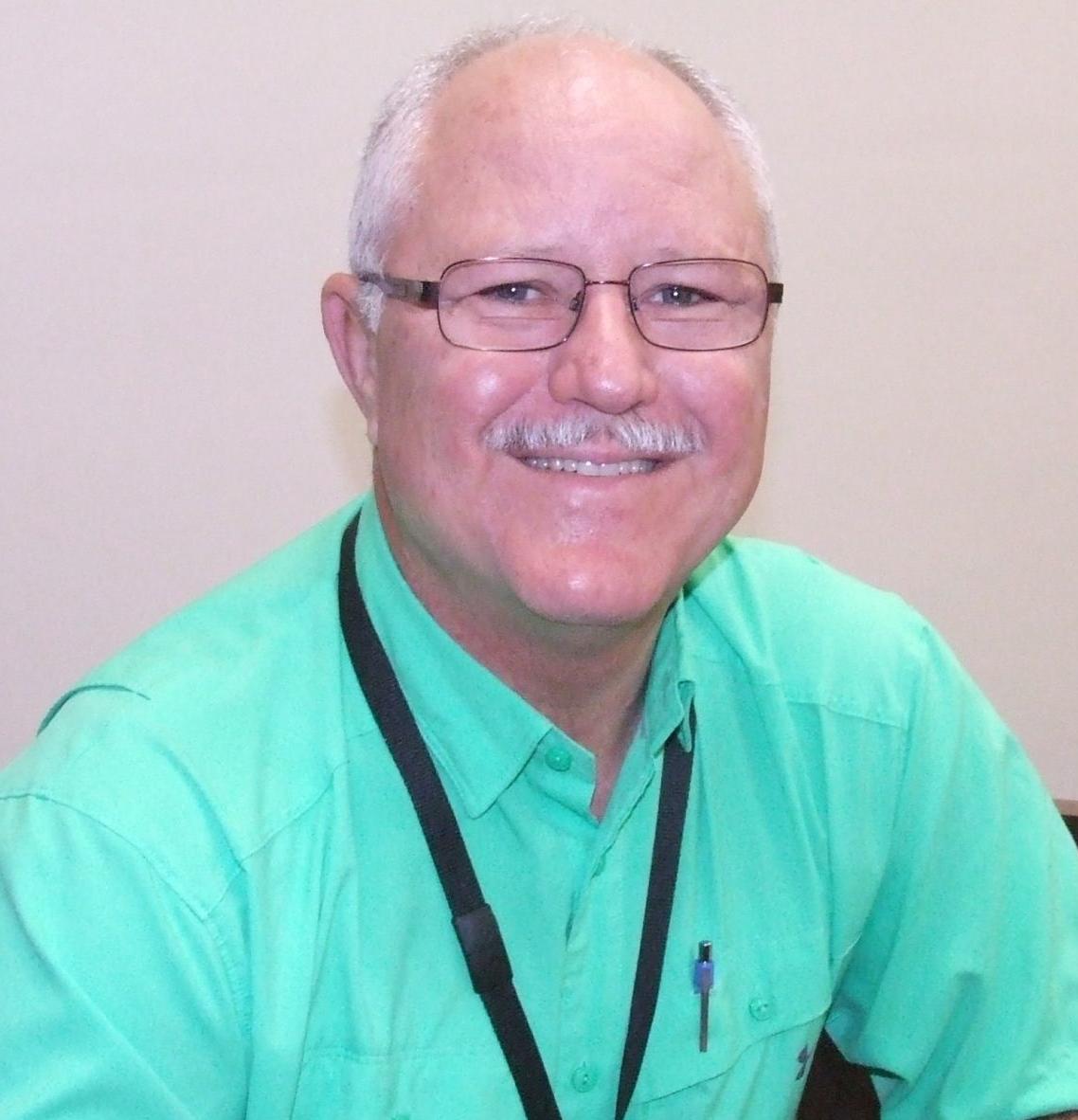 Dumas said city firefighters, who range from their 20s "to let's just say mature," are paid a "nominal fee" for each call they go on, if they can respond.
"About a third to a half of members are the active members," the fire chief said, "the other half isn't so active."
Dumas said the "core group" of firefighters responding to the bulk of calls have been retiring from service, and it's been difficult to sign on fresh volunteers who are committed to the training and job requirements.
"What I guess I fear most is having to walk in here and say, 'It's not working, you need to find another way, and that's the end of it,'" he said. "We need to start taking some steps."
Becoming certified as a volunteer firefighter, Dumas said, requires around 215 hours of training, "plus another 40 in medical, plus another 16 in driving, plus another 8 hours in CPR."
"So you can see those numbers are getting up there," he said. "That commitment is a tough to commitment to crack at times but we have been very fortunate over the years to continually be able to draw in additional recruits and keep them motivated."
Emergency calls also disrupt a volunteer firefighter's work and family life.
"You never know when the call's going to come," Dumas said.
With a budget of roughly $300,000, Dumas said, the Crystal River Fire Department has saved the city hundreds of thousands of dollars each year because of how it's structured.
Dumas said having a fully-paid fire department system could increase the city budget between $1 million and $3 million.
"It is not a cheap process," he said. "Realize, we're not here tonight to say we're looking at that paid system in the next two years, that's not we're saying at all, but what we are saying is there are some things we need to address…"
Dumas said Assistant Fire Chief Calvin Adams and other city staff are drafting budget proposals to reflect different staffing models, like either a hybrid of full-time and volunteer firefighters or a full roster of career firefighters.
Brown said it's not too early to plan for the preservation of the city's fire department by making it more "financially attractive" to incoming recruits.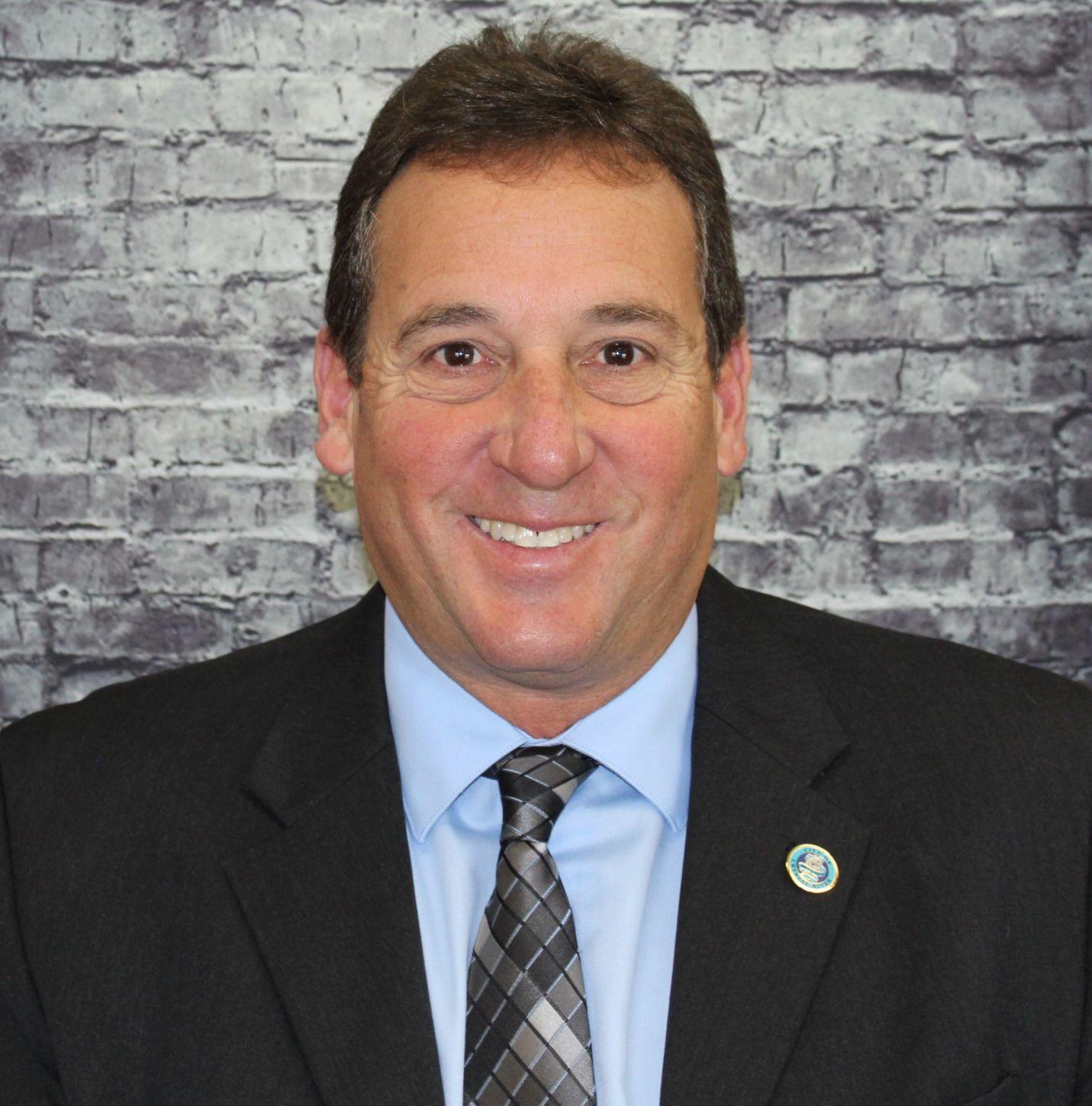 "We've had these conversations before," he said, "so this shouldn't be a shock to council."
Councilman Robert Holmes said he'd like to ask how the county has been paying to staff its fire stations through special assessments, and implored council to share ideas with Frink.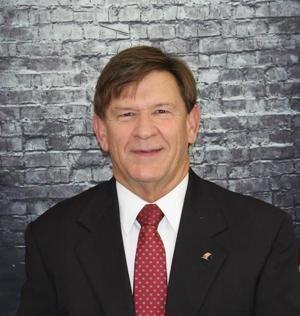 "I'm looking at our budget," he said, "and I know what's going to happen when we do get paid firefighters."
Councilwoman Cindi Guy asked if the Withlacoochee Technical College could advertise city firefighting positions for those getting certified and trained.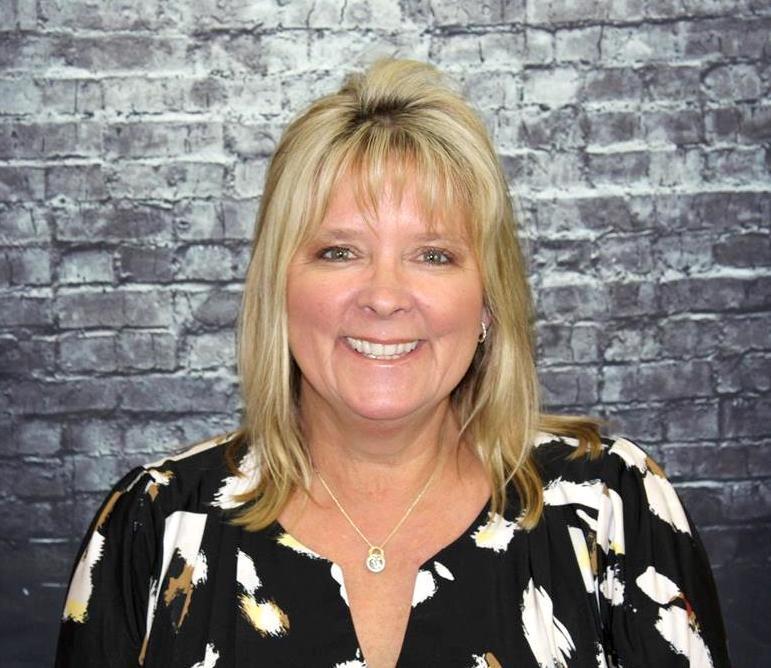 Dumas said that would be something to look into, adding the fire department has also considered starting a youth Explorer post to pull teenagers and children into the profession.
Council discusses fate of blighted shopping plaza
Council mulled over when the right time would be to take legal action against a longstanding blighted shopping plaza.
City Attorney Robert Batsel Jr. told council on Monday the owners of Crystal Square have accrued "just north of $110,000" in daily code enforcement liens dating back to June, when a magistrate first found there were roughly a dozen violations on the vacant property.
Fines increased in December after the same magistrate deemed the violations as repeat offenses.
City officials have been trying to convince Crystal Square ownership, which shares the same name as its lot's 579 SE U.S. 19 address, to either demolish or sell to someone who would level and redevelop the 8.37-acre plaza.
In exchange, the city would not only waive the growing code enforcement penalty, but also release its other set of unpaid utility charges in the sum of $333,350.
Batsel said Monday he's waiting for Crystal Square's lien to grow to a point where he'd make a recommendation for council to proceed with filing for a foreclosure would be appropriate, like when it would be cost prohibitive for Crystal Square's owners to simply pay it off.
Brown on Monday asked Batsel if he has a figure in mind.
Frink and Guy said council shouldn't disclose its breaking point.
"It's a poker game at this point," the city manager said.
"I would hold my cards a little bit tight," Guy added. "I wouldn't throw numbers out."
Fitzpatrick also noted Crystal Square's property owner could file for bankruptcy "at the eleventh hour" of the city taking them to court, which Batsel said would "significantly delay everything" but the lien penalties would still remain.
Council introduced to RV park development ordinance; public hearing set April 11
Council was introduced to a proposed ordinance seeking to renew and modify the expired planned unit development masterplan for the 15.59-acre Crystal Bay RV Resort at 8172 W. Balloon Lane.
To abide by its latest policy, council heard a first reading of the ordinance change, and slated a public hearing for April 11.

Crystal River RV Resort, LLC is applying to develop 68 RV pads, four tent sites, an office-clubhouse and swimming pool on the southwest corner of North Turkey Oak Drive and West Balloon Lane as a Kampgrounds of America (KOA) Holiday campground franchise.
Council approved the RV park's original masterplan on May 28, 2019, for 88 RV lots but the development agreement expired before it came to fruition.